What kind of salmon do you really want to be eating?
Jan 5, 2020
Home Health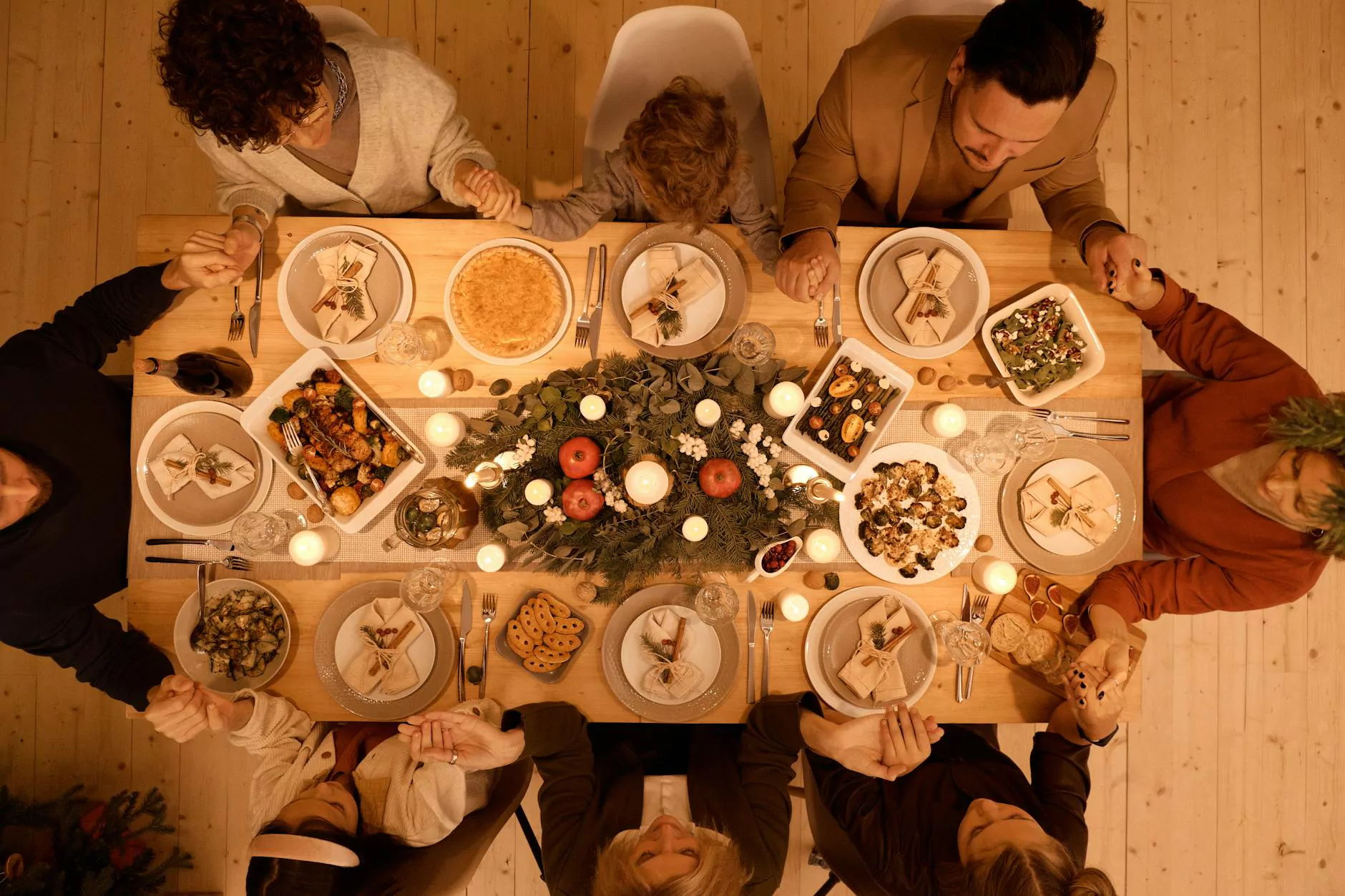 Welcome to Birthing a New Humanity's page dedicated to discussing the best kind of salmon to incorporate into your diet. In today's modern world, it's crucial to be mindful of the food choices we make, not only for our own health but also for the sustainability of our planet.
The Importance of Choosing the Right Salmon
Salmon is a nutrient-rich and versatile fish that can be a valuable addition to any diet. However, not all salmon varieties are created equal. When it comes to choosing the best kind of salmon, there are a few essential factors to consider:
Sustainable Fishing Practices
At Birthing a New Humanity, we believe in supporting sustainable fishing practices that prioritize the preservation of our oceans and marine life. Look for salmon that has been responsibly sourced, such as wild-caught or organically farmed options. By opting for sustainably caught salmon, you are contributing to the long-term health of our ecosystems.
Omega-3 Fatty Acids
Omega-3 fatty acids are essential for maintaining good health, and salmon is a fantastic source of these beneficial fats. When choosing salmon, prioritize those that are high in omega-3 content. The omega-3s found in salmon can support heart health, brain function, and even reduce the risk of chronic diseases.
Low Contaminant Levels
In today's polluted world, it's important to be aware of potential contaminants in our food. Some salmon varieties may contain higher levels of mercury, PCBs, or other harmful pollutants. Opt for salmon that has been tested for contaminants and has low levels, ensuring you enjoy all the health benefits without unnecessary risks.
Exploring Different Salmon Varieties
Now that we understand the importance of choosing the right salmon, let's dive into some of the most popular and highly regarded varieties:
1. Wild Alaskan Salmon
Wild Alaskan salmon is often considered the gold standard when it comes to quality. This salmon variety is sustainably caught in the pristine waters of Alaska's rivers and offers a rich and robust flavor profile. It's packed with omega-3 fatty acids and is free of contaminants, making it an excellent choice for health-conscious individuals.
2. Scottish Loch Salmon
Scottish Loch salmon, also known as Scottish Farmed salmon, is organically farmed in the cold, clear waters of the Scottish Highlands. This salmon variety is known for its buttery texture and delicate flavor. It's produced using sustainable farming methods and has low contaminant levels, making it a safe and delicious option.
3. Coho Salmon
Coho salmon, also called silver salmon, is another highly regarded variety. It's known for its vibrant orange-red flesh and mild flavor. Coho salmon is mainly wild-caught and is an excellent choice for those looking for a sustainable and tasty option.
4. Sockeye Salmon
Sockeye salmon, also known as red salmon, is one of the most nutrient-dense salmon varieties available. It boasts a deep red flesh color and a rich, distinct flavor. Sockeye salmon is typically wild-caught and is highly prized for its high omega-3 content.
Join Birthing a New Humanity and Make a Mindful Choice
At Birthing a New Humanity, we invite you to explore our Community and Society - Faith and Beliefs category, where you can connect with like-minded individuals who value conscious living and mindful food consumption. Our platform is dedicated to providing valuable resources and fostering meaningful discussions to help individuals make informed choices for a better world.
When it comes to salmon, choosing the right variety is essential for your health and the planet. By opting for sustainably caught salmon with high omega-3 content and low contaminant levels, you can enjoy a nutritious and delicious meal while contributing to the well-being of our oceans.
Make a positive change today and discover the joy of incorporating the best kind of salmon into your diet. Join Birthing a New Humanity's Community and Society - Faith and Beliefs category, and together, let's create a healthier and more sustainable future.