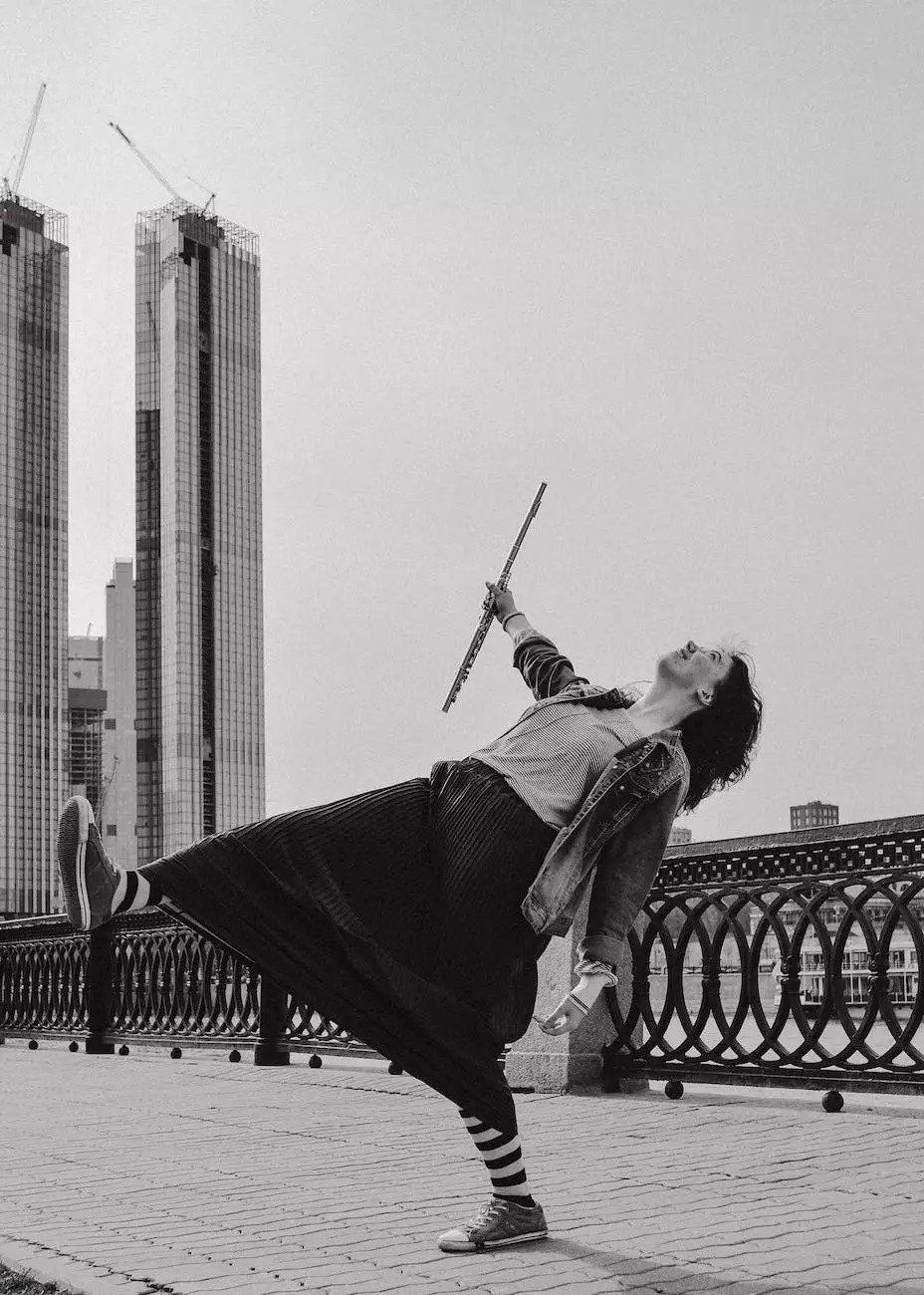 Welcome to Birthing a New Humanity, your ultimate destination for holistic healing and spiritual growth. In this community, we believe in the power of faith and mindfulness to transform not only our internal landscapes but also our physical well-being. Today, we invite you to embark on a journey towards alleviating leg cramps and back pain, and rediscovering the joy of living a pain-free life.
The Agony of Leg Cramps
Leg cramps can be excruciating and debilitating. They often strike unexpectedly, disrupting our daily routines and causing immense discomfort. Whether you suffer from occasional cramps or chronic pain, our team at Birthing a New Humanity is here to offer you support and effective techniques to find relief.
An Integrated Approach to Healing
At Birthing a New Humanity, we take a holistic approach to healing leg cramps and back pain. We understand that these issues are not merely physical but can also be influenced by emotional, mental, and spiritual factors. Through our community-based approach, we combine the power of faith, mindful practices, and supportive interactions to promote profound and lasting healing.
Understanding the Root Causes
Before we dive into the various techniques and remedies, it is essential to understand the underlying causes of leg cramps and back pain. Several factors contribute to these conditions, including:
Poor circulation
Muscle imbalances
Dehydration
Nutritional deficiencies
Lack of stretching and exercise
Stress and anxiety
Our team of experts at Birthing a New Humanity will guide you through each aspect, helping you address the root causes and find effective solutions tailored to your unique needs.
Effective Techniques for Relief
1. Mindful Movement and Stretching
Our bodies crave movement and flexibility. Incorporating regular stretching exercises into your routine can help alleviate muscle tension and prevent leg cramps. Simple yoga poses or gentle stretching exercises can work wonders for your overall well-being.
2. Hydration and Nutrition
Dehydration and nutritional deficiencies can contribute to muscle cramping. Ensure you are drinking an adequate amount of water daily and incorporating potassium-rich foods into your diet, such as bananas, avocados, and leafy greens.
3. Stress Management and Relaxation
Stress and anxiety can exacerbate muscle cramps and back pain. It is crucial to incorporate stress management techniques into your daily routine. Whether it's practicing meditation, deep breathing exercises, or engaging in hobbies that bring you joy, finding moments of relaxation can make a significant difference in your physical well-being.
4. Supportive Community Engagement
Joining Birthing a New Humanity opens doors to a supportive community that understands the challenges you face. Share your experiences, learn from others, and connect with like-minded individuals who are on a similar healing journey. Our community events, workshops, and discussions will provide you with valuable insights and support.
Embrace the Path to Holistic Healing
Embarking on a journey towards holistic healing requires courage, dedication, and an open mind. At Birthing a New Humanity, we are committed to providing you with the tools and guidance you need to overcome leg cramps and back pain. Say goodbye to pain and forge a new path towards a pain-free, joy-filled life.
Join our community today, and let us help you birth a new humanity within yourself.