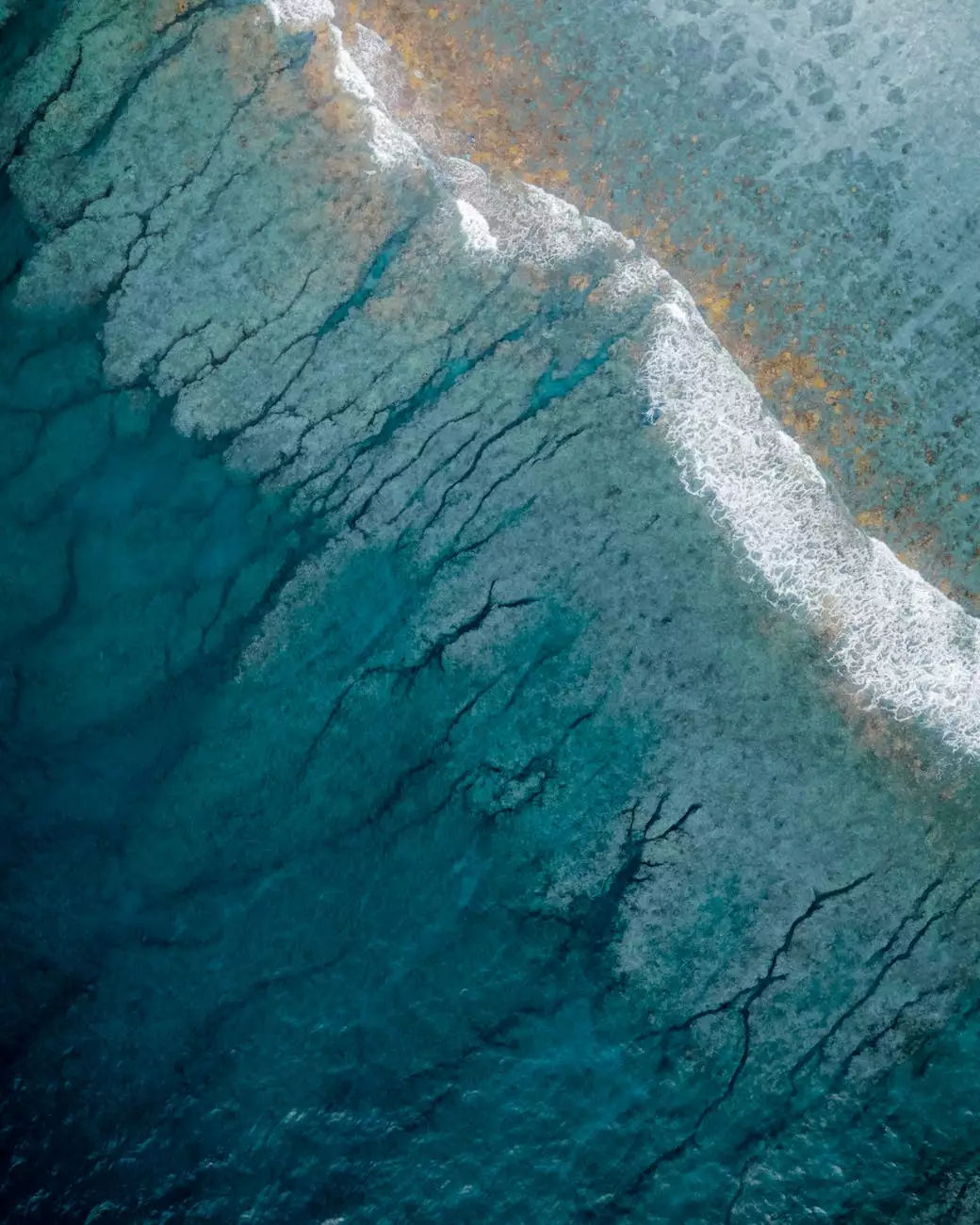 Why Choose Birthing a New Humanity?
Birthing a New Humanity is a leading provider of holistic solutions for back pain relief in Marin and Novato. With our expertise in promoting physical and emotional wellbeing, we offer a comprehensive approach to help you achieve a pain-free and fulfilling life.
Understanding the Causes of Back Pain
Back pain can be caused by a variety of factors, including poor posture, muscle strain, injuries, and even emotional stress. At Birthing a New Humanity, our team of experts takes a holistic approach to identify the underlying causes of your back pain, ensuring that we address the root cause and provide effective, long-lasting relief.
Comprehensive Back Pain Relief Services
Chiropractic Care
Our experienced chiropractors specialize in spinal adjustments to realign your spine, relieve pressure on nerves, and restore proper functioning of your nervous system. Through gentle and targeted adjustments, we aim to provide immediate pain relief and improved mobility.
Physical Therapy
Our skilled physical therapists develop personalized treatment plans to target specific muscle imbalances and weaknesses that contribute to your back pain. With a combination of exercises, stretches, and manual therapy techniques, we focus on strengthening and stabilizing your back, promoting better posture and reducing pain.
Massage Therapy
Our licensed massage therapists specialize in various techniques aimed at reducing tension and promoting relaxation in your muscles. Massage therapy not only helps to alleviate physical pain but also improves circulation, reduces stress, and enhances overall wellbeing.
Acupuncture
Through the use of fine needles strategically placed on specific points of your body, acupuncture stimulates the nervous system, promotes blood flow, and releases natural pain-relieving substances. Our skilled acupuncturists will customize your treatment to target your back pain and restore balance to your body.
Embracing a Holistic Lifestyle
At Birthing a New Humanity, we believe that true healing comes from a holistic approach that incorporates physical, emotional, and spiritual wellbeing. In addition to our back pain relief services, we also offer:
Yoga and Meditation Classes: Engage in mindful movement and meditation practices to promote relaxation, reduce stress, and strengthen your body.
Nutritional Counseling: Learn about the foods that nourish your body and support a healthy spine. Our nutrition experts will guide you towards making positive lifestyle changes.
Emotional Wellness Workshops: Explore the connection between emotions and physical pain, and gain tools to release emotional stress and achieve inner balance.
Experience Lasting Relief from Back Pain
If you're ready to eliminate back pain from your life for good, Birthing a New Humanity is here to support you. Our experienced team, comprehensive approach, and dedication to your overall wellbeing set us apart. Contact us today to schedule an appointment and take the first step towards a pain-free and thriving lifestyle.
Boost Your Quality of Life with Birthing a New Humanity
As a trusted provider of holistic healing solutions in the community and society - faith and beliefs category, Birthing a New Humanity is committed to helping you achieve optimal health, happiness, and personal growth. Explore our website to learn more about our offerings, testimonials from our satisfied clients, and our commitment to supporting you on your journey towards a better, pain-free life in Marin and Novato.