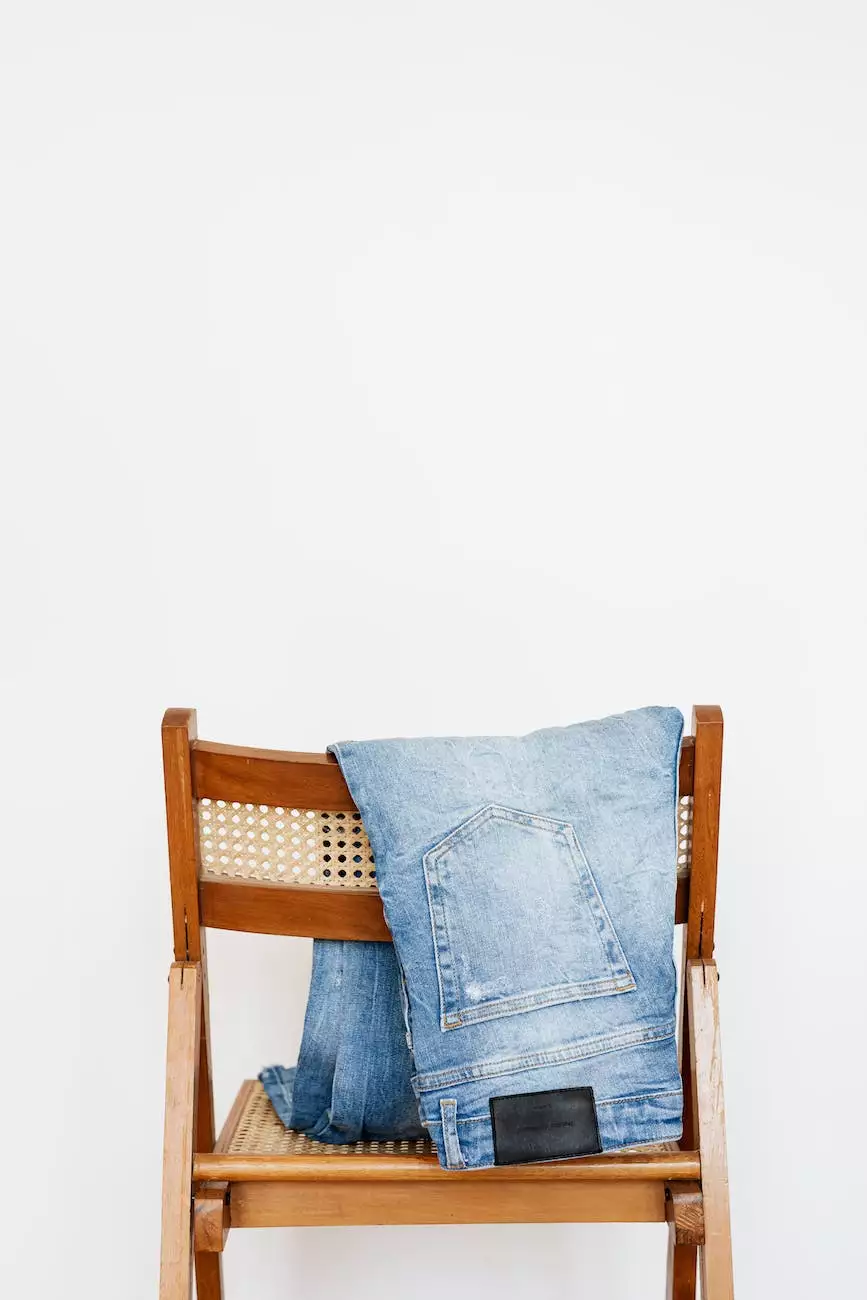 The Osteoporosis Program for a Pain-Free Life
Welcome to Birthing a New Humanity's Osteoporosis Program, your comprehensive solution to alleviate back pain and strengthen your bones. Our program combines years of research, expert knowledge, and proven techniques to help you achieve a pain-free life and regain control over your health.
Understanding Osteoporosis
Osteoporosis is a condition characterized by weakened bones, making them more susceptible to fractures and breaks. It affects millions of people worldwide, especially women over the age of 50. However, with our Osteoporosis Program, you can take proactive steps to improve your bone health and reduce the risk of injuries.
Our Comprehensive Approach
At Birthing a New Humanity, we believe in addressing the root causes of osteoporosis and providing holistic solutions. Our program encompasses various aspects of bone health, including:
1. Nutritional Guidance
Proper nutrition is essential for strong and healthy bones. Our expert nutritionists will create personalized meal plans tailored to your specific needs. We emphasize the consumption of calcium-rich foods, such as dairy products, leafy greens, and fortified cereals, to support bone density.
2. Exercise and Physical Therapy
Regular physical activity and targeted exercises play a crucial role in improving bone strength. Our certified trainers will guide you through low-impact exercises that promote bone density and flexibility. Additionally, our physical therapists will provide therapeutic techniques to alleviate back pain and improve posture.
3. Lifestyle Modifications
Creating a bone-healthy lifestyle involves adopting habits that promote overall well-being. Our program emphasizes the importance of adequate sunlight exposure for vitamin D synthesis and highlights the negative impact of smoking and excessive alcohol consumption on bone health.
4. Stress Management
Chronic stress can contribute to hormonal imbalances and negatively affect bone health. Through mindfulness practices, relaxation techniques, and personalized stress management strategies, we aim to restore balance and optimize your overall well-being.
Experience the Benefits
By enrolling in our Osteoporosis Program, you'll gain access to a wealth of benefits, including:
Reduced back pain and improved mobility
Increased bone density and strength
Enhanced posture and body alignment
Improved overall well-being and quality of life
Support and guidance from a team of dedicated experts
Why Choose Birthing a New Humanity?
As a leading name in the field of holistic health and wellness, Birthing a New Humanity stands out for several reasons:
Extensive expertise: Our team consists of highly skilled professionals with years of experience in bone health and holistic healing.
Customized approach: We understand that every individual is unique. That's why our Osteoporosis Program is tailored to meet your specific needs, ensuring the best possible outcomes.
Comprehensive support: We provide ongoing support and guidance throughout your journey, ensuring you never feel alone in your path towards a pain-free life.
Proven results: Our program has helped numerous individuals regain their bone health and alleviate back pain, allowing them to live life to the fullest.
Passion for holistic healing: At Birthing a New Humanity, we are deeply passionate about empowering individuals to take control of their health and well-being through holistic approaches.
Take That First Step Towards a Pain-Free Life
Don't let osteoporosis hold you back from living a fulfilling, active life. Take the first step towards a pain-free life today by enrolling in our Osteoporosis Program. Contact Birthing a New Humanity now to schedule your consultation and begin your journey towards improved bone health.