Carrageenan, and Why to Avoid It
Oct 2, 2019
Home Health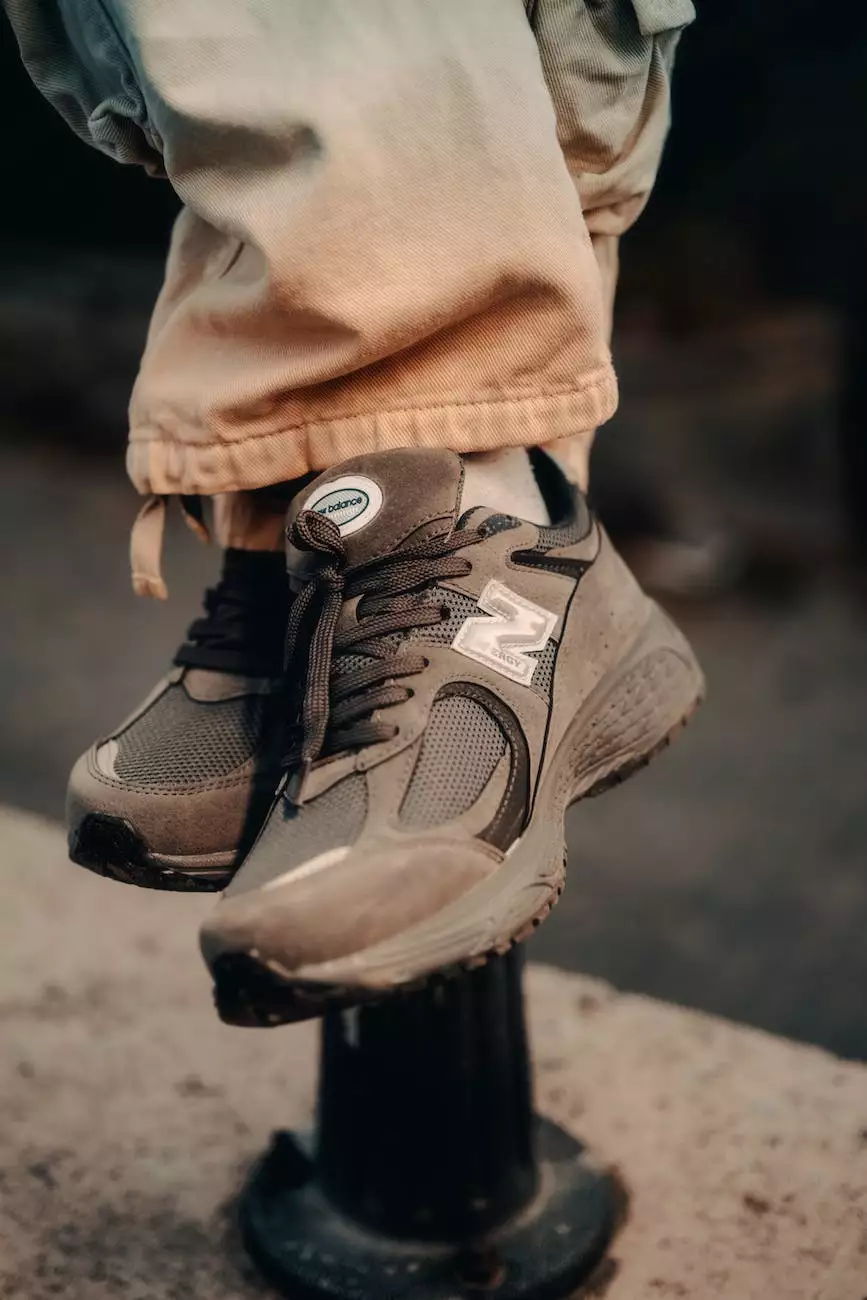 Welcome to Birthing a New Humanity, a community dedicated to faith and beliefs. We believe in creating a healthier and more sustainable future for ourselves and the generations to come. In this article, we will explore the controversial additive known as Carrageenan, its impact on our health, and why it is important to avoid it.
What is Carrageenan?
Carrageenan is a common food additive derived from red seaweed. It is used in a wide range of processed foods, including dairy products, processed meats, and even infant formula. Its main function is as a thickening agent and stabilizer, giving foods a smoother texture and improving color and shelf life.
The Health Concerns
Despite its widespread use, Carrageenan has been a subject of controversy due to its potential health risks. Here are some of the main concerns:
1. Digestive Issues
Several studies have suggested a link between Carrageenan consumption and digestive problems, including inflammation in the gastrointestinal tract. This can manifest as bloating, gas, irritable bowel syndrome (IBS), and even more severe conditions such as ulcerative colitis.
2. Immune System Response
Some research has indicated that Carrageenan may trigger an immune response in the body, leading to chronic inflammation. This type of inflammation has been linked to a wide range of health issues, including cardiovascular disease, cancer, and autoimmune disorders.
3. Potential Carcinogenic Effects
Animal studies have shown that high doses of Carrageenan can lead to the development of tumors and other forms of cancer. Although more research is needed to fully understand the impact on humans, these findings are concerning.
How to Avoid Carrageenan
If you are concerned about the potential health risks associated with Carrageenan, here are some tips on how to avoid it:
1. Read Labels Carefully
When shopping for groceries, make it a habit to read ingredient labels. Look for terms such as "carrageenan," "irish moss," or "e407." If any of these are listed, consider choosing an alternative product without Carrageenan.
2. Choose Natural and Whole Foods
Opt for natural and whole foods whenever possible. Fresh fruits, vegetables, grains, and meats that are not heavily processed are less likely to contain Carrageenan.
3. Make Your Own Meals
One of the best ways to avoid Carrageenan is to prepare your own meals from scratch. This way, you have full control over the ingredients used and can ensure that Carrageenan is not included.
Birthing a New Humanity and Our Commitment to Health
At Birthing a New Humanity, we are committed to promoting health and well-being for individuals and the larger community. We believe that by being mindful of the additives and chemicals we consume, we can make informed choices that positively impact our lives.
Our community encourages individuals to explore alternative options and engage in open discussions surrounding faith, beliefs, and personal growth. Together, we can create a world that cherishes both spiritual and physical well-being.
In Conclusion
As we have explored in this article, Carrageenan is a controversial food additive with potential health risks. While more research is needed to draw definitive conclusions, it is wise to be cautious and try to avoid it whenever possible. By being conscious of the ingredients in the foods we consume, we can take steps towards a healthier and more vibrant life.