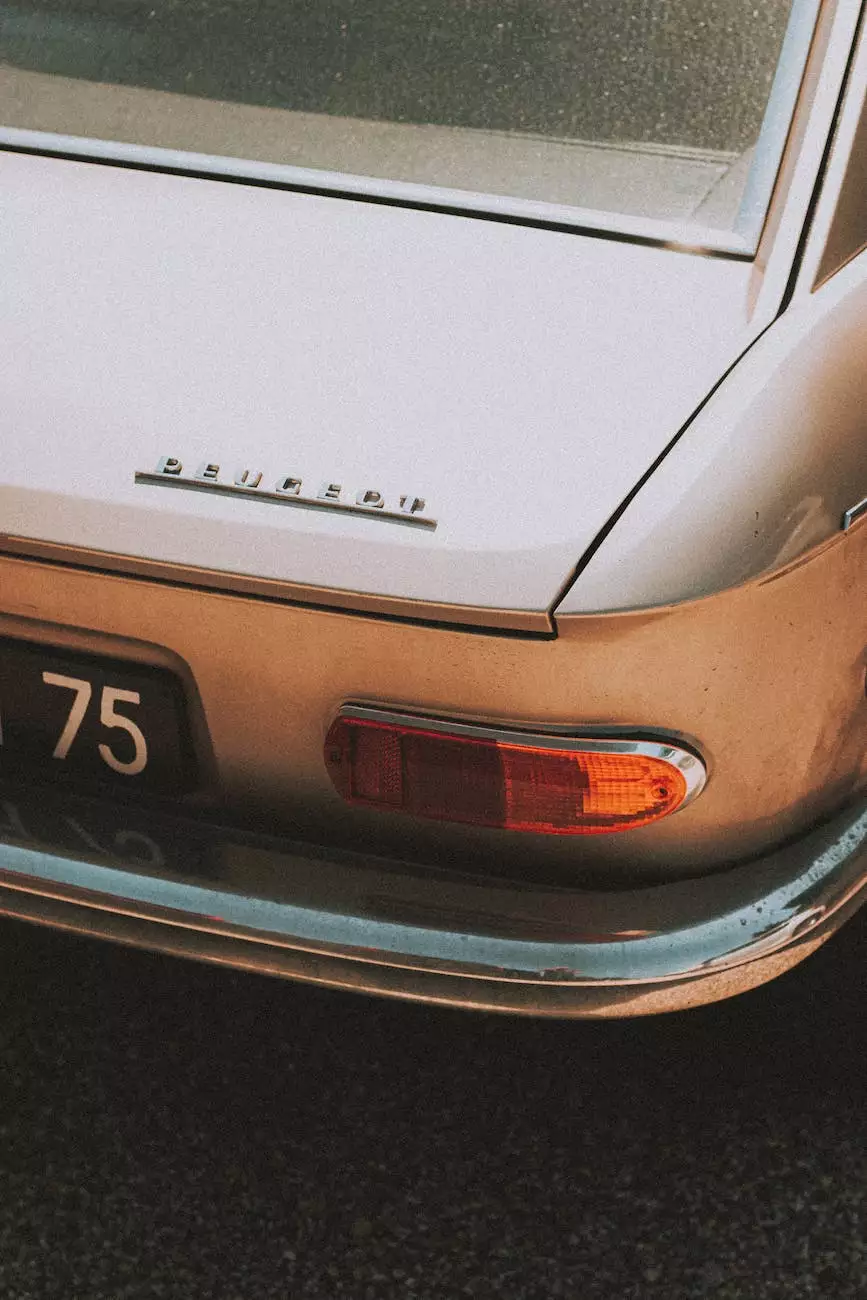 The Power of the Sugar Hierarchy
Welcome to the world of the Sugar Hierarchy, a revolutionary approach to relieving and preventing back pain. At Birthing a New Humanity, we believe in the power of food and its ability to transform lives. Our Sugar Hierarchy method combines nutritional expertise, holistic healing, and spiritual growth to help you overcome the challenges of back pain and uncover a life of true vitality and well-being.
Understanding Back Pain
Back pain can be a debilitating condition that affects millions of people worldwide. Whether it's caused by an injury, poor posture, or underlying health issues, living with chronic back pain can significantly impact your quality of life. The Sugar Hierarchy is designed to address the root causes of back pain, providing you with long-lasting relief and promoting optimal spinal health.
The Role of Sugar in Back Pain
Many people are unaware of the significant impact that sugar can have on back pain and overall health. Excessive sugar consumption can lead to inflammation, weight gain, and a weakened immune system - all factors that contribute to back pain. Our Sugar Hierarchy method focuses on reducing sugar intake, promoting a balanced diet, and providing your body with the nutrients it needs to heal and thrive.
Exploring the Sugar Hierarchy Levels
Level 1: Awareness and Education
The first step in the Sugar Hierarchy is to raise awareness about the detrimental effects of excessive sugar consumption. Through educational resources, workshops, and seminars, we empower individuals to make informed choices about their nutrition and well-being. By understanding the impact of sugar on back pain, you gain the knowledge needed to make meaningful changes in your dietary habits.
Level 2: Sugar Reduction Strategies
Reducing sugar intake is a crucial aspect of the Sugar Hierarchy. We provide practical strategies and personalized guidance to help you gradually transition to a lower-sugar lifestyle. Our nutrition experts will work with you to create a tailored plan that suits your specific needs, ensuring a smooth and sustainable sugar reduction journey.
Level 3: Nutritional Healing
Nutrition plays a vital role in healing the body from within. At Birthing a New Humanity, we emphasize the importance of a balanced diet rich in whole foods, nutrient-dense ingredients, and anti-inflammatory nutrients. Our team of experts will guide you in creating meal plans that support your body's healing process while restoring optimal spinal health.
Level 4: Holistic Healing Modalities
In addition to nutrition, we offer a range of holistic healing modalities to complement the Sugar Hierarchy method. These may include chiropractic care, physical therapy, acupuncture, massage therapy, and more. Our integrative approach ensures that you receive comprehensive care that addresses both the physical and energetic aspects of back pain.
Level 5: Spiritual Growth and Transformation
True healing goes beyond the physical body. The Sugar Hierarchy recognizes the importance of spiritual growth and its impact on overall well-being. Through meditation, mindfulness practices, and spiritual guidance, we support you in cultivating a deeper connection with yourself and the world around you. This transformational journey opens the door to profound healing and lasting freedom from back pain.
Benefits of Choosing Birthing a New Humanity
When you choose Birthing a New Humanity and embrace the Sugar Hierarchy, you embark on a journey that offers numerous benefits:
Relief from back pain
Improved spinal health
Increased energy and vitality
Weight management and healthy body composition
Enhanced immune system function
Reduced inflammation
Stress reduction and improved mental well-being
Greater self-awareness and personal growth
Harmonious mind-body-spirit connection
Join the Sugar Hierarchy Community
Birthing a New Humanity welcomes you to join our community of individuals dedicated to personal growth, spiritual transformation, and holistic healing. Together, we create a supportive network where you can find inspiration, share your journey, and empower one another on the path to wellness. Let us guide you toward a life free from back pain and filled with vitality.
Take the first step today and discover the power of the Sugar Hierarchy!