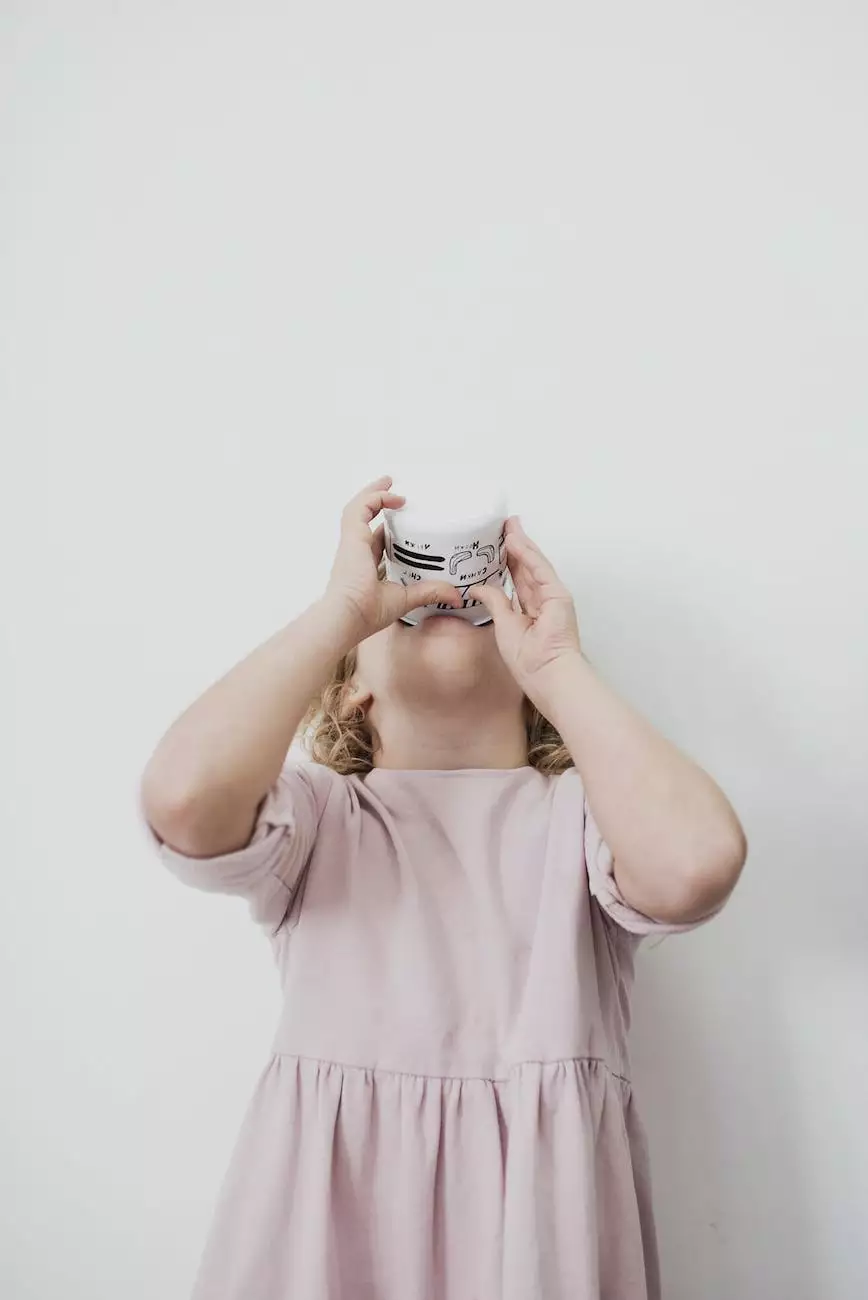 The Healing Power of Water
At Birthing a New Humanity, we believe in the transformative power of water. Water is not only essential for our survival but also plays a significant role in our overall health and well-being. In this article, we will explore how drinking water can help you get rid of back pain and strengthen your body.
Understanding Back Pain
Back pain is a common condition that affects millions of people worldwide. It can be caused by various factors such as poor posture, muscle strain, injury, or underlying medical conditions. Regardless of the cause, living with back pain can greatly impact your quality of life.
The Importance of Hydration
One often overlooked aspect when it comes to managing back pain is hydration. Staying properly hydrated is essential for maintaining the health and function of our muscles, joints, and spinal discs. Your intervertebral discs, which act as shock absorbers between your vertebrae, require water to remain flexible and cushion the spine.
Hydrating to Relieve Back Pain
When we don't drink enough water, the discs in our spine can become dehydrated, leading to increased friction between the vertebrae. This can exacerbate back pain and increase the risk of developing spinal conditions such as herniated discs or sciatica. By ensuring proper hydration, we create an optimal environment for our spine to heal and function effectively.
How Much Water Should You Drink?
The amount of water you need to drink can vary depending on your age, sex, activity level, and overall health. As a general guideline, the National Academies of Sciences, Engineering, and Medicine recommend about 3.7 liters (125 ounces) of water for men and 2.7 liters (91 ounces) for women per day. However, individual needs may vary, so it's important to listen to your body's signals for thirst and adjust accordingly.
Benefits of Drinking Water for Back Pain
Proper hydration goes beyond the prevention of back pain; it also plays a crucial role in treating existing pain. Here are some benefits you can experience by incorporating adequate water consumption into your daily routine:
1. Improved Joint Function
Water acts as a lubricant for your joints, promoting smooth movement and reducing friction. By staying hydrated, you can improve your joint function and alleviate discomfort.
2. Enhanced Nutrient Delivery
Adequate hydration helps in the efficient delivery of essential nutrients to your spinal discs, aiding in their repair and regeneration. This process can contribute to the alleviation of back pain and enhanced overall spine health.
3. Detoxification
Drinking water facilitates the removal of toxins from your body. By staying hydrated, you support your kidneys in effectively eliminating waste and reducing the burden on your back muscles.
4. Improved Posture
When you are properly hydrated, your muscles are more pliable, allowing you to maintain better posture. This helps in reducing strain on your spine and minimizing the risk of developing back pain.
Making Hydration a Habit
Now that you understand the importance of hydration for alleviating back pain, it's time to make it a part of your daily routine. Here are some tips to help you stay consistently hydrated:
Carry a Water Bottle: Having a portable water bottle with you throughout the day serves as a constant reminder to drink water.
Set Reminders: Use smartphone apps or set alarms to remind yourself to drink water at regular intervals.
Infuse Your Water: If plain water doesn't excite you, experiment with infusing it with fruits, herbs, or other natural flavors.
Track Your Intake: Use a journal or mobile app to monitor your daily water consumption and ensure you're meeting your hydration goals.
Opt for Herbal Teas: Herbal teas can be a great way to increase your water intake while also enjoying additional health benefits.
Consume Hydrating Foods: Incorporate water-rich foods like cucumbers, watermelons, and celery into your diet to supplement your fluid intake.
Conclusion
Drinking water is a simple yet powerful way to alleviate back pain and promote overall well-being. By embracing the healing properties of water, you can take control of your health and experience the transformative effects it can have on your body. Make hydration a priority, and let Birthing a New Humanity guide you towards a future of improved health and vitality.