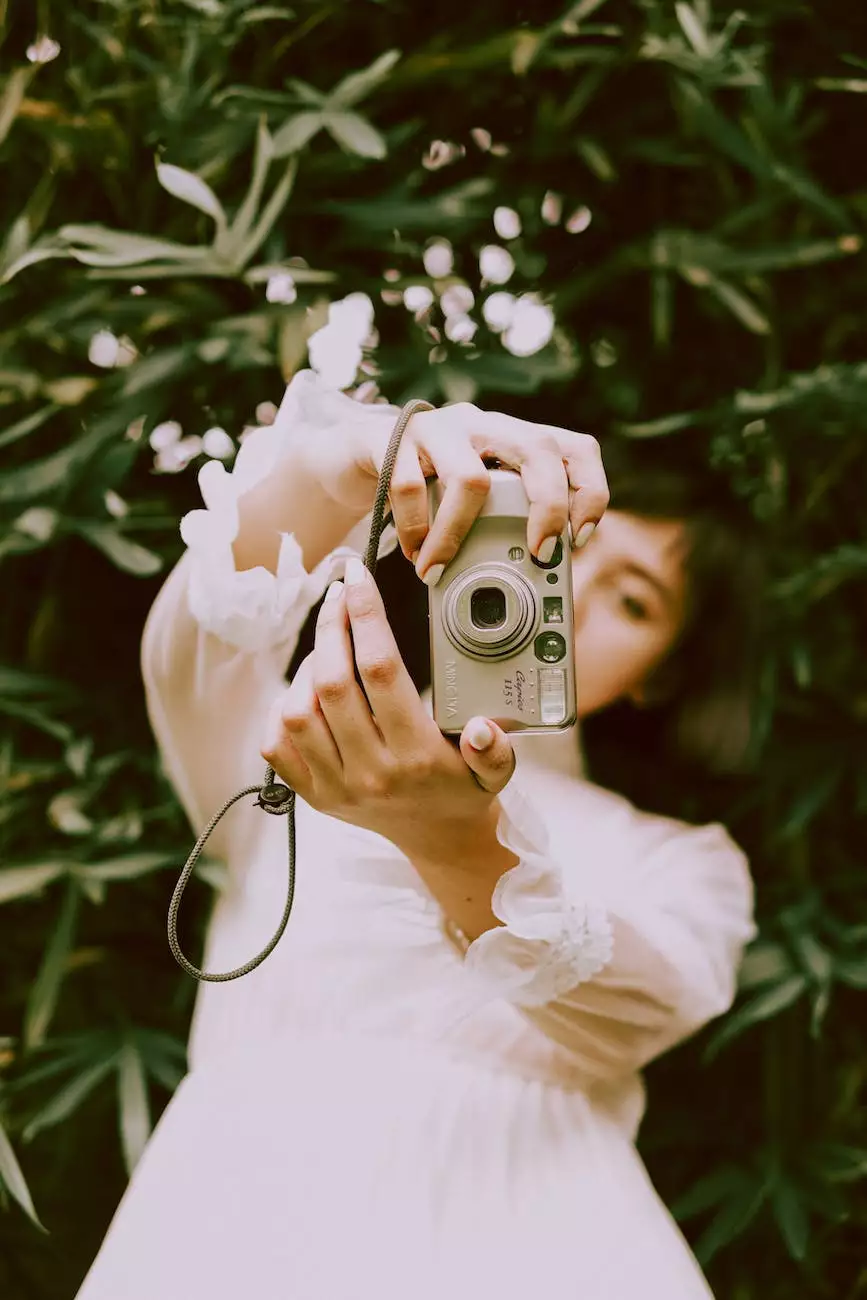 Feb 10, 2019
9 Tips For Better Posture While Using Your Digital Device
Discover 9 invaluable tips for improving posture while using your digital device. Explore techniques to enhance physical well-being and create a healthier digital lifestyle.
Read more →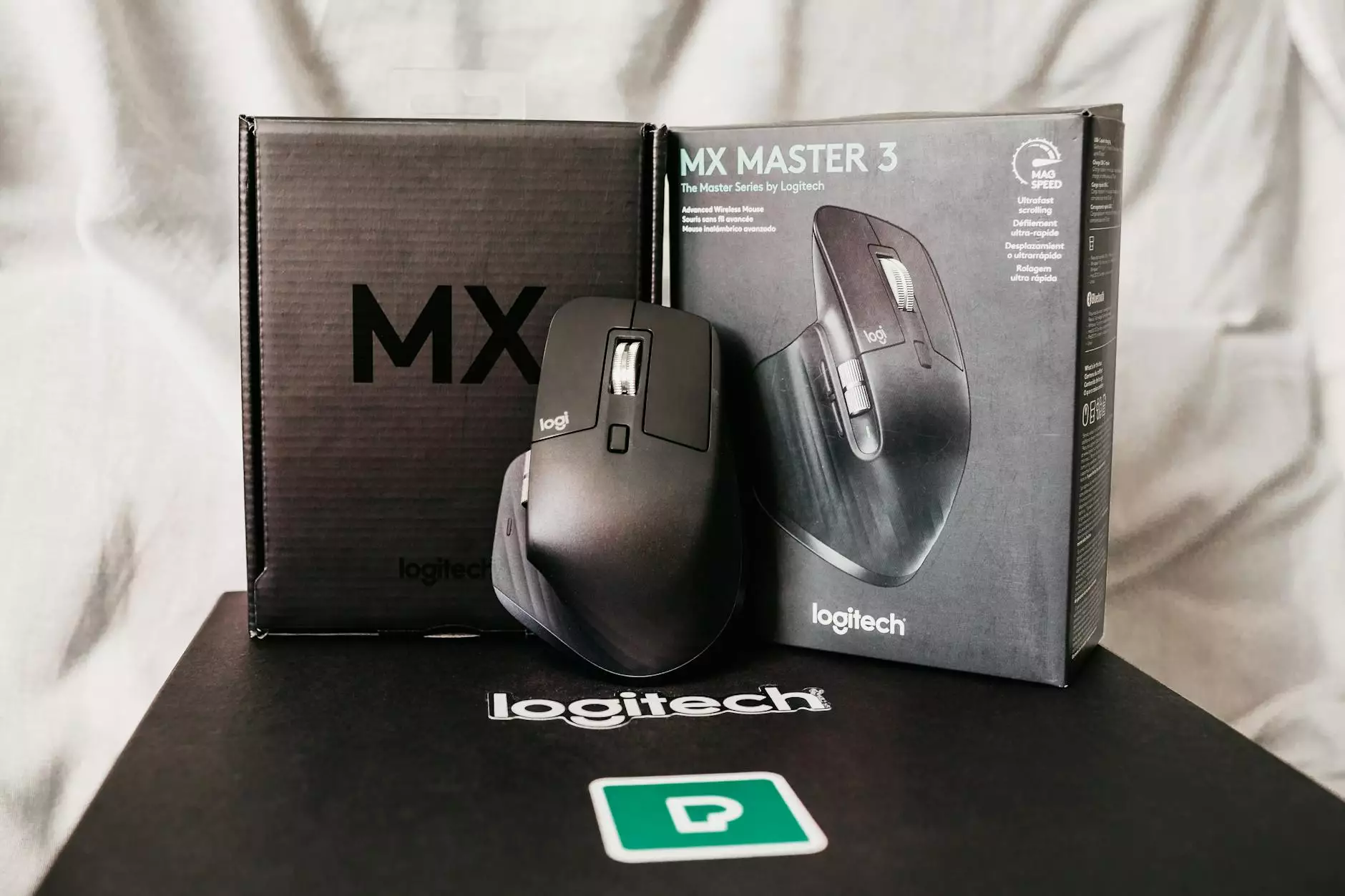 Oct 20, 2018
Postural Influences on Visceral and Somatic Function
Explore the intricate relationship between posture and the functioning of visceral and somatic systems. Learn how Birthing a New Humanity can help improve your overall well-being through comprehensive postural analysis and personalized solutions.
Read more →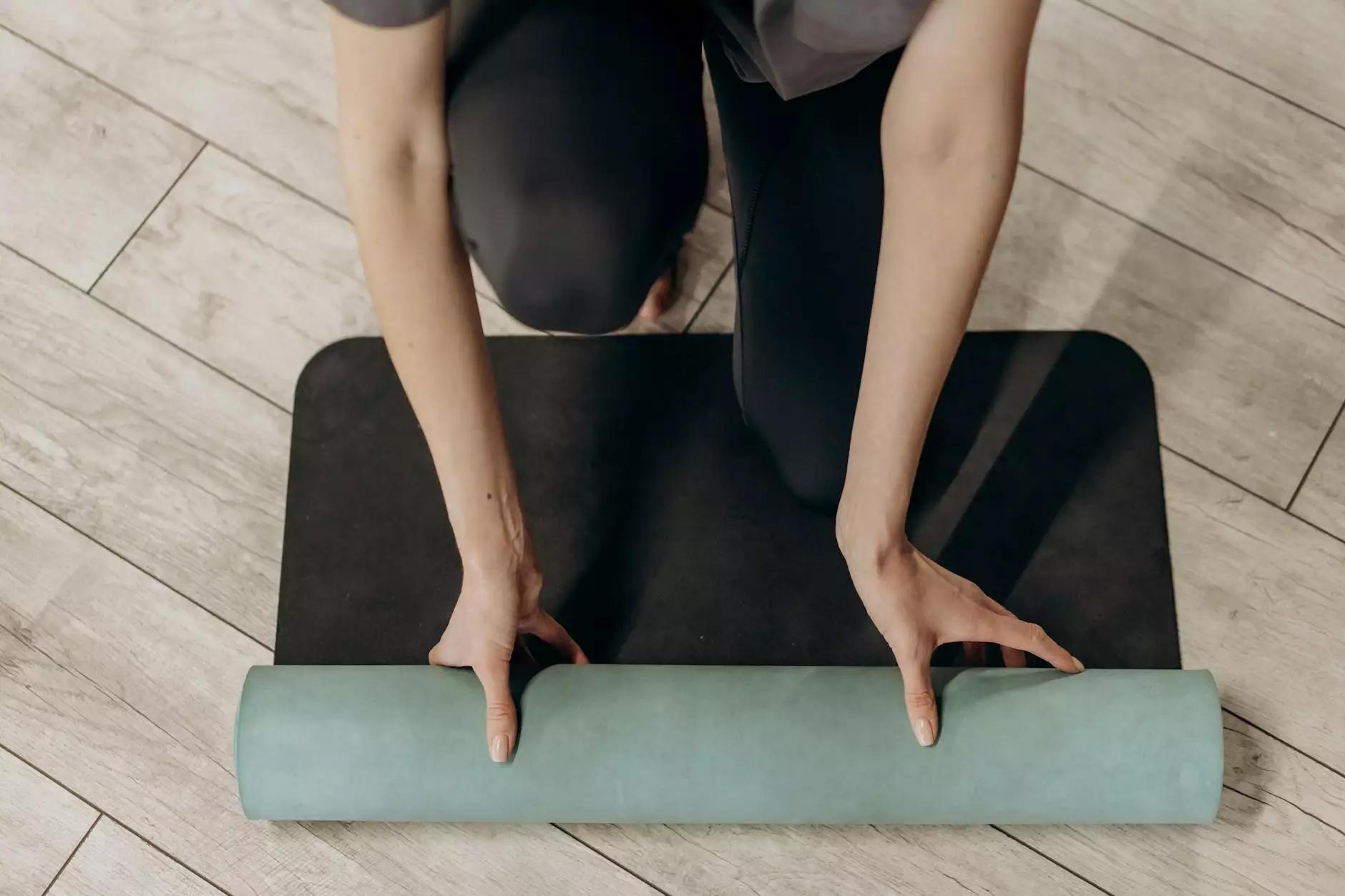 Sep 22, 2018
Corrective Posture Training - Fremont
Discover the transformative benefits of Corrective Posture Training in Fremont. Birthing a New Humanity offers comprehensive programs to help you improve your posture and enhance your overall well-being. Find out more!
Read more →
Aug 25, 2018
Posture and Slouching - WALK IN BALANCE
Discover the importance of posture and how slouching can be an art form of resistance. Explore the significance of maintaining balance in our lives and the impact it has on our faith and beliefs within the community and society.
Read more →