How to Lie Down and Get Up Without Hurting Your Back
Apr 22, 2020
Physical Therapy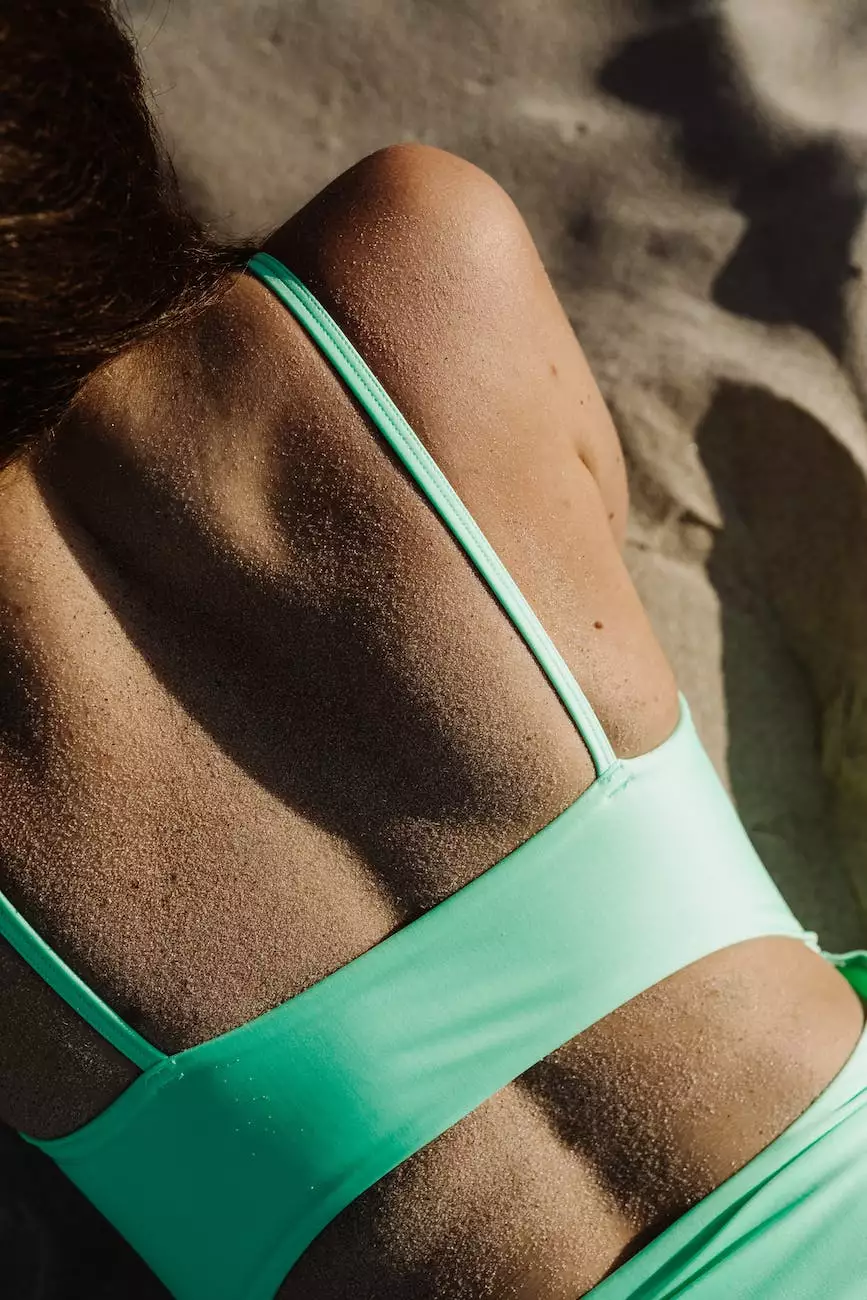 Introduction
Welcome to Birthing a New Humanity's guide on how to lie down and get up without hurting your back. In this comprehensive resource, we will provide you with techniques, tips, and insights to prevent back pain and improve your overall well-being. Whether you are experiencing back issues or looking to maintain a healthy spine, the information presented here will empower you to make informed choices and take positive steps towards a pain-free life.
The Importance of Proper Body Mechanics
Proper body mechanics play a crucial role in maintaining a healthy back. When lying down or getting up, it is essential to pay attention to your body's alignment and movement. Here are some tips to help you:
1. Choosing the Right Mattress and Pillow
Your mattress and pillow significantly influence your spinal alignment while lying down. Opt for a medium-firm mattress that supports the natural curves of your spine. Similarly, choose a pillow that keeps your head and neck in a neutral position.
2. Lying Down
When lying down, it is important to maintain proper alignment of the spine. Start by sitting on the edge of the bed, then lower yourself onto one side while bending your knees. Slowly roll onto your back, keeping your spine straight. Use a pillow between your knees to reduce stress on your lower back.
3. Getting Up
Getting up from a lying position should be done with care to minimize strain on your back. Begin by bending your knees and rolling onto one side. Use your arms to push yourself into a sitting position, and from there, push yourself up into a standing position. Avoid sudden movements or jerking motions.
Exercises to Strengthen Your Back
In addition to practicing proper body mechanics, engaging in exercises that strengthen your back can help prevent and relieve pain. We recommend the following exercises:
1. Bridging
Lie on your back with your knees bent and feet flat on the floor. Lift your hips off the ground, creating a straight line from your knees to your shoulders. Hold this position for a few seconds, then lower your hips back down. Repeat this exercise for several repetitions.
2. Plank
Start in a push-up position, with your hands directly under your shoulders and your body in a straight line. Engage your core muscles and hold this position for as long as you can without compromising your form. Gradually increase the duration as you build strength.
3. Cat-Camel Stretch
Get down on all fours, with your hands directly under your shoulders and your knees under your hips. Slowly arch your back and tuck your chin towards your chest, creating a "cat" shape. Then, gently lower your belly towards the ground, lifting your head and tailbone to create a "camel" shape. Repeat this movement for several repetitions.
Preventing Back Pain in Daily Life
Alongside proper body mechanics and exercises, there are various lifestyle changes you can make to prevent back pain. Here are some valuable tips:
1. Maintain Good Posture
Whether sitting, standing, or walking, maintaining good posture is essential for a healthy back. Keep your spine aligned, shoulders relaxed, and avoid slouching or hunching forward. Consider using ergonomic furniture or aids to support your posture.
2. Practice Regular Stretching
Incorporating regular stretching into your routine can improve flexibility and reduce muscle tension in your back. Perform gentle stretches that target your back, hips, and hamstrings. Consult with a professional to learn appropriate stretches for your specific needs.
3. Lift Objects Properly
When lifting objects, use your leg muscles rather than your back. Bend your knees, keep the object close to your body, and lift with a smooth motion. Avoid twisting or jerking while carrying heavy loads.
By implementing these techniques and making small adjustments to your daily routine, you can significantly reduce the risk of back pain and improve your overall spinal health. Remember to listen to your body, prioritize self-care, and seek professional advice if you have persistent or severe back pain.
At Birthing a New Humanity, we are committed to empowering individuals in their journey towards physical and emotional well-being. Browse our website for more resources, tips, and guidance on various aspects of life, spirituality, and community development.