Rebounding is one of the best things you can do for your health
Aug 15, 2022
Physical Therapy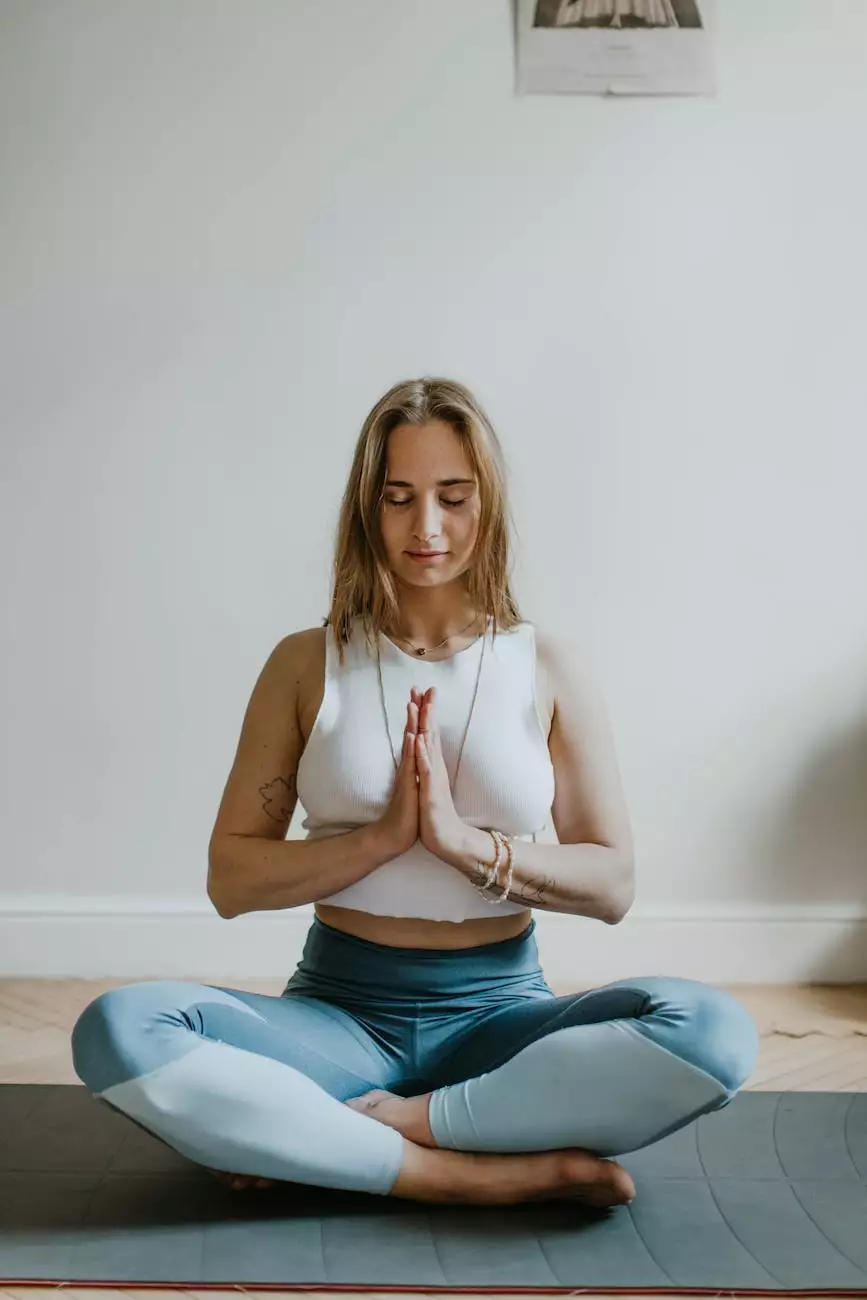 Introduction
Welcome to Birthing a New Humanity, your ultimate destination for holistic wellness and personal growth. In this article, we will explore the incredible benefits of rebounding, a form of exercise that can have a profound impact on your physical, mental, and emotional well-being.
The Power of Rebounding
Rebounding, also known as bouncing on a mini trampoline, is not just a fun activity for kids. It is a highly effective exercise form with numerous health benefits. By engaging in rebounding on a regular basis, you can improve your cardiovascular fitness, strengthen your muscles, boost your immune system, enhance your lymphatic circulation, and uplift your mood.
Improved Cardiovascular Fitness
Rebounding is a low-impact cardiovascular exercise that gently elevates your heart rate. As you bounce, your heart pumps more blood and oxygen throughout your body, improving circulation and increasing the efficiency of your cardiovascular system. Regular rebounding sessions can contribute to a stronger heart and healthier blood vessels, reducing the risk of cardiovascular diseases.
Strengthened Muscles
Not only does rebounding provide a great aerobic workout, but it also helps to strengthen and tone your muscles. Every time you jump, the gravitational force impacts your body, leading to muscle contractions and releases. This repetitive action engages multiple muscle groups, including your legs, core, back, and arms. With consistent rebounding practice, you can build lean muscle mass and improve your overall strength and endurance.
Boosted Immune System
Did you know that rebounding can significantly boost your immune system? The up and down motion of rebounding stimulates the flow of lymph, a fluid containing immune cells that help defend your body against infections and diseases. By increasing lymphatic circulation, rebounding supports the efficient removal of toxins, enhances immune cell activity, and strengthens your body's natural defense mechanisms.
Enhanced Lymphatic Circulation
Your lymphatic system plays a crucial role in maintaining a healthy body by filtering out waste, toxins, and pathogens. However, unlike the circulatory system, the lymphatic system relies on your body movements to circulate lymph fluid. Rebounding provides an excellent way to stimulate lymphatic flow, as the gentle bouncing movements facilitate the opening and closing of lymphatic valves. This helps to flush out toxins and keep your lymphatic system functioning optimally.
Uplifted Mood and Emotional Well-being
Engaging in physical activities like rebounding triggers the release of endorphins, which are known as the "feel-good" hormones. Regular rebounding sessions can help alleviate stress, reduce anxiety, and combat feelings of depression. Additionally, bouncing on a mini trampoline encourages a playful and childlike state of mind, promoting joy, laughter, and an overall sense of well-being.
How to Get Started with Rebounding
Ready to experience the incredible benefits of rebounding? Follow these simple steps to get started:
Choose the right rebounder: Invest in a quality mini trampoline that suits your needs and provides proper support for your body.
Start slow: Begin with gentle bouncing and gradually increase the intensity and duration of your rebounding sessions as your fitness level improves.
Warm-up and cool-down: Prioritize warm-up exercises and stretching before your rebounding session to prevent injuries. Cool down with light stretching to promote muscle recovery.
Follow safety guidelines: Ensure you have enough space around you, wear comfortable workout attire and supportive shoes, and listen to your body to avoid overexertion.
Make it a habit: Consistency is key! Aim to incorporate rebounding into your regular exercise routine, whether it's a few minutes a day or longer sessions several times a week.
Conclusion
Rebounding offers an array of remarkable benefits for your overall health and well-being. By including rebounding in your daily routine, you can improve your cardiovascular fitness, strengthen your muscles, boost your immune system, enhance lymphatic circulation, and uplift your mood. Get ready to embark on a transformative journey of optimal health and vitality with rebounding, and let Birthing a New Humanity be your guide towards a life of holistic wellness.
Disclaimer: The information provided in this article is for informational purposes only and does not constitute medical advice. Consult with a healthcare professional before starting any new exercise program.