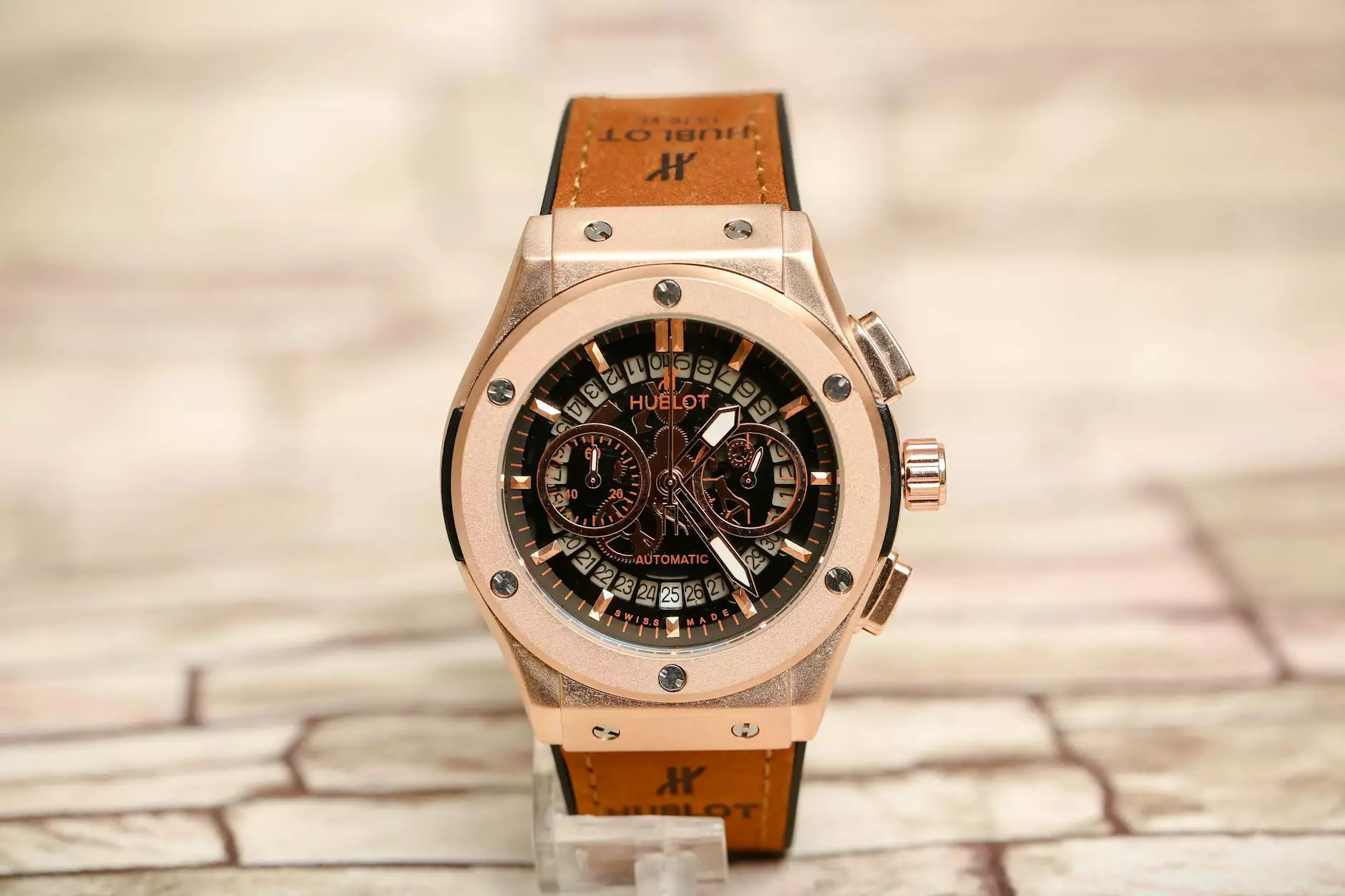 Welcome to Birthing a New Humanity's page on pelvic pain diagnoses. Here, we aim to provide you with comprehensive information about various conditions that can cause pelvic pain. Our expert team has compiled detailed insights into common diagnoses, symptoms, and treatment options to help you better understand and manage your pelvic pain.
Understanding Pelvic Pain
Pelvic pain refers to any discomfort or pain felt in the lower abdominal area, between the hip bones. It can be caused by a wide range of conditions, both gynecological and non-gynecological. If you experience persistent or recurring pelvic pain, it is important to consult a medical professional for an accurate diagnosis.
Common Pelvic Pain Diagnoses
There are several potential causes of pelvic pain, and each requires its own specific approach to diagnosis and treatment. Here are some of the most common pelvic pain diagnoses:
1. Endometriosis
Endometriosis is a condition in which the tissue that normally lines the uterus grows outside of it. This can lead to pelvic pain, especially during menstruation. Our page on endometriosis provides in-depth information on symptoms, diagnosis methods, and treatment options.
2. Pelvic Inflammatory Disease (PID)
Pelvic inflammatory disease is an infection of the female reproductive organs, usually caused by sexually transmitted bacteria. PID can cause chronic pelvic pain, and if left untreated, can lead to complications. Learn more about PID, its symptoms, and available treatments on our dedicated page.
3. Ovarian Cysts
Ovarian cysts are fluid-filled sacs that develop in or on the ovaries. While many cysts are harmless and resolve on their own, some can cause pelvic pain and discomfort. Our informative page on ovarian cysts covers the different types of cysts, symptoms, and treatment options.
4. Uterine Fibroids
Uterine fibroids are noncancerous growths that develop in the uterus. These growths can cause pelvic pain, heavy menstrual bleeding, and other related symptoms. Visit our dedicated page to learn more about uterine fibroids and the available treatment options.
5. Chronic Pelvic Pain Syndrome (CPPS)
CPPS is a condition characterized by ongoing pelvic pain lasting for more than six months. The exact cause of CPPS is often unclear, and diagnosis can be challenging. Our comprehensive page on CPPS explains the condition, its symptoms, and potential management strategies.
Treatment Options
At Birthing a New Humanity, we understand that finding relief from pelvic pain is crucial for your overall well-being. Treatment options for pelvic pain vary depending on the underlying cause and individual circumstances. Some common treatment approaches include:
Medication: Pain relievers, hormone therapy, and antibiotics may be prescribed based on the specific diagnosis.
Lifestyle changes: Certain modifications in diet, exercise, stress management, and sleep habits can help alleviate pelvic pain.
Physical therapy: Pelvic floor exercises and other therapeutic techniques may be recommended to strengthen muscles and relieve pain.
Surgery: In some cases, surgical intervention may be necessary to treat underlying conditions such as endometriosis, fibroids, or ovarian cysts.
Seek Professional Guidance
If you are experiencing pelvic pain, it is crucial to consult with a healthcare professional who specializes in pelvic pain disorders. They can accurately diagnose the underlying cause and tailor a treatment plan that best suits your needs. Remember, early intervention and accurate diagnosis can significantly improve your quality of life.
At Birthing a New Humanity, we have a team of experienced healthcare providers dedicated to helping individuals like you find relief from pelvic pain. We encourage you to explore our website to gain a comprehensive understanding of various pelvic pain diagnoses, symptoms, and available treatment options.
Take control of your pelvic health today, and let Birthing a New Humanity support you on your journey to a pain-free life.