Function Ability Physical Therapy Pelvic Floor Dysfunction
Oct 14, 2022
Physical Therapy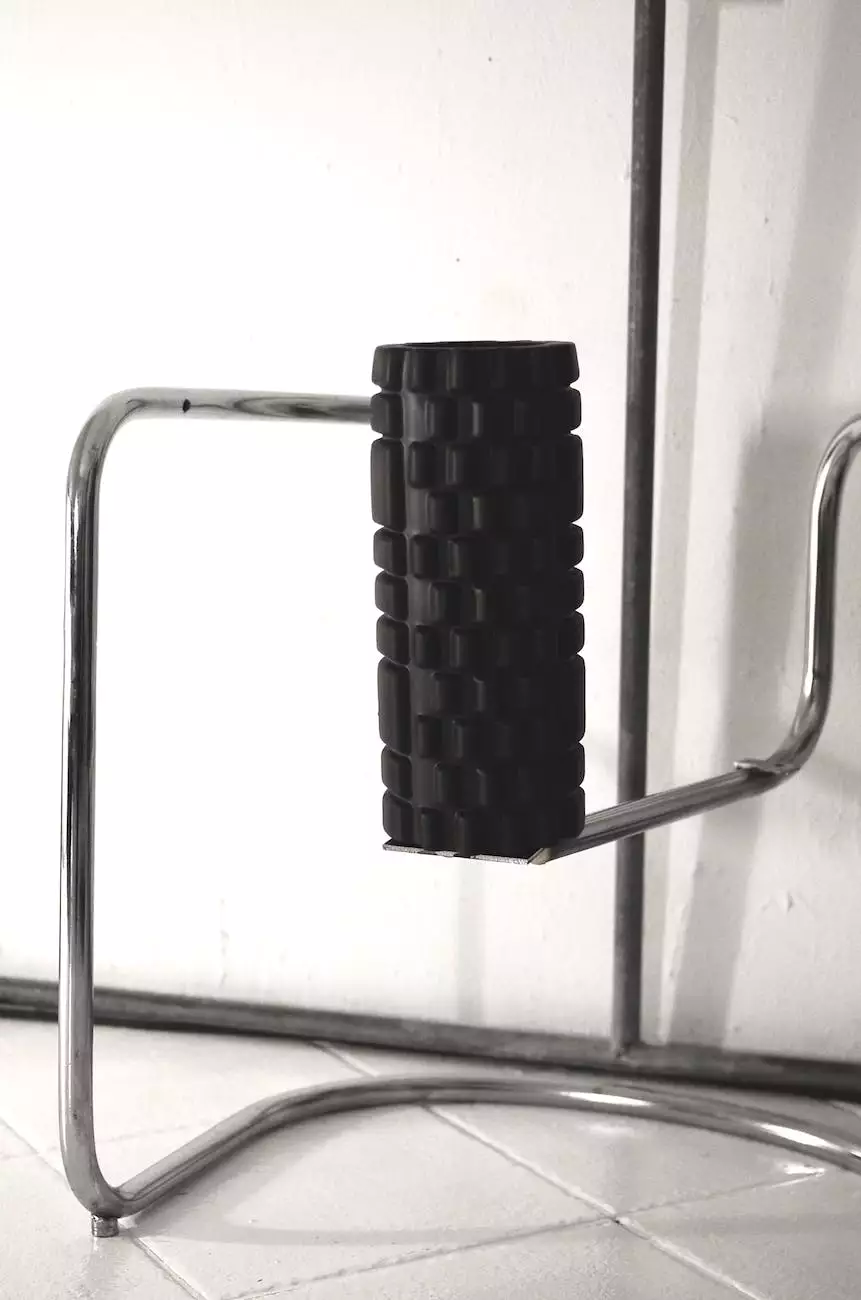 The Importance of Addressing Pelvic Floor Dysfunction
Pelvic Floor Dysfunction is a common yet often undiagnosed condition that affects both men and women. It refers to a variety of issues that can arise due to weakened or dysfunctional pelvic floor muscles. These muscles play a crucial role in supporting the pelvic organs and maintaining proper bladder and bowel control.
At Birthing a New Humanity, we understand the impact that pelvic floor dysfunction can have on an individual's quality of life. Our team of dedicated professionals at Function Ability Physical Therapy specializes in providing effective treatments and therapies for pelvic floor dysfunction.
Understanding Pelvic Floor Dysfunction
Pelvic floor dysfunction can manifest in different ways, including:
Urinary incontinence (leakage)
Frequent urination
Pelvic pain or discomfort
Constipation
Pain during sexual intercourse
Prolapse of the pelvic organs
And more...
These symptoms can greatly impact daily life, causing embarrassment, discomfort, and even leading to emotional distress. It is essential to seek professional help to address these issues promptly.
Treating Pelvic Floor Dysfunction with Function Ability Physical Therapy
At Function Ability Physical Therapy, we take a comprehensive and individualized approach to treating pelvic floor dysfunction. Our experienced therapists utilize evidence-based techniques to restore strength and function to the pelvic floor muscles.
Our treatment plans may include a combination of the following:
Manual Therapy: Hands-on techniques to release tight muscles and provide relief from pain or discomfort.
Therapeutic Exercises: Specific exercises designed to strengthen the pelvic floor and improve muscle control.
Education and Lifestyle Modifications: Guidance on bladder and bowel habits, diet, and other factors that can affect pelvic floor health.
Behavioral Techniques: Techniques to improve bladder and bowel control, such as bladder retraining and biofeedback.
Relaxation Techniques: Strategies to manage stress and tension in the pelvic region.
Our compassionate team works closely with each patient, creating a safe and supportive environment for effective healing. We understand that pelvic floor dysfunction can be a sensitive and personal matter, and we strive to provide exceptional care with the utmost respect and professionalism.
Why Choose Function Ability Physical Therapy for Pelvic Floor Dysfunction?
When it comes to addressing pelvic floor dysfunction, choosing the right healthcare provider is crucial. Here are a few reasons to consider Function Ability Physical Therapy:
Expertise: Our therapists are highly trained and experienced in treating pelvic floor dysfunction. We stay updated with the latest research and techniques to provide the best possible care.
Individualized Approach: Each patient is unique, and we tailor our treatment plans to meet their specific needs, ensuring optimal outcomes.
Comprehensive Services: Our clinic offers a wide range of services to address various aspects of pelvic floor dysfunction, from therapy to education and lifestyle modifications.
Safe and Supportive Environment: We prioritize creating a welcoming and comfortable space where patients can openly discuss their concerns and receive personalized care.
Continued Support: We provide ongoing support and guidance throughout the treatment process, empowering our patients to take control of their pelvic floor health.
Contact Us Today
If you are struggling with symptoms of pelvic floor dysfunction, do not hesitate to reach out to our team at Function Ability Physical Therapy. We are here to provide the support and care you need to regain control of your pelvic floor health.
Get in touch with us today to schedule a consultation or learn more about our services. Take the first step towards a healthier, more functional life.
Birthing a New Humanity - Function Ability Physical Therapy Pelvic Floor Dysfunction