Infertility: Navigating the Journey Towards Parenthood
Aug 18, 2021
Physical Therapy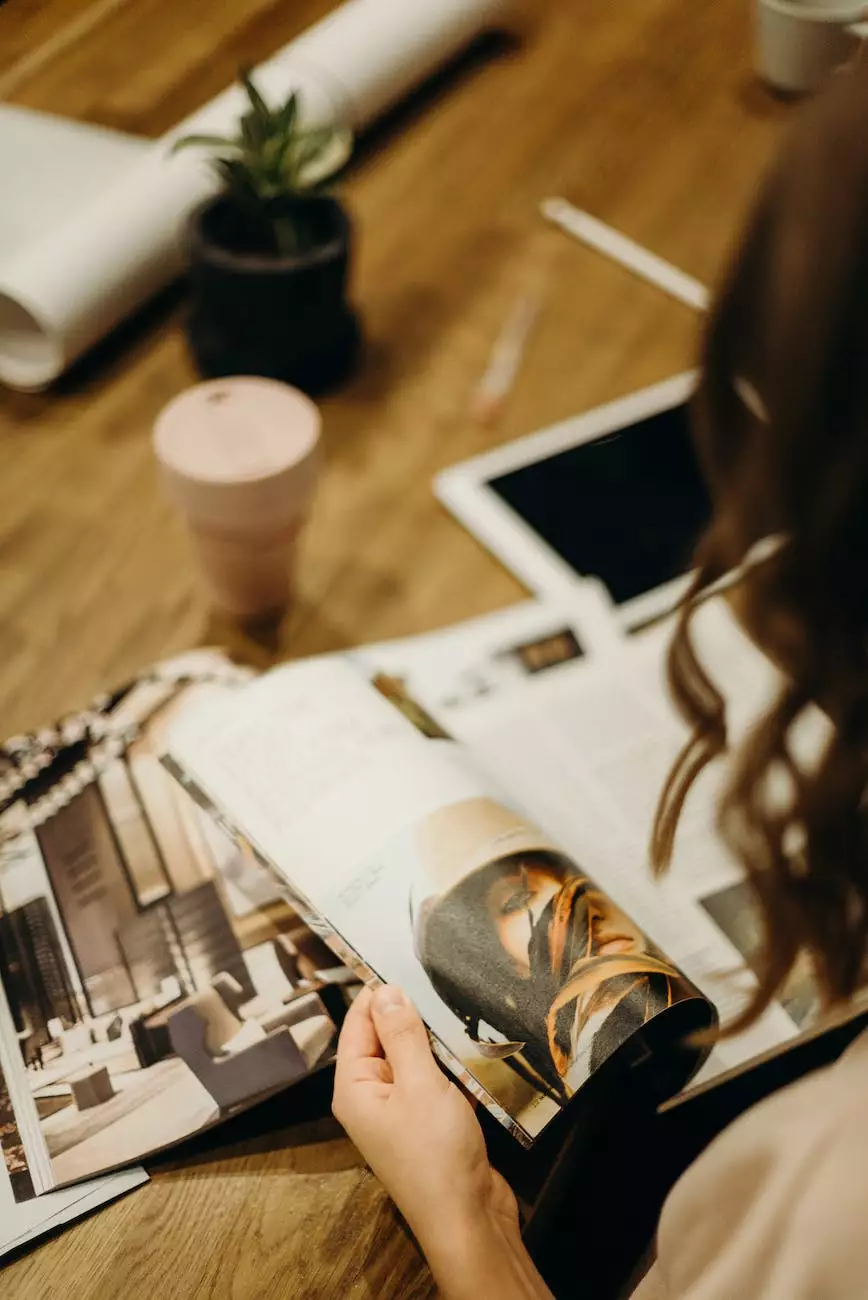 Welcome to Birthing a New Humanity, where we understand that the path to parenthood can sometimes be met with unexpected challenges. We are a compassionate community-driven organization committed to supporting individuals and couples facing infertility. Our belief-based mission is to empower and guide you through this emotional journey, offering resources, comfort, and hope.
Understanding Infertility
Infertility affects countless individuals and couples around the world, regardless of race, religion, or socioeconomic background. It is a deeply personal and emotional experience that can often leave individuals feeling isolated and overwhelmed. At Birthing a New Humanity, we want you to know that you are not alone.
Infertility is commonly defined as the inability to conceive after one year of regular, unprotected intercourse. However, it is important to note that this definition may vary depending on individual circumstances and medical factors. We recommend seeking professional guidance from a trusted healthcare provider to determine the best course of action for your situation.
The Emotional Impact of Infertility
Infertility can take a toll on all aspects of life, affecting not only your physical well-being but also your emotional and mental health. The rollercoaster of hope and disappointment can lead to feelings of grief, frustration, anxiety, and even depression. It is essential to acknowledge and address these emotions throughout your journey.
At Birthing a New Humanity, we provide a safe and nurturing space where you can share your experiences, connect with others who understand, and find solace in the support of a compassionate community. Our faith and belief-based approach aims to offer comfort, strength, and renewed hope through connection, counseling, and spiritual guidance.
Breaking the Stigma, Cultivating Understanding
Infertility remains a topic shrouded in stigma and misconceptions. We strive to break through these barriers and foster open conversations that promote understanding and acceptance. Our community is here to educate, advocate, and empower both individuals and society as a whole.
Through awareness campaigns, educational resources, and positive narratives, we aim to change the narrative surrounding infertility. By embracing faith and beliefs, we can challenge the societal expectations and pressures, providing a nurturing environment for healing and growth.
Supportive Resources for Your Journey
At Birthing a New Humanity, we offer a wide range of resources to support you in every step of your infertility journey. Whether you are exploring fertility treatments, considering adoption, or seeking alternative paths to parenthood, we are here to walk alongside you.
1. Educational Workshops and Seminars
Our organization hosts regular workshops and seminars led by experts in the field of infertility. These events provide valuable information, guidance, and practical tips to help you navigate the medical, emotional, and financial aspects of infertility.
2. Support Groups
Find comfort and understanding by joining our supportive community of individuals and couples who have faced or are currently facing infertility. These support groups offer a safe space for sharing experiences, exchanging advice, and offering emotional support.
3. Counseling and Therapy Services
We understand that infertility impacts individuals differently, and sometimes professional counseling or therapy is necessary to navigate the complex emotions tied to this experience. Our network of trained professionals is here to provide compassionate therapeutic support.
4. Holistic and Alternative Approaches
In addition to conventional medical treatments, we acknowledge and explore alternative approaches to infertility. Our organization advocates for a holistic approach that embraces various methods, such as acupuncture, nutrition, and stress management techniques.
Finding Hope and New Beginnings
Infertility can be an overwhelming journey, but it is important to remember that it does not define you. With the support of Birthing a New Humanity, you can find hope, rediscover your inner strength, and explore new paths towards parenthood.
Our organization is dedicated to empowering individuals and couples, instilling a sense of belonging, and helping you redefine your narrative as you navigate the challenges of infertility.
Contact Us
If you are seeking guidance, support, or simply a listening ear, please reach out to us at Birthing a New Humanity. Our compassionate team is here to offer information, resources, and a sense of community to help you on your journey towards parenthood. Together, we can overcome the challenges of infertility and embrace the transformative power of faith and beliefs.
Remember, you are not alone. Together, let us walk this path towards new beginnings.