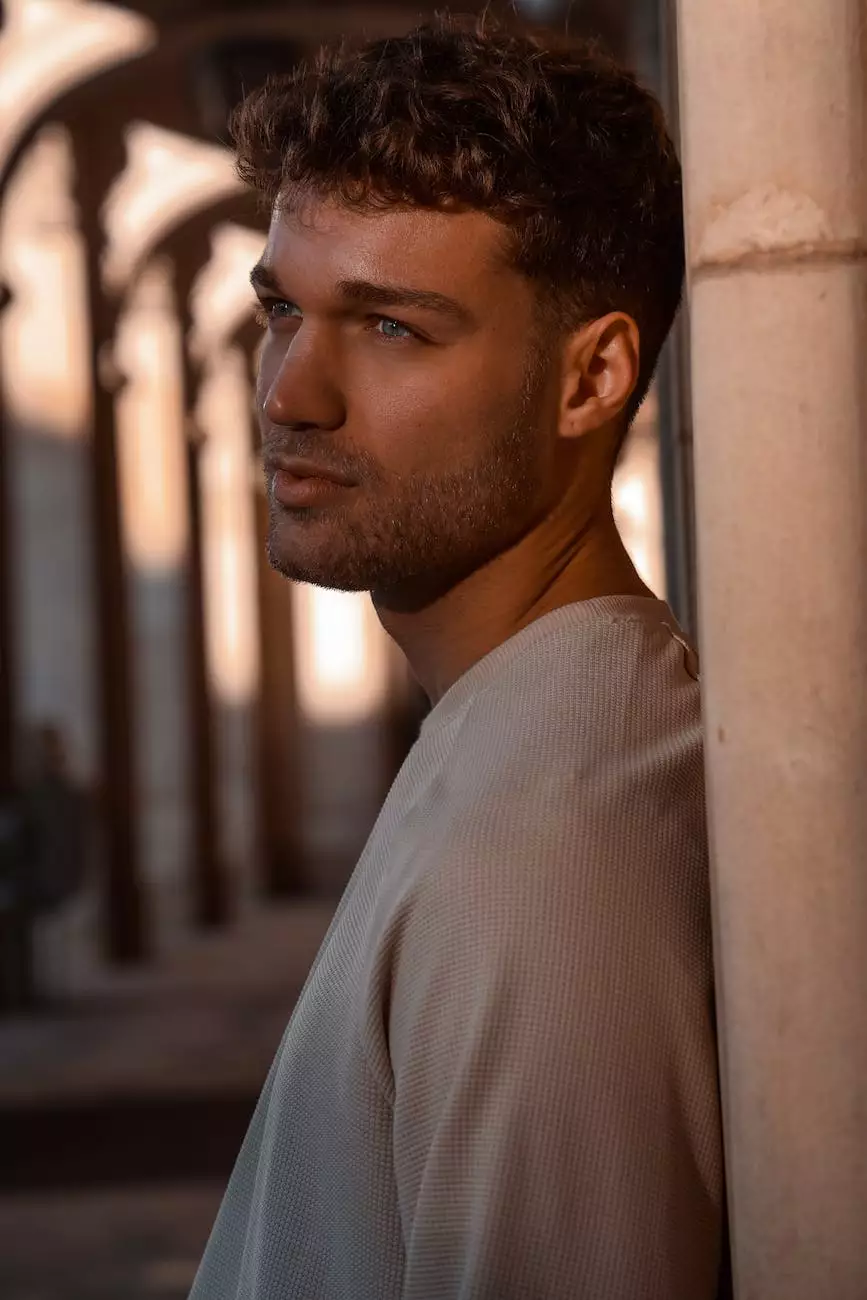 Introduction
Welcome to the Frequency Specific Microcurrent page by Birthing a New Humanity. We are delighted to offer you an insight into this revolutionary therapy that is transforming lives and helping individuals achieve lasting healing and growth. This page will provide a comprehensive overview of Frequency Specific Microcurrent (FSM), its applications, benefits, and how it can enhance your holistic well-being.
What is Frequency Specific Microcurrent?
Frequency Specific Microcurrent is a safe and non-invasive therapy that utilizes low-level electrical currents to alleviate pain, stimulate healing, and restore cellular balance. These gentle electrical frequencies are applied to specific tissues, creating therapeutic effects at a cellular level.
The Science Behind FSM
FSM works on the principle that every cell, tissue, and organ in our body has a unique vibrational frequency. When this frequency is disrupted due to injury, illness, or emotional stress, it can result in pain, inflammation, and imbalances in the body. FSM precisely targets these specific frequencies to restore harmony and facilitate the body's natural healing processes.
Applications of Frequency Specific Microcurrent
Frequency Specific Microcurrent has shown remarkable efficacy in addressing a wide range of conditions, including:
Chronic and acute pain management
Neurological disorders
Soft tissue injuries
Inflammation and swelling
Scar tissue reduction
Wound healing
Post-surgical recovery
Sports performance optimization
And much more!
The Benefits of FSM
The advantages of Frequency Specific Microcurrent extend beyond pain relief and physical healing. Some key benefits include:
Non-invasive and drug-free
Eliminates the risk of side effects
Enhances overall wellness and vitality
Promotes deep relaxation and stress reduction
Assists in emotional and energetic balance
Complements other holistic modalities
Fosters personal growth and self-awareness
Choosing Birthing a New Humanity for FSM
At Birthing a New Humanity, we are committed to providing you with the highest quality FSM experience. Our practitioners are extensively trained and experienced in administering FSM therapy, ensuring maximum safety and efficacy.
Our Approach
Our approach to FSM is centered around your well-being and personal growth. We combine the power of Frequency Specific Microcurrent with holistic practices to create a transformative healing experience. Our sessions are tailored to your unique needs, addressing not only physical symptoms but also emotional, mental, and energetic aspects.
Start Your Healing Journey
Embark on a transformational journey towards centeredness, wholeness, and self-discovery with Frequency Specific Microcurrent at Birthing a New Humanity. Experience the profound healing potential of this cutting-edge therapy and unlock your body's innate ability to heal.
Contact Us
If you have any questions or would like to book a session, please feel free to reach out to our friendly team. We are here to support you on your path to holistic wellness and self-transformation.