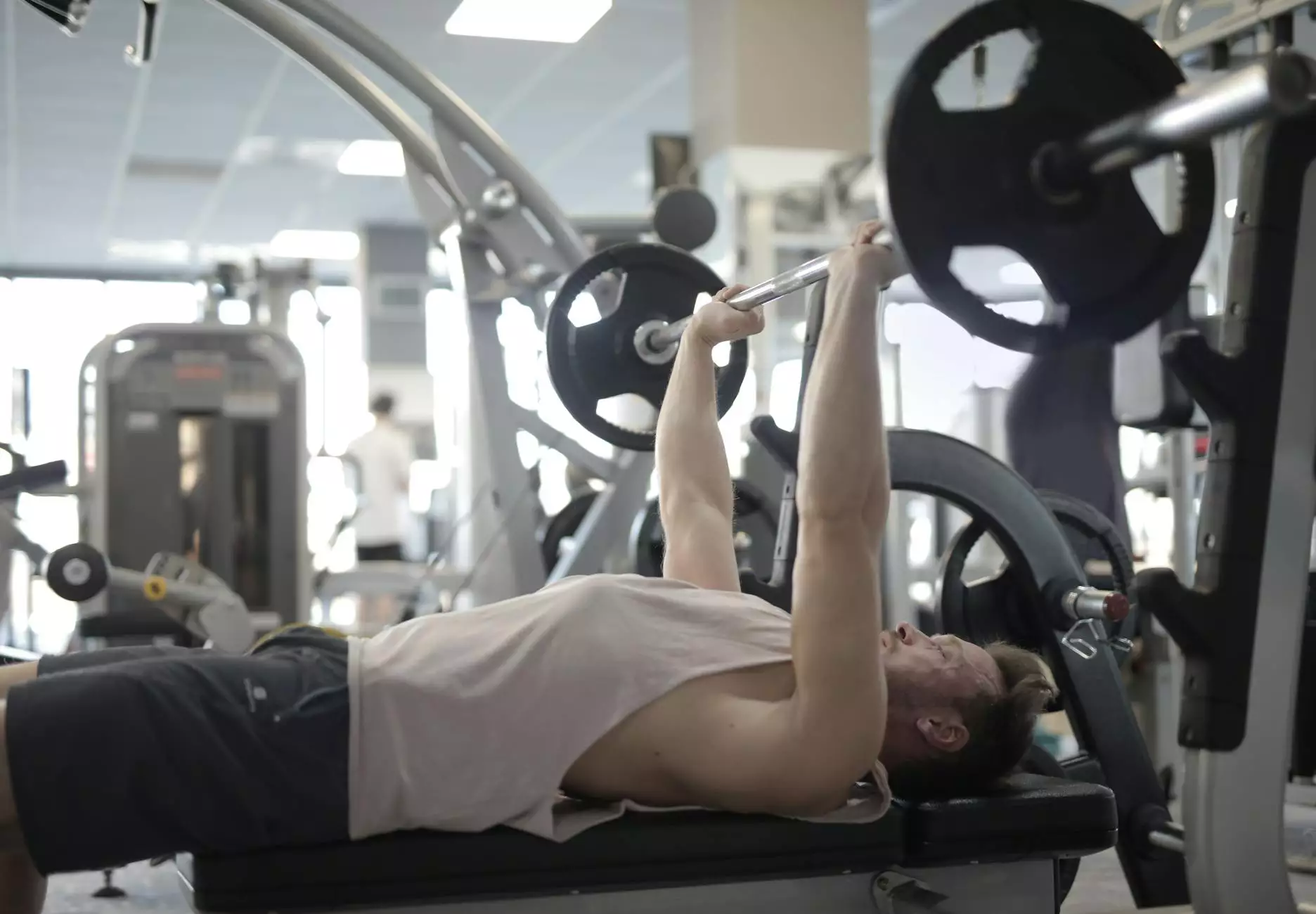 Comprehensive Solutions for Women's Health Issues
Welcome to Function Ability Physical Therapy Women's Health, a leading provider of specialized physical therapy services for women. We understand the unique needs and challenges that women face when it comes to their health, and we are here to support you every step of the way.
Why Choose Function Ability Physical Therapy Women's Health?
At Function Ability Physical Therapy Women's Health, we are dedicated to helping women regain their strength, mobility, and overall well-being. We believe that every woman deserves personalized care and attention, which is why we offer a range of specialized treatment options tailored to meet your specific needs.
Our Expert Team
Our team of highly skilled and experienced therapists is passionate about helping women achieve optimal health and wellness. With years of training and expertise in women's health issues, we are committed to providing the highest level of care and support.
Comprehensive Services
Pre and Post-Natal Care: We offer specialized physical therapy services to support women throughout their pregnancy journey, helping to alleviate discomfort, strengthen muscles, and prepare for labor.
Pelvic Floor Rehabilitation: Our pelvic floor rehabilitation program focuses on addressing conditions such as urinary incontinence, pelvic pain, and pelvic organ prolapse, using targeted exercises and techniques.
Postpartum Recovery: We provide comprehensive postpartum care to aid in the recovery process, including exercises to strengthen the core, improve posture, and regain overall strength.
Menopause Management: Our therapists are well-versed in managing the symptoms associated with menopause, such as hot flashes, mood swings, and decreased bone density.
Women's Fitness Programs: We offer customized fitness programs designed specifically for women, helping them achieve their health and fitness goals in a safe and supportive environment.
Our Approach
At Function Ability Physical Therapy Women's Health, we take a holistic approach to women's health, addressing not just the physical aspects but also the emotional and psychological well-being. We believe in empowering women to make informed decisions about their health and providing them with the tools and resources to lead a healthy and fulfilling life.
Our Commitment to You
When you choose Function Ability Physical Therapy Women's Health, you can expect:
Individualized Care: We understand that every woman is unique, and we tailor our treatment plans to meet your specific needs and goals.
Compassionate Support: We provide a nurturing and supportive environment where you can feel comfortable discussing your concerns and receiving personalized guidance.
Evidence-Based Practices: Our treatment methods are based on the latest research and evidence, ensuring that you receive the most effective and up-to-date care.
Continuity of Care: We work closely with other healthcare professionals involved in your care to ensure a seamless and integrated approach to your well-being.
Empowering Women, Transforming Lives
At Function Ability Physical Therapy Women's Health, we are more than just a physical therapy clinic. We are a community of empowering women, dedicated to helping you live your best life. Our comprehensive approach and specialized services make us the go-to destination for women's health issues.
Contact us today to schedule your initial consultation and take the first step towards a healthier and happier you. Together, we can bring about positive change and empower women to birth a new humanity.