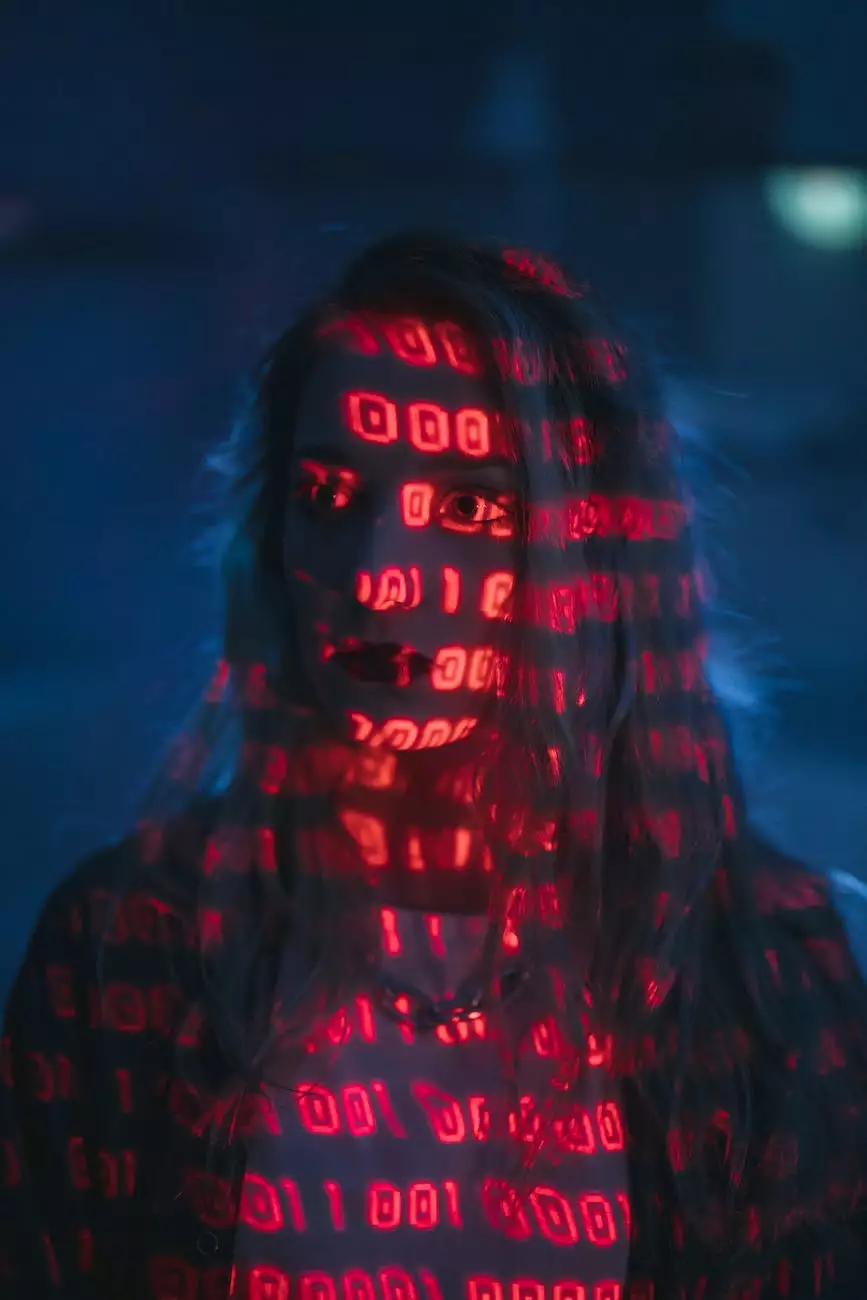 Introduction
Welcome to Birthing a New Humanity, your premier destination for transformative healing and alternative therapies. In our mission to support the well-being of individuals in the community, we are proud to offer Matrix-Repatterning therapy. Our team of highly skilled physical therapists utilizes this innovative approach to address imbalances and restore function within the body.
What is Matrix-Repatterning?
Matrix-Repatterning is a cutting-edge therapy that focuses on the subtle underlying patterns within the body's connective tissue matrix. This therapy is based on the principle that imbalances or restrictions in this matrix can contribute to various health issues and can hinder the body's natural healing abilities.
Through gentle and targeted manual techniques, Matrix-Repatterning aims to identify and release these restrictions, allowing the body to regain optimal function and self-healing capabilities. By addressing the root cause rather than just the symptoms, Matrix-Repatterning offers a holistic approach to health and well-being.
The Benefits of Matrix-Repatterning
Matrix-Repatterning therapy offers a range of benefits for individuals seeking relief from physical discomfort, injury recovery, and overall health improvement. Some of the key advantages include:
Pain Relief: Matrix-Repatterning can help alleviate chronic pain caused by musculoskeletal imbalances and restrictions.
Injury Recovery: By restoring balance and function to the body, Matrix-Repatterning accelerates the healing process and enhances recovery from injuries.
Improved Mobility: This therapy can enhance joint mobility and flexibility, allowing for improved movement and performance.
Enhanced Well-being: Matrix-Repatterning can contribute to overall well-being by promoting relaxation, reducing stress, and optimizing the body's natural healing mechanisms.
How Does Matrix-Repatterning Work?
Matrix-Repatterning focuses on the relationship between the connective tissue matrix and the body's nervous system. When the matrix is restricted, it can create tension and distortions, affecting the function of surrounding tissues and organs. This therapy uses precise palpation techniques to identify and release these restrictions.
By working on specific points within the matrix, Matrix-Repatterning stimulates the body's self-healing mechanisms, allowing for a comprehensive and effective healing process. The therapy not only addresses the immediate symptoms but also aims to rebalance the body as a whole, promoting long-term health and vitality.
Conditions That Can Benefit from Matrix-Repatterning
Matrix-Repatterning can be beneficial for various conditions and health concerns. Some of the areas where this therapy has shown promise include:
Back and Neck Pain: Matrix-Repatterning can provide relief from chronic back and neck pain caused by imbalances in the connective tissue matrix.
Joint Dysfunction: This therapy can help improve joint mobility and address dysfunction, whether it's caused by injury, age, or other factors.
Musculoskeletal Imbalances: Matrix-Repatterning addresses imbalances that contribute to issues such as postural misalignments, muscle tightness, and overall discomfort.
Recovery from Trauma: Individuals recovering from physical trauma, such as accidents or surgeries, can benefit from the comprehensive healing approach of Matrix-Repatterning.
Why Choose Birthing a New Humanity for Matrix-Repatterning?
At Birthing a New Humanity, we understand the importance of comprehensive and personalized care when it comes to your health and well-being. Here's why you should choose us for your Matrix-Repatterning therapy:
Experienced Physical Therapists: Our team consists of highly skilled and experienced physical therapists who specialize in Matrix-Repatterning. You can trust their expertise and dedication to providing exceptional care.
Individualized Treatment Plans: We tailor each therapy session to meet your specific needs and goals. Our therapists take the time to understand your unique circumstances and design a personalized treatment plan accordingly.
Focus on Holistic Well-being: We believe in treating the body, mind, and spirit as interconnected elements of well-being. Matrix-Repatterning is just one of the many transformative therapies we offer to support your holistic health journey.
Warm and Welcoming Environment: Our clinic provides a soothing and inviting space where you can feel at ease during your therapy sessions. We strive to create a nurturing environment that promotes relaxation and healing.
Get Started with Matrix-Repatterning at Birthing a New Humanity
If you're ready to experience the transformative power of Matrix-Repatterning therapy, reach out to our team at Birthing a New Humanity. We are here to guide you on your journey to optimal health and well-being.
Contact us today to schedule a consultation and discover how Matrix-Repatterning can help you restore balance, function, and vitality in your life.