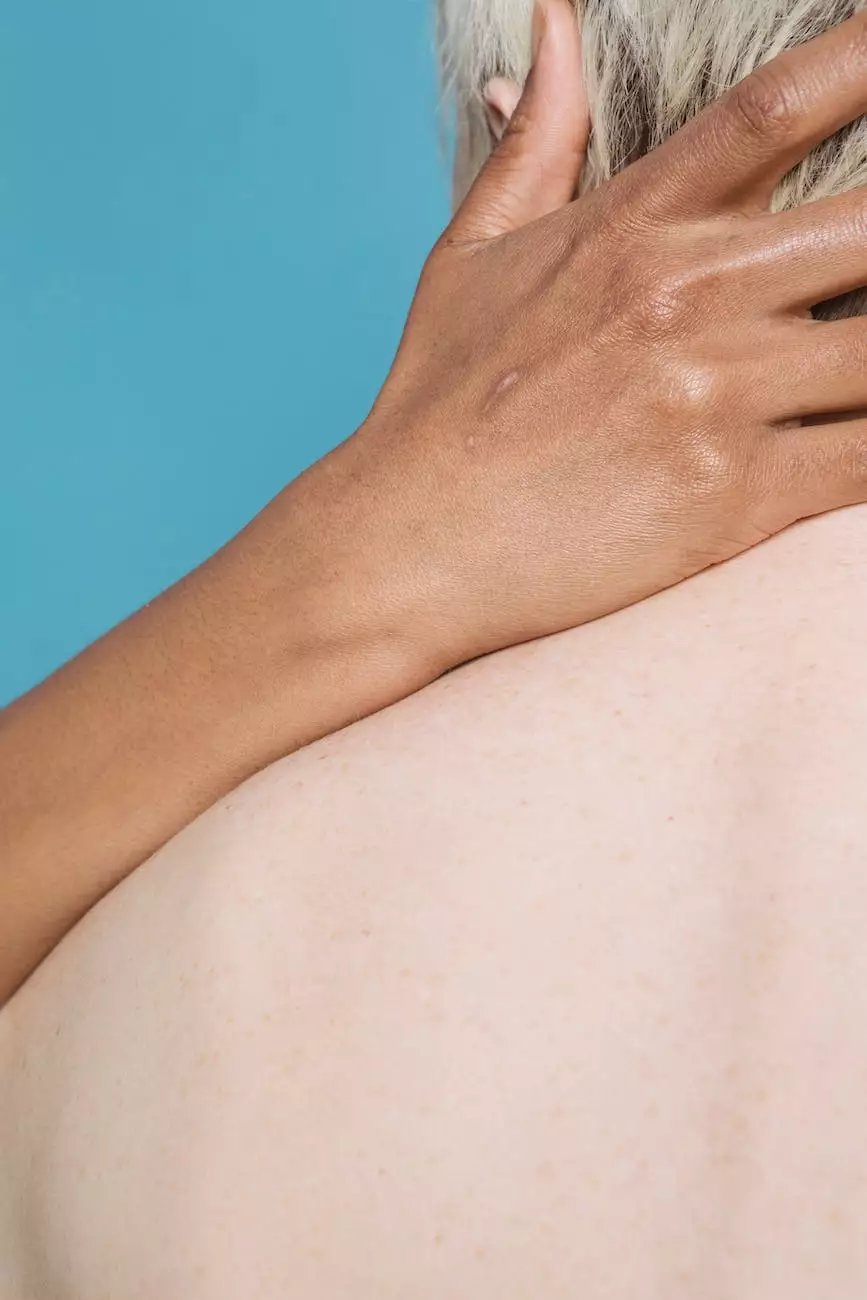 Welcome to Birthing a New Humanity, where we are dedicated to helping you find lasting relief from back pain. Our ongoing support classes are designed to provide you with a holistic approach to healing and transforming your body. Through our community of like-minded individuals, you'll have the opportunity to explore effective techniques and strategies that can support your journey towards a pain-free life.
Discover Effective Techniques for Healing
At Birthing a New Humanity, we understand that finding relief from back pain is a top priority for many individuals. That's why we offer a range of ongoing support classes that tackle the underlying causes of pain and provide you with the tools and knowledge to improve your overall well-being. Our experienced instructors will guide you through a variety of techniques, including:
Mindful Movement: Learn how to move your body with awareness and intention, allowing you to release tension and promote proper alignment.
Yoga Therapy: Explore specific yoga poses and sequences that target the muscles and structures in your back, helping to alleviate pain and restore balance.
Breathwork: Discover the power of conscious breathing techniques to reduce stress, promote relaxation, and enhance your body's natural healing abilities.
Meditation: Engage in meditation practices that can help you cultivate a calm and focused mind, reducing the impact of stress on your body and easing back pain.
Join Our Community of Like-Minded Individuals
When you join our ongoing support classes, you'll become part of a vibrant and supportive community of individuals who share a common goal: getting out of back pain and improving their quality of life. Our classes provide a safe and nurturing environment where you can connect with others who understand your challenges and triumphs. Together, we'll chart a path towards healing and transformation.
Through the power of shared experiences, you'll gain valuable insights, support, and encouragement. Our community is here to remind you that you're not alone on your journey towards a pain-free life. Together, we can empower each other to overcome obstacles and celebrate victories along the way.
Explore Comprehensive and Detail-Oriented Approach
At Birthing a New Humanity, we believe in taking a comprehensive approach to healing back pain. Our ongoing support classes are designed to address the physical, mental, and emotional aspects of your well-being. We understand that back pain is often multi-faceted, and a one-size-fits-all solution simply won't suffice.
Our detailed and comprehensive classes will teach you how to listen to your body, understand the root causes of your pain, and develop personalized strategies for long-term relief. You'll gain a deeper awareness of the interconnectedness of your mind, body, and spirit, and how each aspect contributes to your overall well-being.
Transform Your Body and Improve Your Quality of Life
If you're ready to finally get out of back pain and transform your body, our ongoing support classes are the perfect place to start. Join Birthing a New Humanity today and embark on a journey of self-discovery, healing, and empowerment.
Remember, you don't have to face back pain alone. Our community is here to provide you with the support and guidance you need to achieve lasting relief. Take the first step towards a pain-free life and explore the transformative power of our ongoing support classes.