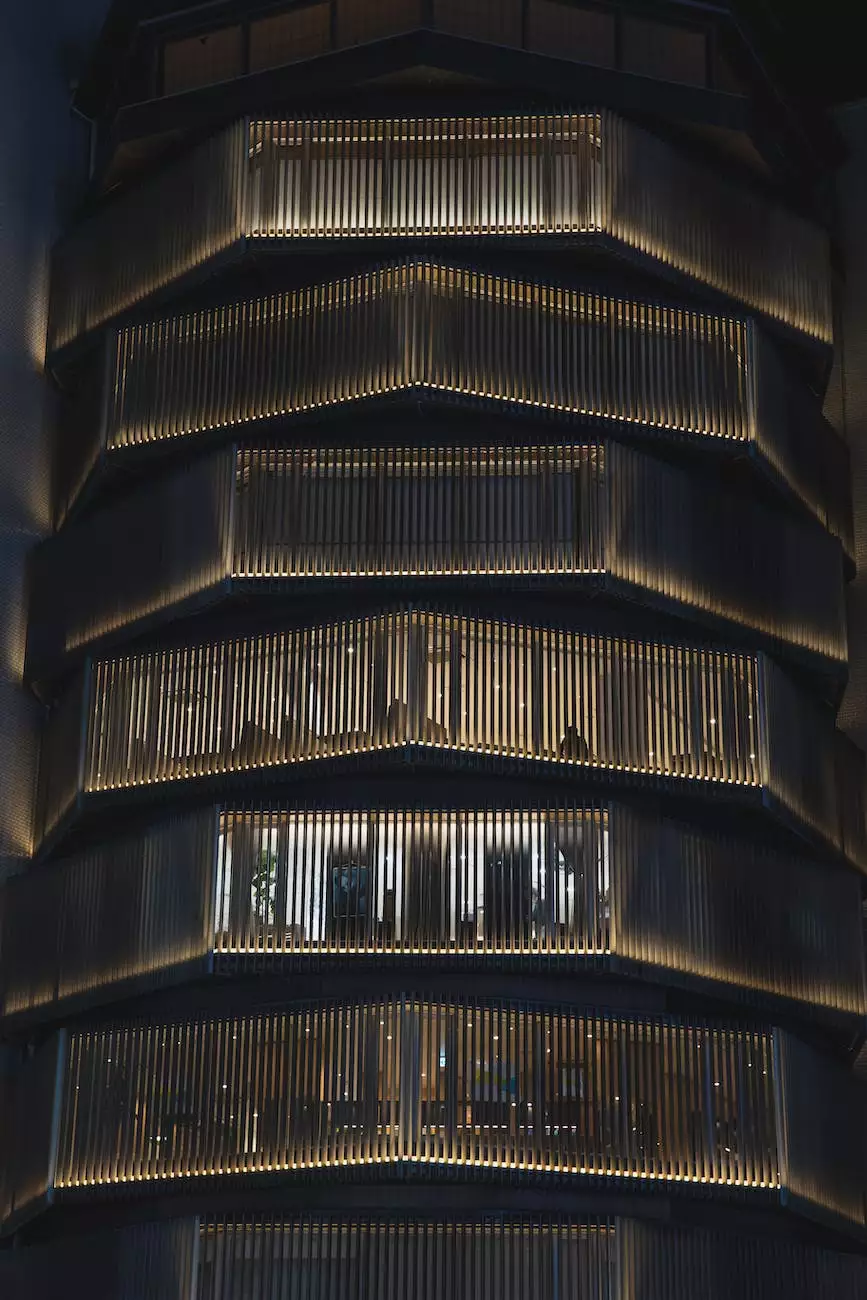 Understanding Pelvic Floor Dysfunction and the Causes of Pelvic Pain
At Birthing a New Humanity, we are dedicated to providing comprehensive resources and support for individuals experiencing pelvic floor dysfunction and pelvic pain. In this article, we aim to shed light on the various diagnoses associated with pelvic pain and offer insight into possible causes and effective treatment options.
Common Pelvic Pain Diagnoses
1. Endometriosis
Endometriosis is a condition where the tissue lining the uterus begins to grow outside of it, resulting in chronic pelvic pain. This diagnosis often goes undetected for years, causing immense discomfort and affecting daily life. Our community shares stories, tips, and resources to help individuals with endometriosis manage their symptoms effectively.
2. Chronic Prostatitis
Chronic prostatitis is a condition characterized by inflammation of the prostate gland, leading to persistent pain and discomfort in the pelvis, genitals, and lower back. By offering support, education, and potential treatment options, we empower individuals dealing with chronic prostatitis to regain control of their lives.
3. Interstitial Cystitis/Bladder Pain Syndrome
Interstitial cystitis, also known as bladder pain syndrome, is a chronic condition causing recurring bladder pain and frequent urination. We understand the physical and emotional toll this diagnosis can take, and we strive to provide a safe space for those affected to share stories, access expert advice, and explore alternative therapies.
4. Pelvic Inflammatory Disease (PID)
Pelvic inflammatory disease is an infection that affects the female reproductive organs, typically resulting from sexually transmitted infections such as chlamydia or gonorrhea. By promoting awareness, prevention strategies, and treatment options, we hope to minimize the impact of PID on individuals and their communities.
5. Vulvodynia
Vulvodynia refers to chronic vulvar pain that may be characterized by burning, stinging, or throbbing sensations. This condition can significantly impact sexual health and overall well-being. We provide resources, coping mechanisms, and support to help individuals with vulvodynia navigate their journey toward healing.
6. Proctalgia Fugax
Proctalgia fugax is a sudden, intense rectal pain that occurs without any identifiable cause. While the exact mechanisms behind this condition are unclear, we offer guidance and potential treatment options to alleviate the distressing symptoms and support overall pelvic health.
Effective Treatment Approaches for Pelvic Pain
Our mission is to empower individuals with pelvic pain by offering guidance and information on effective treatment approaches. While every person's journey is unique, here are some strategies commonly recommended by medical professionals:
1. Pelvic Floor Physical Therapy
Pelvic floor physical therapy focuses on strengthening and relaxing the muscles in the pelvic region. This approach can help alleviate pain and improve overall pelvic health. Our community provides comprehensive resources and recommendations for finding qualified physical therapists.
2. Medication and Pain Management
Various medications, such as muscle relaxants or nerve blockers, may be prescribed to help manage pelvic pain. We provide information on different medications, potential side effects, and ways to work closely with healthcare providers to find the right treatment options.
3. Lifestyle Modifications
Implementing lifestyle modifications can make a significant difference in managing pelvic pain. Our community shares tips on stress reduction techniques, healthy dietary choices, and exercises specifically tailored to promote pelvic wellness.
4. Complementary and Alternative Therapies
Exploring complementary and alternative therapies can be beneficial for individuals looking for holistic approaches to alleviate pelvic pain. We provide information on acupuncture, yoga, mindfulness practices, and other techniques that have shown promise in managing pelvic pain.
5. Emotional Support
We understand the emotional toll that pelvic pain can have on individuals. Our community fosters a safe and supportive environment for individuals to share their experiences, seek advice, and connect with others going through similar challenges. Sometimes, finding solace in a community that understands can be an important part of the healing process.
Join Our Community for Support and Resources
Whether you have recently received a pelvic pain diagnosis or have been living with one for years, Birthing a New Humanity is here to provide the resources, support, and information you need. Explore our website, engage with our community, and take small steps toward reclaiming your wellness and quality of life.
About Birthing a New Humanity
Birthing a New Humanity is a community-focused platform dedicated to supporting individuals in their journeys of personal and spiritual growth. Our faith and beliefs shape our approach, and we strive to create an inclusive environment where everyone feels welcomed and supported.
Visit our website today to discover more about our diverse range of topics and to join our ever-growing community committed to embracing change, healing, and transformation.