Birthing A New Humanity
Jun 22, 2018
Coaching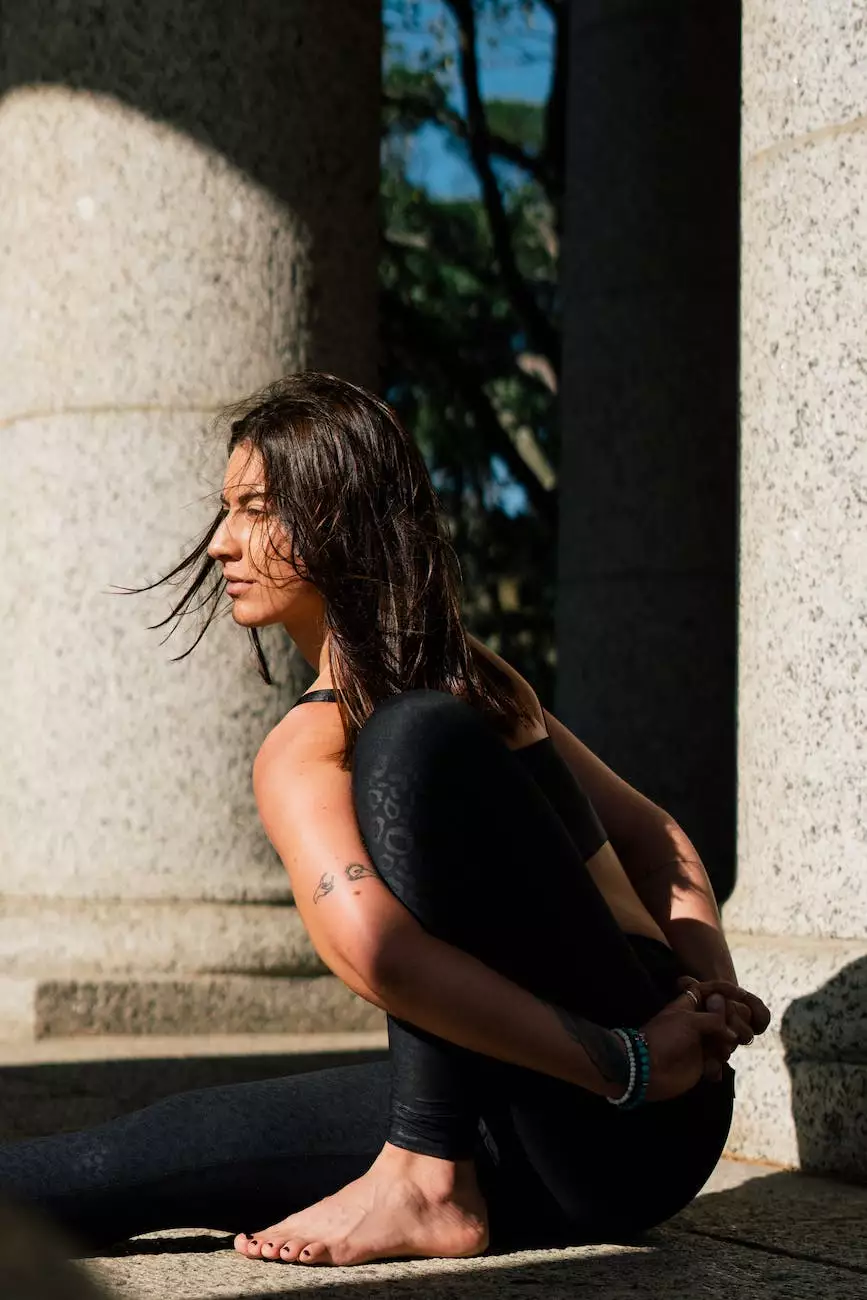 Soul Matrix Activation: Unlocking Your Divine Potential
Welcome to Birthing a New Humanity, where we delve into the depths of spiritual evolution and explore the profound concept of Soul Matrix Activation. This transformative process is designed to awaken your inner essence and align you with the divine currents of the universe.
Unleashing the Power of Your Soul Matrix
Your soul matrix is the intricate web of energy that comprises your spiritual essence. It is the blueprint of your being, carrying within it the infinite potential of your existence. Through soul activation, you can tap into this latent power and awaken to your true purpose in life.
The Christ Consciousness Grid and Divine Connection
At the heart of Soul Matrix Activation lies the Christ Consciousness Grid, a divine network of light that spans across the universe. This sacred grid holds the energy of unconditional love and unity, connecting all beings in a higher state of consciousness.
Awakening the Christed Being Within
Through deep introspection and spiritual practices, you can awaken the Christed being within you. This embodies the qualities of compassion, love, and divine wisdom. By aligning with this higher aspect of yourself, you become an instrument of positive change in the world, contributing to the evolution of humanity.
Join the New Humanity in Christ
Embracing the Path of Higher Consciousness
As you embark on the journey of soul activation, you become part of the New Humanity in Christ. This collective awakening of consciousness transcends boundaries of religion, nationality, and culture. It is a unifying force that propels us towards a future rooted in love, compassion, and unity.
Community and Society - Faith and Beliefs
Birthing a New Humanity is a vibrant community dedicated to exploring the realms of spiritual growth and collective transformation. We invite like-minded individuals from all walks of life to join us in this sacred journey, as we together create a world that reflects the divinity within each of us.
Transforming the World, One Soul at a Time
Our mission extends beyond personal growth. As agents of change, we strive to bring about a global shift towards a more harmonious and compassionate society. By activating your soul matrix and embodying the Christ consciousness, you become an anchor of transformation, inspiring others to awaken their true potential.
Find Your Soul Matrix Activation Program
At Birthing a New Humanity, we offer a range of soul activation programs designed to guide you on your personal spiritual journey. Whether you are just beginning or seeking to deepen your connection, our experienced facilitators provide profound insights and practices that will empower and uplift your soul.
Soul Awakening Retreats: Immerse yourself in transformational experiences where you can connect with other seekers of truth and immerse yourself in the energy of sacred places.
Spiritual Mentoring: Receive personalized guidance from our skilled mentors, who will support and empower you in unlocking your soul's immense potential.
Meditation and Energy Healing: Explore the ancient practices of meditation and energy healing, allowing you to release blockages and align with the divine flow.
Soul Matrix Workshops: Join our workshops and delve into the intricacies of soul matrix activation, gaining profound insights and tools to catalyze your spiritual growth.
Experience the Transformative Power Within
Discover the extraordinary potential that lies dormant within your soul matrix. Embrace the path of soul activation, connect with the Christ consciousness grid, and be part of the New Humanity in Christ. Birthing a New Humanity invites you to awaken to your true divine nature and embark on a journey of profound spiritual evolution.