Essence Light - Unleashing the Power Within
Nov 20, 2018
Home Health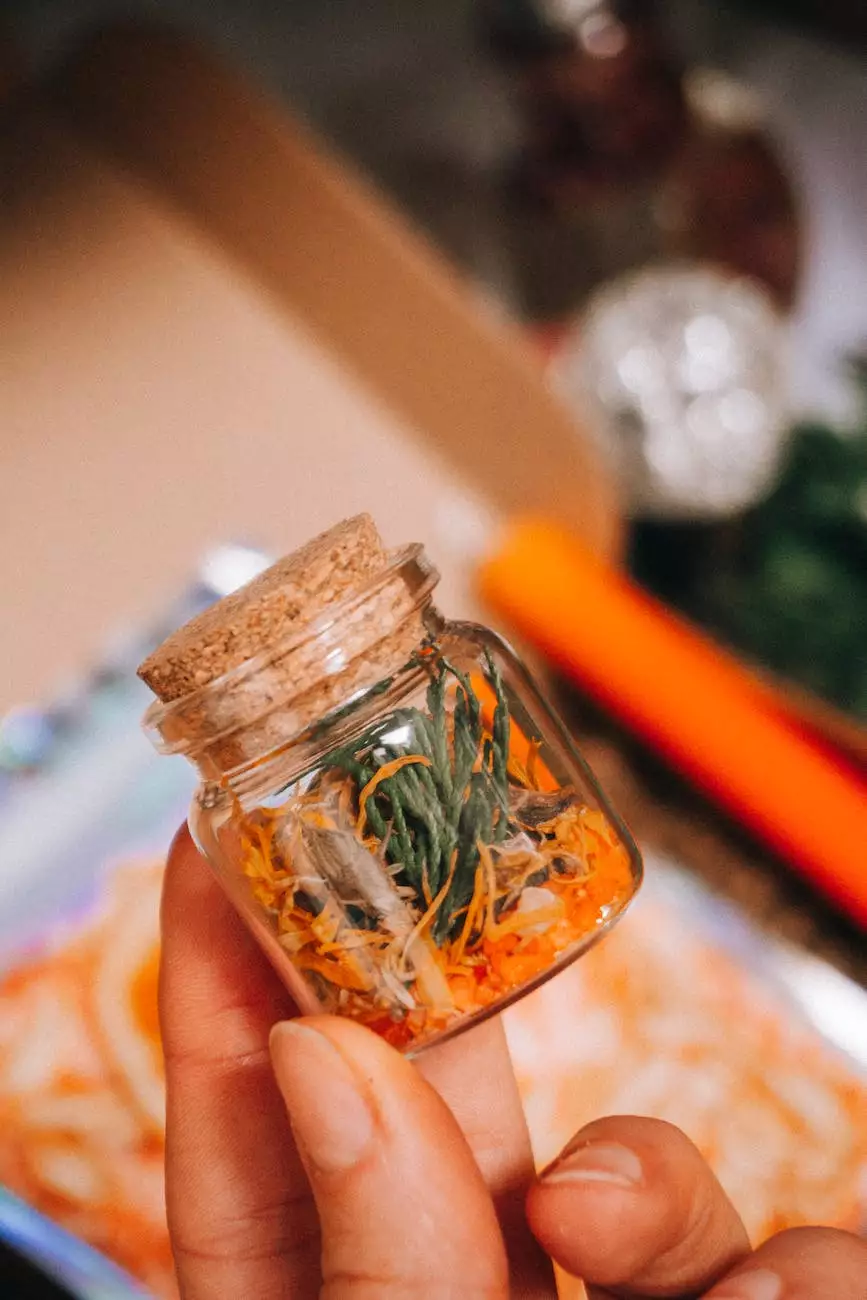 The Essence of Light
At Birthing a New Humanity, we invite you to embark on a journey of self-discovery and transformation through the exploration of Essence Light. Our community is filled with individuals passionate about creating a better society, driven by faith and beliefs that hold the potential to change lives.
Embracing Transformation
When we talk about Essence Light, we refer to the divine energy that resides within each one of us. It is a force waiting to be awakened, igniting our purpose and empowering us to make a positive impact in the world around us.
In our community, we provide a supportive environment where like-minded individuals gather to explore and nurture their connection with Essence Light. Together, we dive deep into the realms of faith and beliefs, understanding the power they hold in shaping our lives.
The Power of Faith and Beliefs
Faith and beliefs are at the core of human existence. They shape our perspectives, guide our choices, and define our purpose. At Birthing a New Humanity, we recognize the significance of fostering a strong foundation of faith and beliefs.
Through our gatherings, events, and resources, we offer a space for individuals to explore and strengthen their faith, no matter their background or religious affiliation. We believe in embracing diversity and unity, creating a community that celebrates the beauty of different paths towards spiritual awakening.
Join Our Community
By joining our community, you will gain access to a wide range of transformational tools and guidance to unlock the potential within you. Our experienced facilitators and guest speakers share valuable insights, weaving together the wisdom of ancient traditions with modern-day practices.
Whether you are searching for a deeper connection with yourself, seeking answers to life's most profound questions, or desiring to make a difference in the world, the Essence Light community at Birthing a New Humanity welcomes you with open arms.
Our Offerings
Weekly group meditations to cultivate inner peace and spiritual growth
Workshops and seminars exploring various faith and belief systems
Guided retreats and immersive experiences in nature to reconnect with Essence Light
Online resources and forums to foster dialogue and understanding
Opportunities for community service and social activism
Discover Your Path
Embarking on a path towards personal and societal transformation begins with the recognition of your own inner light. At Birthing a New Humanity, we are here to support and guide you on this transformative journey.
Join us today and become a part of a vibrant community dedicated to faith, beliefs, and the creation of a better society. Together, let us embrace the essence of light within and ignite a brighter future for all.