Circles/Ceremonies - Birthing A New Humanity
Jan 25, 2019
Coaching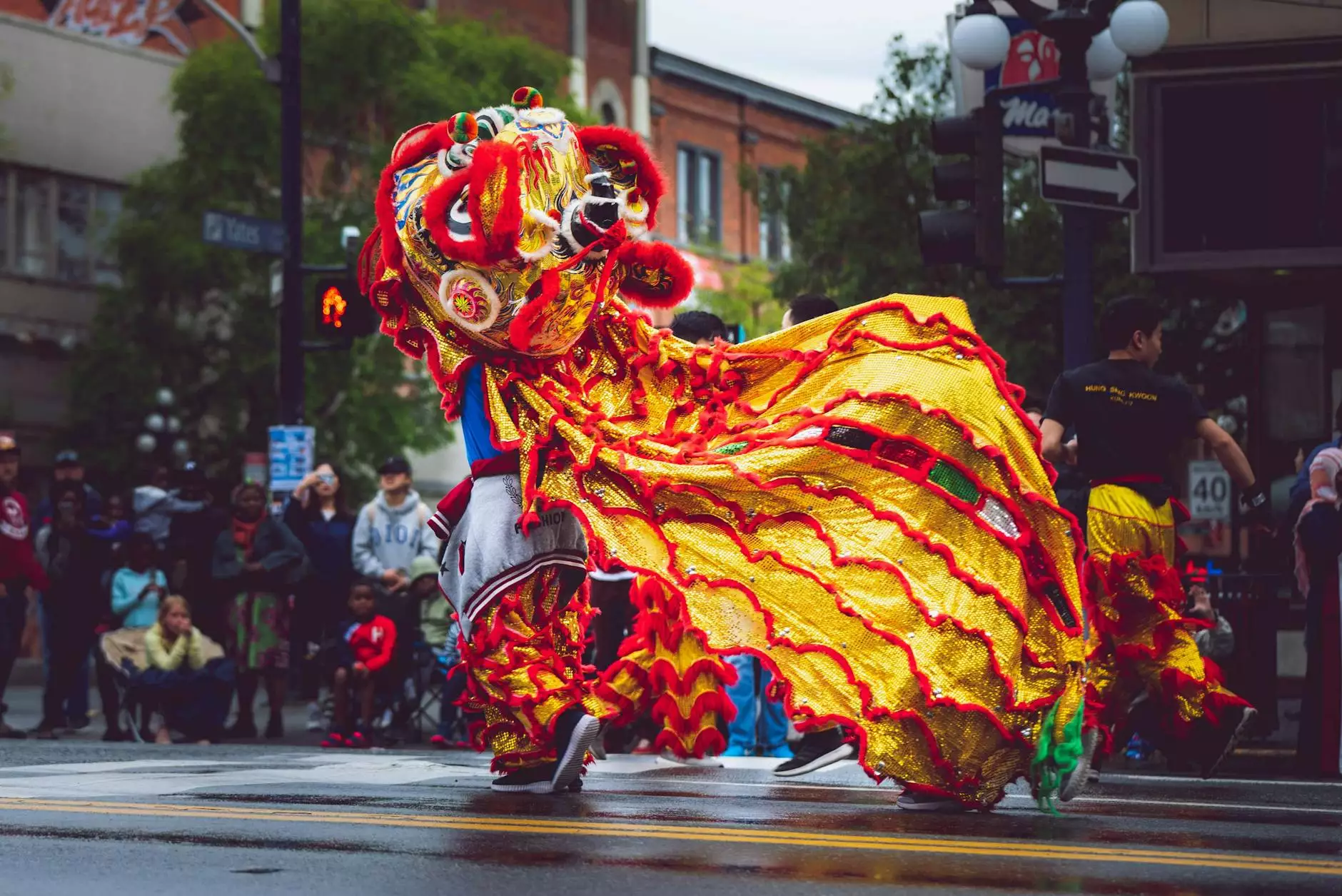 Welcome to Circles/Ceremonies - Birthing A New Humanity! Here at Bheau View Ranch, we believe in creating spaces for individuals to come together in deep connection and celebration. Our circles and ceremonies offer transformative and healing experiences, helping you to birth a new humanity within yourself and connect with the larger community around you.
Experience the Magic of Bheau View Ranch
Located in the heart of nature, Bheau View Ranch provides a serene and sacred environment for our circles and ceremonies. Surrounded by breathtaking landscapes and majestic mountains, our ranch offers a truly immersive experience that nurtures both mind and soul.
Connect with Like-minded Souls
At Bheau View Ranch, we understand the power of community. Our circles and ceremonies bring together individuals who share a common vision of personal growth, spiritual exploration, and a desire to create positive change in the world.
Transformative Circles
Our transformative circles are designed to create a safe and supportive space for deep inner work. Led by experienced facilitators, these circles provide a platform for emotional healing, self-discovery, and spiritual transformation. Through various practices such as meditation, breathwork, and expressive arts, you will embark on a journey of self-exploration and reconnect with your authentic self.
Healing Circle - Embrace Self-Compassion
In our Healing Circle, we embark on a profound journey of self-compassion and healing. This circle is a powerful space for emotional release, forgiveness, and letting go of past traumas. Through guided practices and the support of the community, you will cultivate deep love and understanding for yourself, allowing you to step into a more empowered and liberated version of you.
Spiritual Awakening Circle - Discover Your True Essence
The Spiritual Awakening Circle is an invitation to explore the depths of your soul and awaken to your true essence. Through guided meditations, energy healing, and spiritual teachings, you will uncover the wisdom and spirituality that resides within you. This circle offers a transformative experience that can ignite a profound spiritual journey and lead to a deeper connection with the divine.
Powerful Ceremonies
Our ceremonies are sacred rituals that honor various aspects of life, marking important transitions and celebrations. These ceremonies provide a space for communal connection, spiritual reverence, and the opportunity to manifest intentions.
New Moon Ceremony - Setting Intentions for Growth
In our New Moon Ceremony, we gather under the dark sky to honor the beginning of a new lunar cycle. This ceremony is a powerful opportunity to set intentions, align with your desires, and release anything that no longer serves you. Guided by the energy of the moon, you will tap into your personal power and create a solid foundation for manifesting your dreams and aspirations.
Solstice Celebration - Embracing the Seasons of Life
Our Solstice Celebration is a joyous gathering that honors the cycles of nature and the seasons of life. During this ceremony, we come together to appreciate abundance, express gratitude, and welcome new beginnings. Through sacred rituals, music, and dance, you will connect with the rhythms of the Earth and embrace the transformative power of change.
Join Our Community
Whether you are just starting your spiritual journey or seeking a deeper connection with like-minded souls, joining our community at Bheau View Ranch will provide you with rich experiences, profound connections, and a supportive network of individuals who share your faith and beliefs.
Discover the Essence of Faith and Beliefs
As part of the Community and Society - Faith and Beliefs category, Bheau View Ranch offers a unique blend of spiritual practices, ancient wisdom, and modern teachings. Our circles and ceremonies are rooted in the belief that we all have the power to birth a new humanity by reconnecting with our inner selves and embracing the interconnectedness of all beings.
Experience the Transformation
Embark on a transformative journey with Circles/Ceremonies - Birthing A New Humanity at Bheau View Ranch. Immerse yourself in the magic of our circles and ceremonies, connect with a like-minded community, and discover the power of your faith and beliefs. Join us today and start birthing a new humanity within yourself!