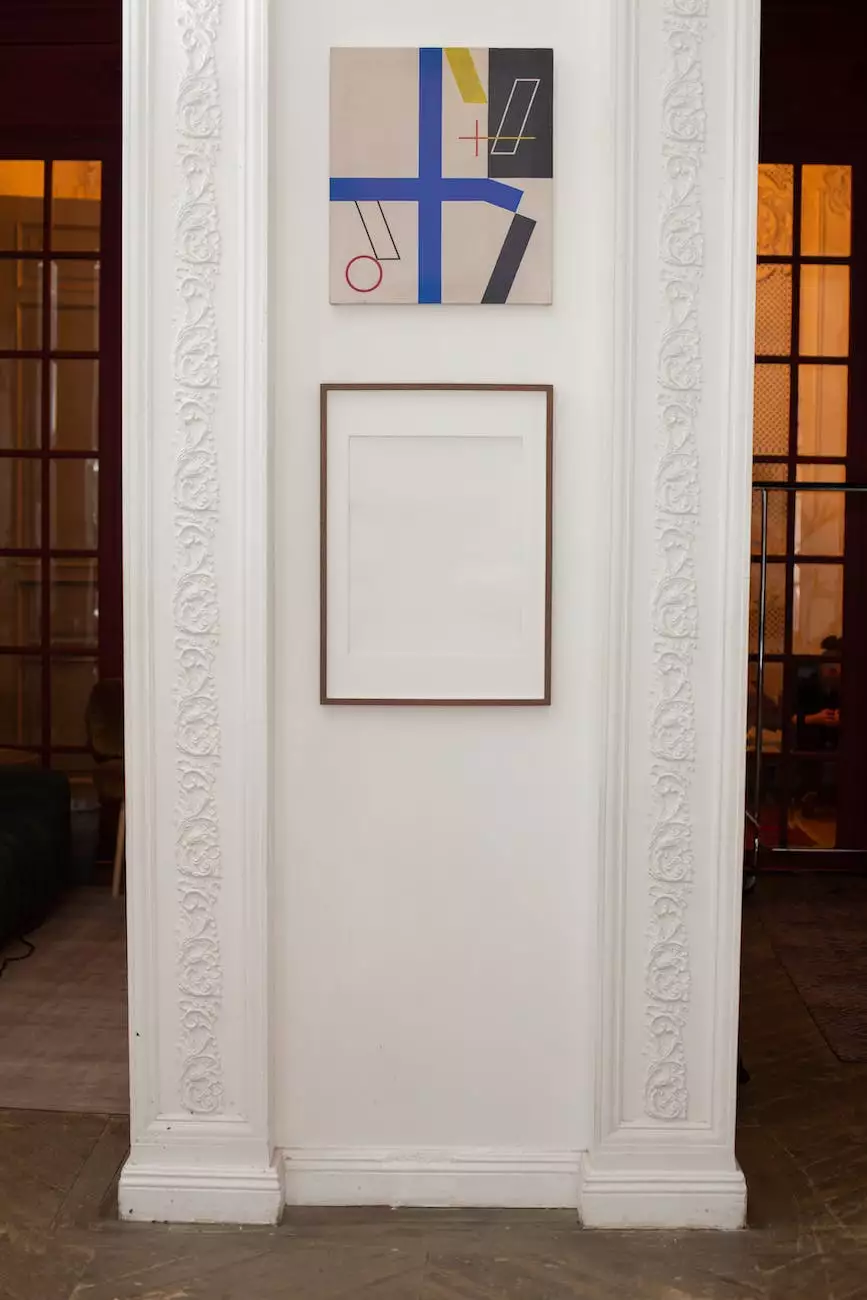 The Journey to Wholeness
At Birthing a New Humanity, we believe that healing is an essential part of personal transformation and spiritual growth. Our dedicated team of healers and practitioners offer a range of holistic approaches to support you on your journey to wholeness.
Discover Your Path
When it comes to healing, there is no one-size-fits-all solution. Each individual is unique, and their healing journey should reflect that. We provide a diverse range of healing modalities, allowing you to explore and find the path that resonates with your specific needs.
Embrace the Power of Energy Healing
Energy healing is at the core of our healing practices. It recognizes that we are not just physical beings, but also energetic beings. Through energy healing, we tap into the subtle energies that flow within and around us, promoting balance, release of blockages, and deep rejuvenation.
Reiki: Unlocking Universal Life Force Energy
Our experienced Reiki practitioners harness the universal life force energy to promote healing on physical, emotional, and spiritual levels. Whether you are seeking relief from pain, stress reduction, or personal growth, Reiki can be a gentle yet powerful tool on your path to healing.
Crystal Healing: Harnessing the Earth's Energy
Through the strategic placement of crystals on and around the body, crystal healing harmonizes our energetic frequencies and supports the body's natural healing processes. Crystals have unique properties that can help with everything from emotional clearing to physical revitalization.
Experience the Transformative Power of Sound Healing
Sound healing is a profound way to access deep states of relaxation, release stress, and stimulate healing within the body and mind. With various sound healing modalities, such as Tibetan singing bowls, gongs, and chanting, we create vibrational frequencies that bring balance and harmony to your being.
Chanting and Mantra Meditation: Amplifying Inner Harmony
Explore the power of sacred sounds through chanting and mantra meditation. Vibrating specific sounds and mantras can create transformative shifts in consciousness, dissolve energetic imbalances, and cultivate inner harmony. Our experienced facilitators guide you through this ancient practice with reverence and care.
Tibetan Singing Bowls: Resonate with Deep Healing Vibes
The rich tones and harmonics of Tibetan singing bowls create a unique sonic experience that promotes relaxation, clarity, and physical well-being. The resonating frequencies help recalibrate your energy centers and restore balance to your body, mind, and spirit.
Embark on a Journey of Self-Discovery with Holistic Therapies
We offer a wide range of holistic therapies that address the multifaceted nature of our being. These therapies facilitate healing on all levels, supporting you in uncovering your true potential and connecting with your authentic self.
Aromatherapy: A Sensory Journey to Well-being
Discover the power of essential oils in enhancing your overall well-being. Aromatherapy utilizes the natural fragrances of plants to promote relaxation, reduce stress, and support emotional balance. Our experienced aromatherapists guide you in selecting and experiencing the right essential oils for your unique needs.
Massage Therapy: A Path to Deep Relaxation
Indulge in nurturing touch through our massage therapy offerings. Massage not only eases physical tension but also promotes emotional and mental relaxation. Our skilled therapists draw from various massage techniques to create a tailored experience that leaves you feeling rejuvenated and restored.
Healing Retreats: Nurturing the Soul
Immerse yourself in a transformative healing retreat that provides a sacred space for self-reflection, growth, and rejuvenation. Our healing retreats combine various healing practices, workshops, and nature immersion to create a holistic experience that nourishes your body, mind, and soul.
Connect with Birthing a New Humanity
We invite you to embark on a healing journey with Birthing a New Humanity. Our compassionate team is committed to walking alongside you as you navigate the realms of healing and self-discovery. Contact us today to explore our services and begin your transformative healing experience.