Light Language Session - Birthing A New Humanity
Aug 3, 2020
Coaching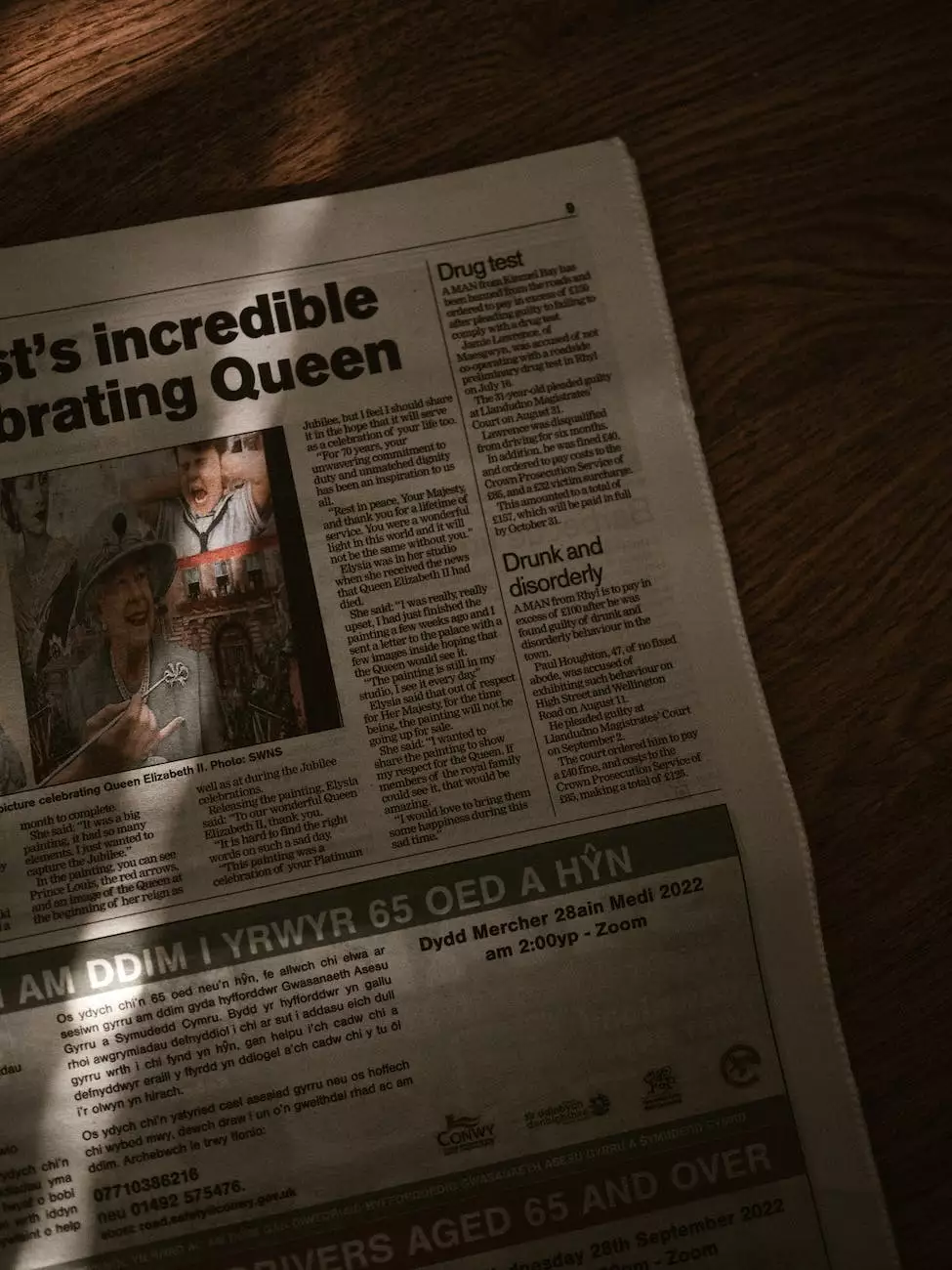 Introduction
Welcome to Birthing a New Humanity, a community-driven platform focused on personal and collective transformation. In this light language session, we invite you to embark on a unique and powerful experiential journey guided by Joe Caldera, a renowned practitioner in the realm of spirituality and healing.
What is Light Language?
Light language is an ancient, multidimensional form of communication that transcends spoken or written words. It is a sacred energetic expression that resonates deep within our being, activating dormant codes and facilitating healing on all levels – physical, emotional, mental, and spiritual.
During a light language session, Joe Caldera channels these divine frequencies through his voice and movements, creating a harmonious symphony of sounds, tones, and gestures. The session acts as a catalyst for positive shifts, energetic clearing, and spiritual awakening.
The Power of Light Language
Light language has been used for centuries by various cultures to connect with higher realms, gain clarity, release blockages, and accelerate spiritual growth. Its ethereal nature helps to bypass the limitations of the conscious mind, allowing for direct communication with the soul, spirit guides, and higher consciousness.
The vibrational essence of light language is inherently encoded with healing frequencies and divine wisdom. By experiencing a light language session with Joe Caldera, you open yourself up to receive these transformative energies, leading to a profound sense of restoration, expansion, and alignment with your true essence.
What to Expect in a Light Language Session
Each light language session offered by Joe Caldera is unique and tailored to the individual's needs. Here is an overview of what you can expect:
1. Sacred Space
Prior to the session, Joe creates a sacred space infused with love, light, and positive intention, ensuring a safe and nurturing environment for your journey.
2. Energetic Alignment
Joe begins the session by facilitating an energetic alignment, allowing you to relax and let go of any tension or resistance. This alignment prepares your energetic body to receive the light language transmissions effectively.
3. Light Language Activation
As Joe enters a meditative state, he connects with higher consciousness and begins to channel light language. The multidimensional tones, sounds, and gestures are intelligently directed to stimulate your energy centers, meridians, and subtle bodies, initiating profound healing and transformation.
4. Integration and Grounding
After the light language activation, Joe facilitates a period of integration and grounding, allowing the transformative energies to settle within your being. This stage helps you anchor the new frequencies and insights, making them an integral part of your daily life.
The Benefits of a Light Language Session
A light language session with Joe Caldera offers a multitude of benefits:
Physical Healing: Light language can activate the body's natural healing mechanisms, promoting overall well-being, pain relief, and vitality.
Emotional Release: The energetic frequencies of light language can support the release of stagnant emotions, helping you experience greater emotional freedom and harmony.
Mental Clarity: Light language can assist in quieting the mind, reducing stress, and enhancing focus, allowing for greater mental clarity and intuitive insights.
Spiritual Expansion: Through the transmission of light language, you can experience heightened spiritual awareness, expanded consciousness, and a deeper connection with your spiritual essence.
Energetic Alignment: Light language sessions facilitate the alignment of your energy centers, meridians, and subtle bodies, promoting balance and harmony within your energetic system.
Book Your Light Language Session
Are you ready to embark on a transformative journey with Joe Caldera? Book your light language session today and experience the profound healing and awakening this sacred practice offers. Join our community at Birthing a New Humanity and connect with like-minded individuals who share the vision of personal and collective transformation.
Remember, this is more than just a session – it is an opportunity to birth a new humanity within yourself and contribute to the evolution of our planet.
Experience the power of light language and embrace the infinite possibilities that lie within.