New Paradigm Activation
Nov 29, 2019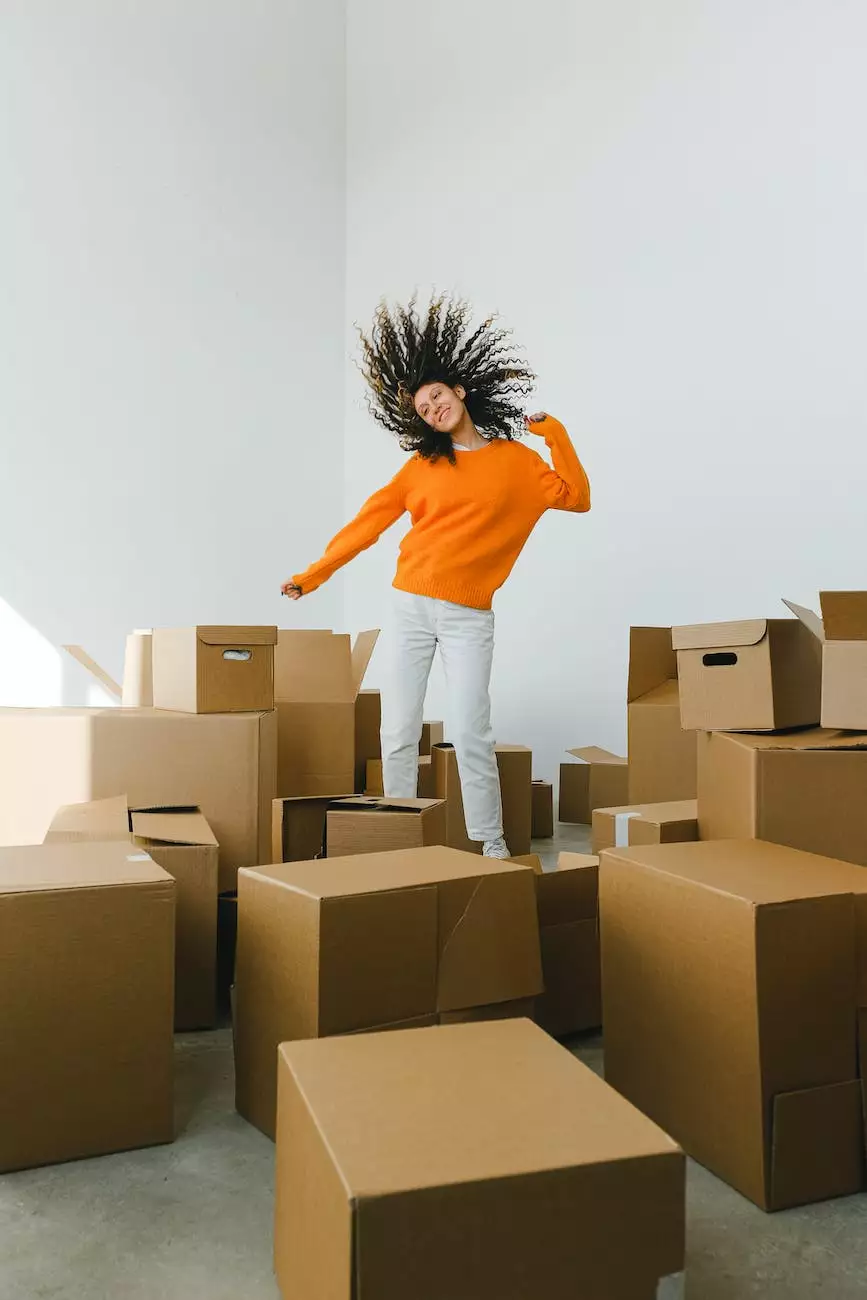 The Shift Towards a New Paradigm
In the ever-evolving landscape of human consciousness, Birthing a New Humanity embraces the concept of new paradigm activation. As we awaken to our interconnectedness and transformative potential, individuals and communities alike are yearning for a fresh perspective, one that transcends limiting beliefs and fosters healing at a deeper level.
Our aim is to create a safe and supportive space where individuals can explore and embody this new paradigm, allowing for personal growth, collective transformation, and the emergence of a more harmonious society.
Unleashing Your Transformative Potential
Within each of us lies the innate power to transform ourselves and the world around us. At Birthing a New Humanity, we believe that new paradigm activation is a catalyst for this transformative process. It invites us to question old patterns and ideologies, enabling us to step into a higher state of consciousness.
With a deep understanding of the interconnectedness of all beings, we encourage individuals to realign with their authentic selves and embrace their unique gifts. Through self-reflection, inner work, and conscious living, we can unlock our full potential and radiate positive change into the world.
Exploring the New Paradigm
The new paradigm offers a fresh lens through which we can perceive reality and interact with others. It is a mindset that recognizes the unity and interdependence of all existence, transcending divisive boundaries and beliefs.
By embracing this new way of being, we can embody qualities such as compassion, empathy, and respect, fostering connection and collaboration rather than competition. We acknowledge that each individual's journey is unique, and we wholeheartedly support diverse perspectives as we collectively navigate this transformative shift.
The Benefits of New Paradigm Activation
New paradigm activation brings numerous benefits on both an individual and societal level. By recognizing our shared humanity and interconnectedness, we cultivate a sense of belonging and purpose. This newfound awareness leads to profound personal healing, a deepening of relationships, and a greater sense of fulfillment.
On a societal level, new paradigm activation can pave the way for the resolution of conflicts, the dismantling of oppressive systems, and the creation of a more sustainable and compassionate world. It encourages us to approach social challenges with creativity, cooperation, and a commitment to justice and equality.
Join Our New Paradigm Community
At Birthing a New Humanity, we invite you to embark on a transformative journey towards new paradigm activation. Our community-driven platform offers a wealth of resources, including workshops, discussion forums, and transformative practices, to support your personal and collective growth.
Together, we can create a ripple effect that extends far beyond our individual lives, contributing to the birth of a new humanity. Join our community today and be part of this collective awakening.