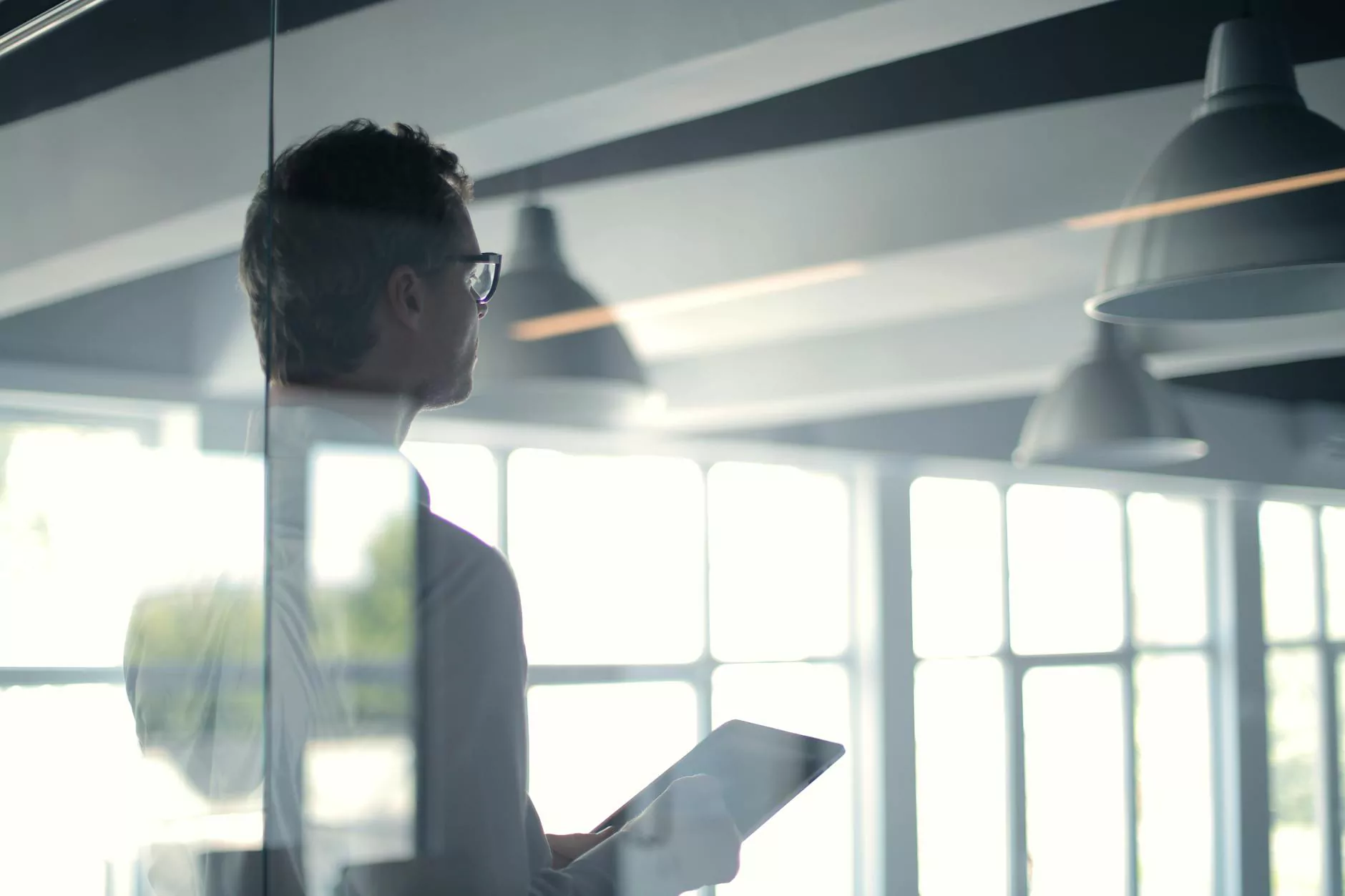 Welcome to Birthing a New Humanity's Speech Therapy page. In our community and society, we believe that every individual deserves the opportunity to express themselves clearly and confidently. Our dedicated team of speech therapists is committed to helping you develop effective communication skills and overcome any speech-related challenges. With a strong focus on personalized care and evidence-based practices, we aim to enable you to unlock your full potential.
Why Choose Our Speech Therapy Services?
At Birthing a New Humanity, we understand the significance of effective communication and its impact on various aspects of life. Whether you are a child, teenager, or adult, our comprehensive speech therapy services cater to individuals of all age groups. We take a holistic approach to address speech and language difficulties, focusing on both the underlying causes and your individual needs.
Our experienced speech therapists are dedicated to creating a safe and nurturing environment, allowing you to feel comfortable and confident throughout your therapy journey. With a deep understanding of various speech disorders, including articulation difficulties, language delays, stuttering, voice disorders, and more, we customize our therapy plans to suit your specific needs and goals.
Comprehensive Assessment and Individualized Treatment
Before commencing speech therapy sessions, we conduct a thorough assessment to evaluate your current speech and language abilities. This assessment helps us identify areas of strength and areas that require improvement. We believe in a personalized approach to therapy, as no two individuals are the same.
Based on the assessment results, our speech therapists develop an individualized treatment plan that focuses on the specific areas of speech and language that need improvement. Our comprehensive therapy sessions encompass a range of evidence-based techniques and strategies tailored to your needs, ensuring optimal progress and outcomes.
Our therapy methodologies include but are not limited to:
Articulation therapy, targeting the correct production of speech sounds
Language therapy, enhancing expressive and receptive language skills
Fluency therapy, addressing stuttering and promoting smooth speech
Voice therapy, targeting vocal quality, pitch, and resonance
Social communication therapy, improving pragmatic language skills
Your Progress and Supportive Environment
At Birthing a New Humanity, we celebrate every milestone achieved during your speech therapy journey. Our therapists provide continuous support, encouragement, and motivation, empowering you to overcome challenges and progress towards your goals. We believe in fostering a supportive environment that promotes growth, self-confidence, and effective communication.
Throughout the therapy process, we regularly assess your progress and adjust the treatment plan accordingly. Our therapists work closely with you and your family, providing guidance and resources to support ongoing speech and language development outside of therapy sessions.
Contact Us for a Consultation
If you or a loved one is experiencing difficulties with speech and communication, reach out to Birthing a New Humanity today. Our comprehensive speech therapy services are designed to help you gain the confidence and skills necessary for effective communication in all areas of life. Contact us now to schedule a consultation and take the first step towards unlocking your full communication potential.