Skilled Nursing Services in Los Angeles
Apr 5, 2022
Home Health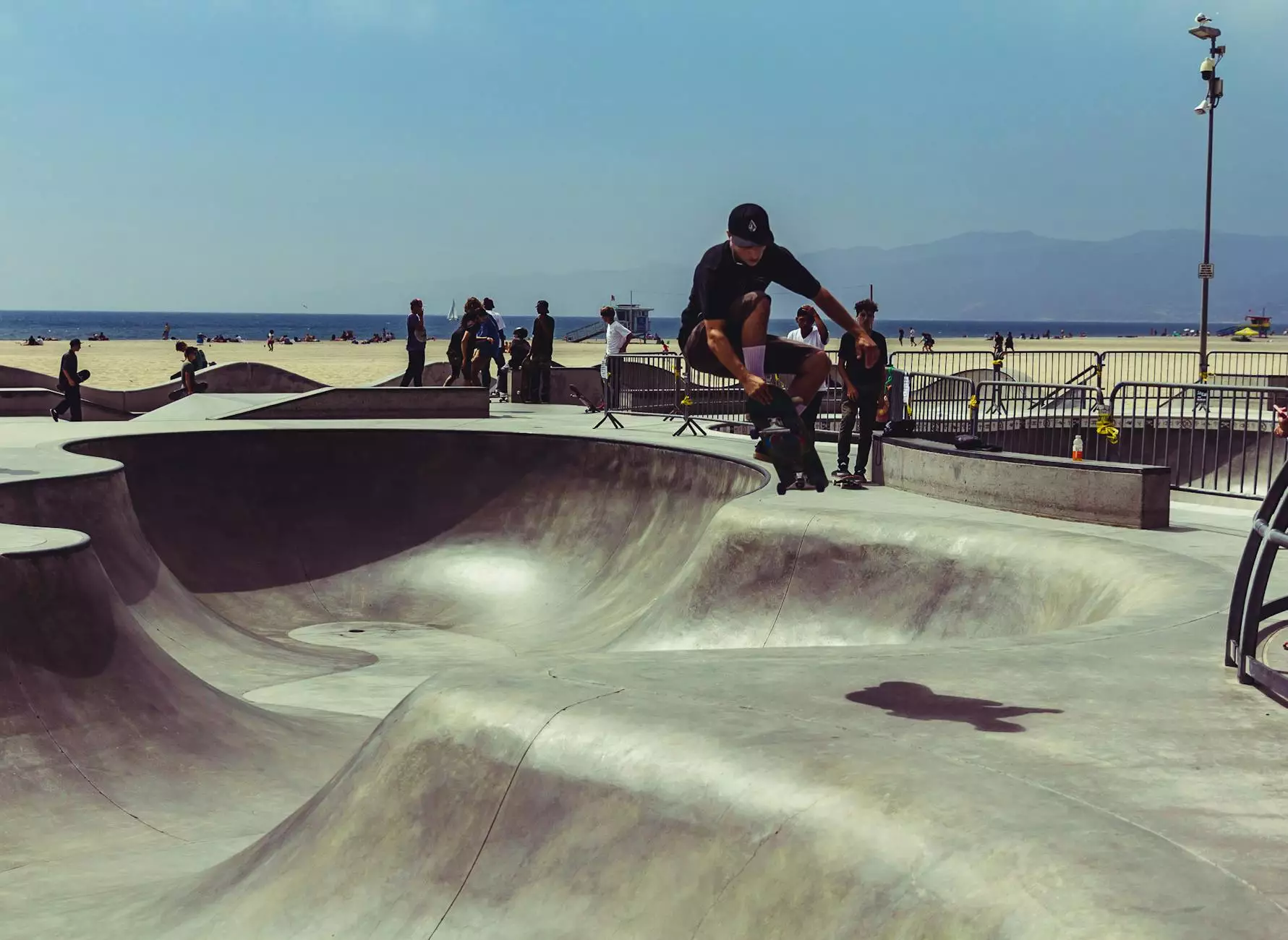 About Birthing a New Humanity
Welcome to Birthing a New Humanity, a compassionate and dedicated home healthcare provider in Los Angeles. Our mission is to provide top-notch skilled nursing services to individuals in our community who require specialized medical assistance. With years of experience and a team of highly trained professionals, we strive to deliver exceptional care that promotes physical, mental, and emotional well-being.
Comprehensive Skilled Nursing Care
At Birthing a New Humanity, we understand that the need for skilled nursing services can arise due to various medical conditions and situations. Our team of skilled nurses are equipped to provide comprehensive care to individuals with chronic illnesses, disabilities, post-surgical recovery, and more.
Quality Care Tailored to Your Needs
When it comes to skilled nursing, we believe in going above and beyond to meet the unique needs of each individual. Our dedicated nurses work closely with patients, their families, and healthcare providers to develop personalized care plans that ensure optimal comfort, safety, and recovery.
Range of Services
Our skilled nursing services cover a wide range of medical needs, including:
Medication administration and management
Wound care and dressing changes
Monitoring vital signs
Assistance with activities of daily living (ADLs)
Pain management
Physical therapy
Emotional and psychological support
And much more
Benefits of Skilled Nursing at Home
Choosing skilled nursing services at home offers numerous advantages for patients and their families. Some key benefits include:
Comfort and Familiarity
Being in the comfort of one's own home promotes a sense of familiarity, reducing stress and anxiety commonly associated with medical care.
Personalized Attention
Our skilled nurses provide one-on-one care, allowing for personalized attention and specialized treatment plans tailored to individual needs.
Reduced Hospital Readmissions
Receiving skilled nursing at home can help reduce the likelihood of hospital readmissions, promoting faster recovery and improved overall well-being.
Cost-Effective
In-home skilled nursing services can be a cost-effective alternative to long-term hospital or facility stays, without compromising the quality of care provided.
Why Choose Birthing a New Humanity?
When it comes to choosing a skilled nursing service in Los Angeles, Birthing a New Humanity stands out for several reasons:
Experience and Expertise
We have years of experience in providing skilled nursing care, with a team of highly skilled professionals who are well-versed in the latest medical practices and technologies.
Compassionate and Personalized Care
We believe in treating each patient with compassion, empathy, and respect. Our caregivers are committed to understanding your needs and exceeding your expectations.
Collaborative Approach
We work closely with healthcare providers, specialists, and other professionals involved in your care to ensure seamless coordination and holistic support.
Flexible Scheduling
We understand that every individual has unique scheduling requirements. Our team accommodates flexible scheduling options to ensure that you receive care when you need it the most.
Contact Us Today
If you're in need of skilled nursing services in Los Angeles, Birthing a New Humanity is here to help. Our compassionate team is ready to provide exceptional care that promotes your well-being. Contact us today to learn more or schedule a consultation.