Occupational Therapy - Enhancing Lives, Empowering Individuals
Jul 31, 2020
Home Health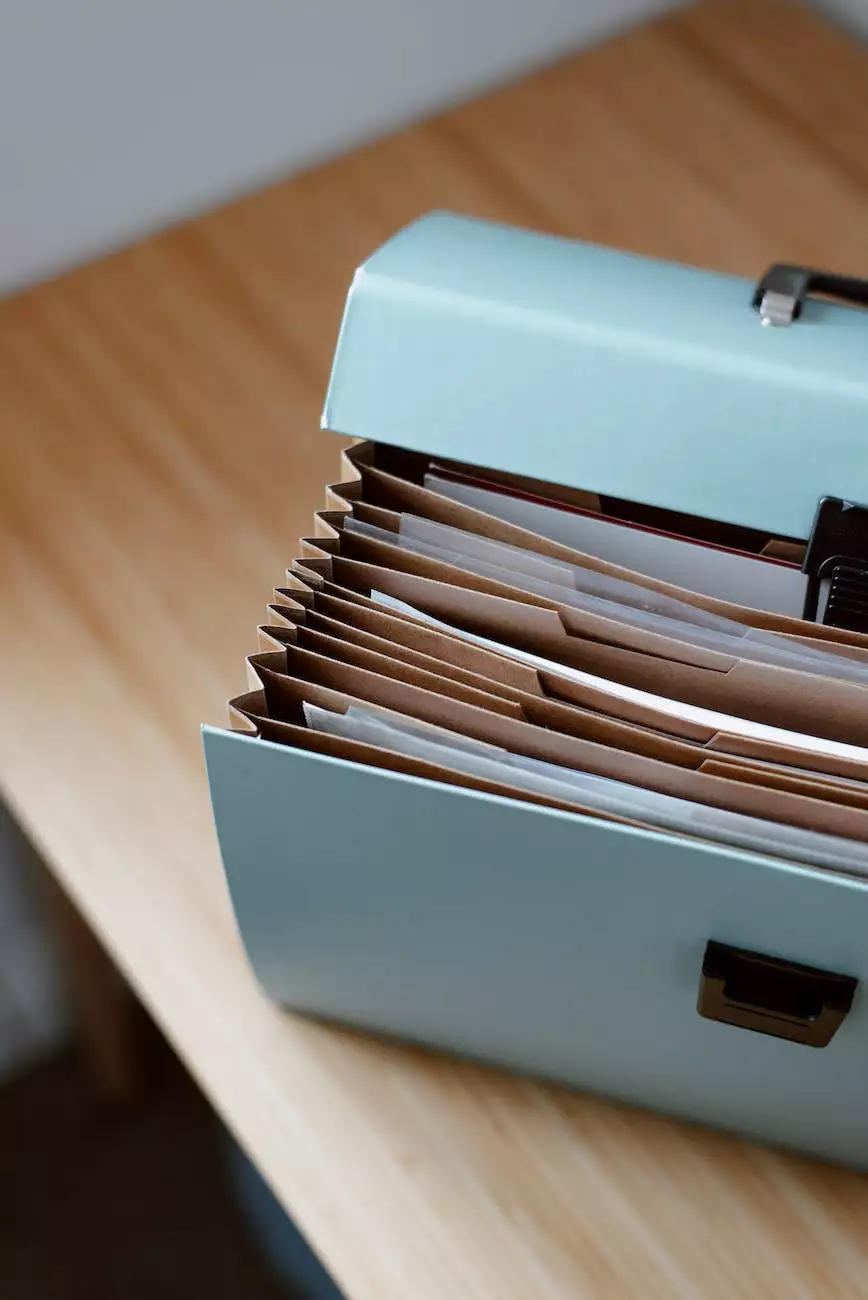 Introduction to Occupational Therapy
In the hustle and bustle of everyday life, it's important to take a moment to prioritize your physical and mental well-being. If you are facing challenges that hinder your ability to engage in daily activities, occupational therapy can provide the support and guidance you need to regain independence and live life to the fullest.
What is Occupational Therapy?
Occupational therapy is a holistic approach to healthcare that focuses on helping individuals of all ages and abilities overcome physical, mental, or emotional limitations that impact their daily lives. At Birthing a New Humanity, we understand that each person has unique needs and goals, which is why our occupational therapy services are tailored to address your specific challenges and promote a renewed sense of purpose and fulfillment.
Comprehensive Occupational Therapy Services
Our team of highly skilled and compassionate occupational therapists in Los Angeles is dedicated to providing personalized services that promote recovery, rehabilitation, and empowerment. We offer a wide range of comprehensive occupational therapy services, including:
1. Evaluation and Assessment
Our occupational therapists begin by conducting a thorough evaluation and assessment of your current abilities, challenges, and goals. This allows us to develop a custom treatment plan that addresses your unique needs, ensuring the most effective and targeted approach to your occupational therapy journey.
2. Personalized Treatment Plans
Based on the evaluation and assessment, our experienced therapists create personalized treatment plans that utilize evidence-based techniques and innovative approaches to promote healing and improve function. We combine tailored exercises, therapeutic activities, and assistive devices to help you overcome limitations and maximize your potential.
3. Physical Rehabilitation
If you or a loved one is recovering from an injury or surgery, our occupational therapy services encompass physical rehabilitation to restore mobility, coordination, and strength. We utilize specialized techniques and exercises to facilitate a smooth recovery process and help you regain independence in your daily activities.
4. Mental and Emotional Well-being
We understand that mental and emotional well-being are essential components of overall health. Our occupational therapy services incorporate strategies to address anxiety, stress management, coping skills, and improve emotional resilience. We aim to empower you with the tools and support necessary to navigate life's challenges with confidence.
5. Assistive Technology and Adaptive Equipment
At Birthing a New Humanity, we stay at the forefront of technological advancements and offer access to cutting-edge assistive devices and adaptive equipment. We guide you in selecting and utilizing these tools to enhance your abilities and facilitate greater independence in your daily life.
Why Choose Birthing a New Humanity for Occupational Therapy?
When it comes to your well-being, you deserve nothing but the best. At Birthing a New Humanity, our commitment to excellence, personalized care, and compassionate approach sets us apart. Here's why you should choose us for your occupational therapy needs:
Expert Team: Our team of occupational therapists in Los Angeles are highly skilled, experienced, and passionate about helping individuals improve their quality of life.
Holistic Approach: We believe in treating the whole person, addressing physical, mental, and emotional aspects to ensure comprehensive care.
Personalized Care: We take the time to understand your unique needs and goals, tailoring our therapy services to provide maximum benefit for your specific challenges.
Cutting-edge Techniques: Our therapists stay up-to-date with the latest advancements in occupational therapy, utilizing evidence-based techniques to achieve optimal outcomes.
Supportive Environment: At Birthing a New Humanity, we aim to create a warm and nurturing environment where you feel comfortable, supported, and empowered throughout your therapy journey.
Transform Your Life with Occupational Therapy
Don't let physical, mental, or emotional challenges hinder your ability to live life to the fullest. Take the first step towards transforming your life today by reaching out to the experienced occupational therapy team at Birthing a New Humanity. We are here to guide you on your path to enhanced well-being, independence, and empowerment.
Contact Us
If you are searching for top-notch occupational therapy services in Los Angeles, look no further! Contact Birthing a New Humanity today to schedule a consultation and take the first step towards a brighter future.
Phone: XXX-XXX-XXXX
Email: [email protected]