Medical Social Worker - Home Health Care Services
Jan 31, 2023
Home Health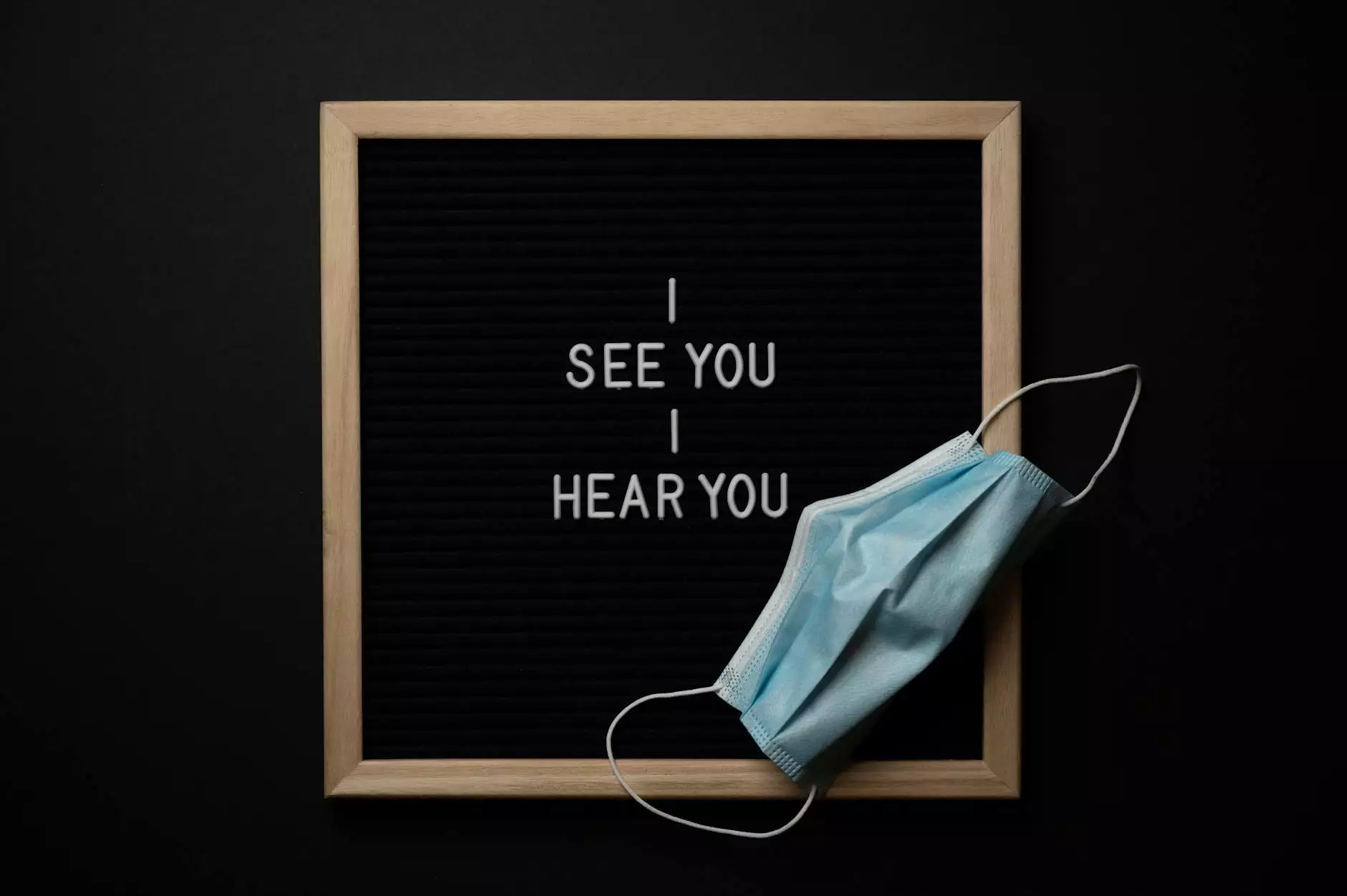 Professional and Compassionate Care
At Birthing a New Humanity, we understand the importance of having access to quality home health care services. Our team of dedicated and experienced Medical Social Workers is here to assist you during challenging times and provide support tailored to your unique needs.
What is a Medical Social Worker?
A Medical Social Worker is a trained professional who specializes in assisting individuals and families in dealing with medical, emotional, and social challenges. They are an essential part of the healthcare team, working closely with doctors, nurses, and therapists to ensure comprehensive care.
Comprehensive Home Health Care
Our Medical Social Workers are committed to providing comprehensive home health care services that address both the physical and emotional well-being of our clients. We understand that each individual has unique needs, and our team works closely with you and your healthcare providers to develop a personalized care plan.
Support for Patients and Families
We offer a range of support services to both patients and their families. Our Medical Social Workers provide emotional support, counseling, and guidance to help individuals cope with the challenges of their medical conditions. We also assist with coordination of care, ensuring that you have access to the resources and services you need.
Advocacy and Resource Referral
Birthing a New Humanity Medical Social Workers serve as advocates for our clients, ensuring that their voices are heard and their rights are protected. We also offer resource referral services, connecting you with community resources and support networks that can further enhance your well-being.
Collaboration with Healthcare Professionals
We believe in the power of collaboration and work closely with healthcare professionals to ensure seamless coordination of care. Our Medical Social Workers communicate with doctors, nurses, therapists, and other members of the healthcare team to provide comprehensive support and assist in achieving the best possible outcomes.
Your Trusted Partner in Home Health Care
When it comes to finding a reliable and compassionate Medical Social Worker, Birthing a New Humanity is here for you. Our team is dedicated to providing the highest quality care and support to individuals and families in need.
Contact Us Today
If you're looking for a Medical Social Worker or would like more information about our home health care services, please don't hesitate to contact us today. Our friendly and knowledgeable team is ready to assist you and provide the support you deserve.