Welcome to Birthing a New Humanity's Home Health Care Resources
Jul 25, 2022
Home Health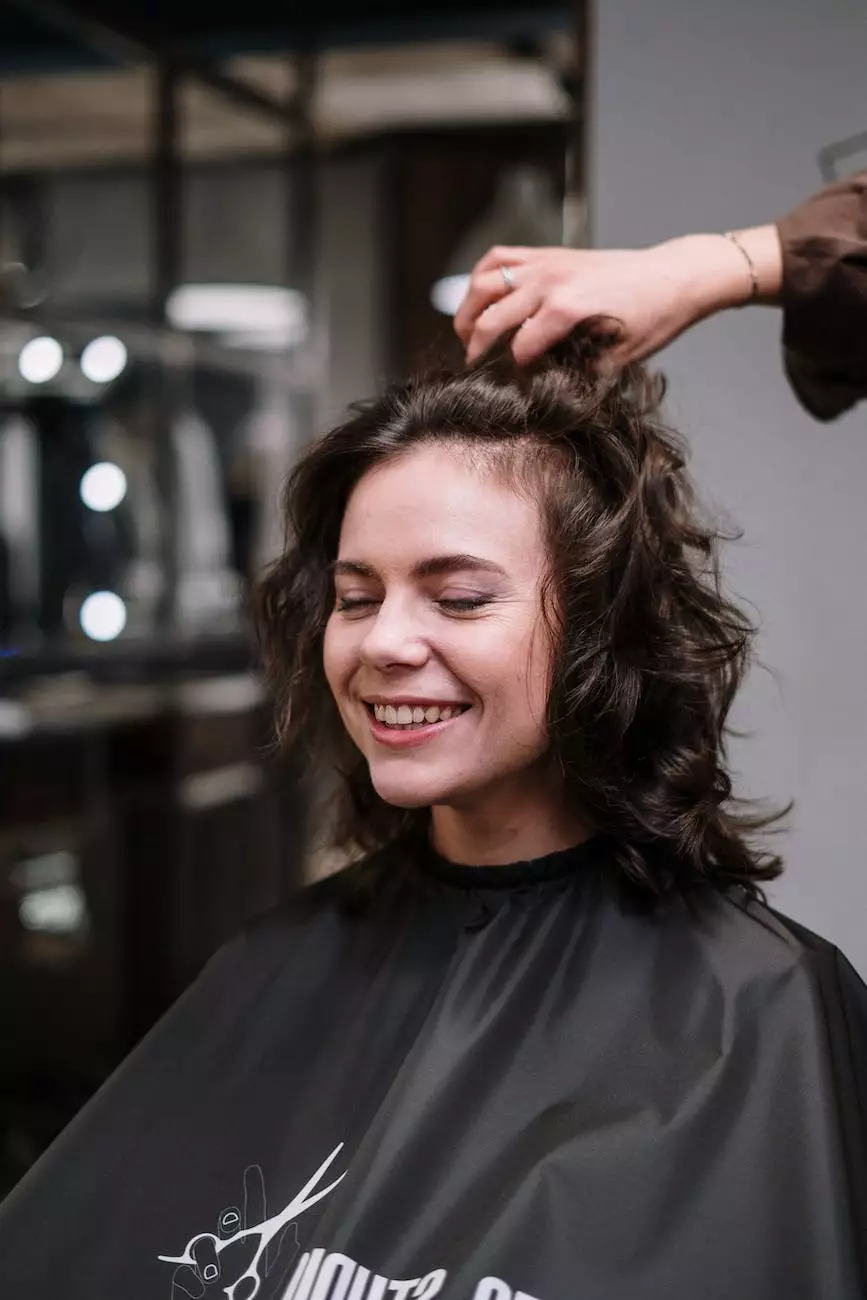 Enhancing Your Health and Well-being at Home
At Birthing a New Humanity, we understand the importance of maintaining harmony and wellness within the comfort of your own home. Our comprehensive collection of home health care resources aims to empower individuals and families to lead fulfilling lives, nurturing their physical, mental, and spiritual well-being.
Your Guide to Home Health Care
Whether you are a caregiver looking for valuable information or an individual seeking self-care resources, our vast repository of home health care guidance will help you navigate various aspects of maintaining a healthy lifestyle at home. We cover a wide range of topics, including:
Healthy Lifestyle Practices: Discover tips and strategies for adopting a healthy lifestyle within your home environment, from nutrition and exercise to stress management and relaxation techniques.
Alternative Therapies: Explore alternative approaches to health care, such as acupuncture, herbal remedies, meditation, and yoga, to complement traditional medical treatments.
Chronic Disease Management: Gain insights into managing chronic conditions, such as diabetes, heart disease, arthritis, and respiratory disorders, through home-based care strategies.
Senior Care and Aging in Place: Find useful resources for supporting elderly loved ones, including home modifications, caregiver support, and tips for ensuring a safe and comfortable living environment.
Mental Health and Emotional Well-being: Access information on coping with stress, anxiety, depression, and other mental health challenges, along with resources for self-care and professional support.
Prenatal and Postnatal Care: Learn about holistic approaches to pregnancy, labor, and postpartum care, along with resources for ensuring a nurturing and healthy experience for both mother and child.
Pediatric Home Health Care: Discover comprehensive information on managing the health and well-being of children at home, including tips for promoting growth, development, and overall wellness.
End-of-Life Care: Find guidance on creating a supportive and compassionate environment for individuals in their final stages of life, along with resources for grief support and bereavement.
Empowering You with Knowledge and Support
Our team of dedicated professionals at Birthing a New Humanity has curated these home health care resources to empower individuals and communities with knowledge and support on their wellness journeys. We believe in the transformative power of compassionate care, holistic approaches, and the integration of faith and beliefs to foster a stronger mind-body-spirit connection.
Connect with Our Community
Join our inclusive community to connect with like-minded individuals, caregivers, and experts who share their experiences, challenges, and triumphs in the realm of home health care. Engage in meaningful discussions, access additional resources, and find solace in the support of an understanding community.
Start Exploring Our Resources Today
Embark on a journey towards enhanced well-being and inspiration by exploring our comprehensive home health care resources. Take charge of your health, embrace a holistic approach, and discover new perspectives on faith and beliefs in the context of maintaining a nurturing and fulfilling lifestyle at home.