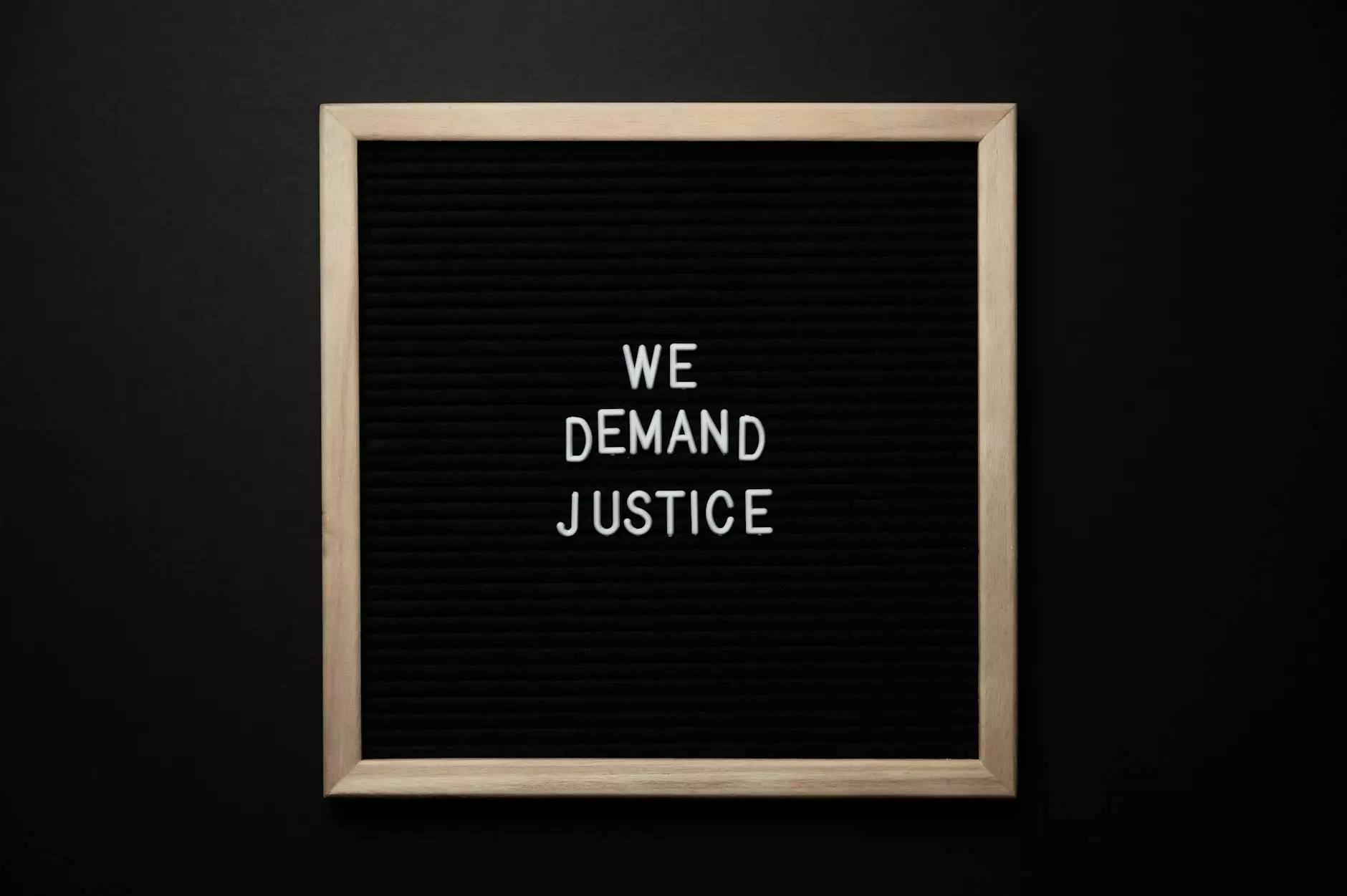 Compassionate Home Health Care Services
Welcome to Birthing a New Humanity, a trusted provider of home health care dedicated to serving the community. Our focus lies in providing unparalleled care and support to individuals in need, promoting their overall well-being and maintaining their independence.
Why Choose Birthing a New Humanity?
When it comes to home health care services, choosing the right provider is crucial. At Birthing a New Humanity, our team is committed to delivering exceptional care tailored to each individual's unique needs. Here are some reasons why you should consider referring your loved ones to us:
1. Highly Skilled and Compassionate Caregivers
We understand the importance of having a skilled and compassionate caregiver for your loved ones. Our team comprises trained professionals who are not only experienced but also genuinely care about their work. We treat every individual with respect, dignity, and empathy, ensuring their comfort and well-being at all times.
2. Tailored Care Plans
At Birthing a New Humanity, we believe in personalized care plans that cater to individual needs. Our dedicated care team takes the time to understand each person's preferences, medical history, and specific requirements. By tailoring our services, we ensure that your loved ones receive the utmost attention and support based on their unique circumstances.
3. Holistic Approach to Well-being
As advocates for holistic well-being, we go beyond mere physical care. Our approach encompasses a person's mental, emotional, and spiritual health, recognizing that all these aspects are interconnected. This comprehensive approach ensures that individuals receive holistic support, ultimately leading to a higher quality of life.
4. Wide Range of Services
Our home health care services encompass a wide range of specialized support, including but not limited to:
Assistance with daily living activities
Medication management
Wound care
Physical therapy
Occupational therapy
Pain management
Chronic disease management
And much more
5. Commitment to Safety and Security
We prioritize the safety and security of our clients above all else. Our caregivers undergo rigorous background checks, ensuring that you can trust them to provide reliable care. Additionally, we implement strict protocols to maintain a safe environment within the comfort of one's own home.
Referral Process
Referring your loved ones to Birthing a New Humanity is a simple and straightforward process. Here's how it works:
1. Reach Out to Us
If you believe someone could benefit from our home health care services, simply get in touch with our friendly team. You can reach us through our website, phone, or even visit our office in person. We are here to address any inquiries you may have and guide you through the referral process.
2. Thorough Assessment
Once you make a referral, our team will conduct a thorough assessment of the individual's needs. This assessment ensures that we have a complete understanding of their requirements, allowing us to create a personalized care plan that meets their specific needs.
3. Customized Care Plan
Based on the assessment, our care team will develop a customized care plan tailored to the individual's needs. This plan outlines the specific services to be provided, ensuring that every aspect of their well-being is addressed.
4. Implementation and Ongoing Support
With the care plan in place, our team will begin implementing the necessary services and support. We provide ongoing monitoring, ensuring that the individual's needs are consistently met. Our care team is readily available to address any concerns, making adjustments to the care plan as needed.
Refer Your Loved Ones Today
If you know someone who could benefit from our exceptional home health care services, don't hesitate to send us your referrals. At Birthing a New Humanity, we are passionate about making a positive impact in the lives of individuals in our community. Help us provide them with the care and support they deserve.
Contact us today to learn more about our home health care services and to initiate the referral process. Together, let's ensure that your loved ones receive the compassionate care they need to live a fulfilling and healthy life.