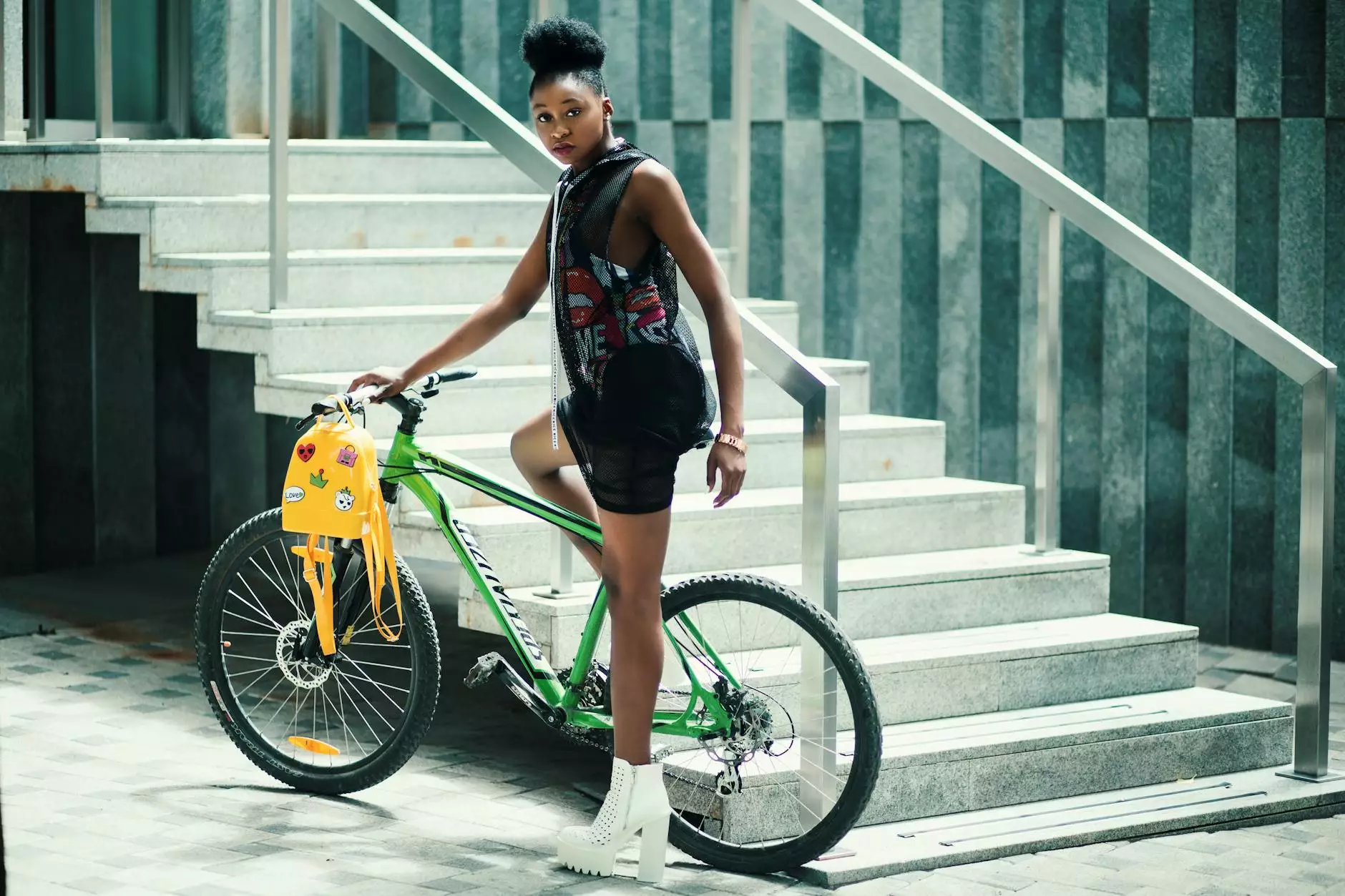 Introduction
Birthing a New Humanity welcomes you to explore the transformative power of the Integrative Systems Model (ISM). As a community-driven organization rooted in faith and beliefs, we are dedicated to fostering personal and collective growth through comprehensive integration. In this page, we delve into the core principles and practical applications of ISM, offering you a detailed understanding of its potential.
The Power of Integration
At the heart of the ISM lies the recognition that true transformation stems from integration. It is the harmonious merging of various aspects of our lives that propels us towards holistic growth. By viewing our existence through the lens of interconnectivity, ISM empowers individuals and communities to navigate the complexities of our modern world with wisdom and purpose.
Foundational Principles
ISM operates on a set of foundational principles that form the building blocks of its methodology:
1. Wholeness: Embracing the integral nature of our being, ISM acknowledges that our physical, mental, emotional, and spiritual aspects are interconnected.
2. Interdependence: ISM recognizes that we are not isolated entities but interconnected beings reliant on our relationships with one another and the world at large.
3. Conscious Awareness: Through cultivating conscious awareness of our thoughts, emotions, and actions, ISM empowers individuals to make conscious choices in alignment with their values.
4. Evolutionary Growth: ISM views growth as an ongoing process of evolution, encouraging continuous learning, self-reflection, and adaptability.
Practical Applications
ISM provides a practical framework for applying its principles to various aspects of life, including:
Personal Development
By embracing ISM, individuals embark on a transformative journey of self-discovery and self-cultivation. Through practices like meditation, mindfulness, and self-reflection, ISM encourages individuals to integrate their physical, mental, emotional, and spiritual dimensions, fostering a deep sense of wholeness and inner harmony.
Interpersonal Relationships
ISM offers valuable insights for nurturing healthy and fulfilling relationships. By recognizing our interdependence, ISM emphasizes communication, empathy, and understanding as essential components of harmonious connections. Integrating these principles into our interactions cultivates compassion, promotes effective collaboration, and fosters a sense of deep connection within communities.
Community and Society
ISM advocates for community and societal transformation through the power of integration. By addressing collective challenges with an open-minded and inclusive approach, ISM promotes unity, compassion, and social responsibility. It encourages the bridging of divides, the celebration of diversity, and the cultivation of sustainable practices to create a more harmonious and interconnected world.
Benefits of ISM
Exploring ISM can lead to a multitude of benefits:
1. Enhanced Well-being: By integrating different aspects of our lives, ISM nurtures a state of well-being that encompasses physical health, emotional balance, mental clarity, and spiritual connection.
2. Deeper Relationships: ISM fosters authentic and meaningful connections by promoting understanding, empathy, and effective communication, enriching both personal and professional relationships.
3. Greater Resilience: Through conscious awareness and adaptive growth, ISM equips individuals and communities with the tools to navigate challenges and adversity with resilience and grace.
4. Positive Impact: By embracing ISM, individuals contribute to the larger collective, actively contributing to the transformation of communities and society as a whole.
Conclusion
Embrace the Integrative Systems Model (ISM) and embark on a transformative journey towards personal growth and community evolution. By integrating the various dimensions of our existence, we can cultivate harmony, resilience, and interconnectedness in a rapidly changing world. Choose to birth a new humanity through the power of integration!