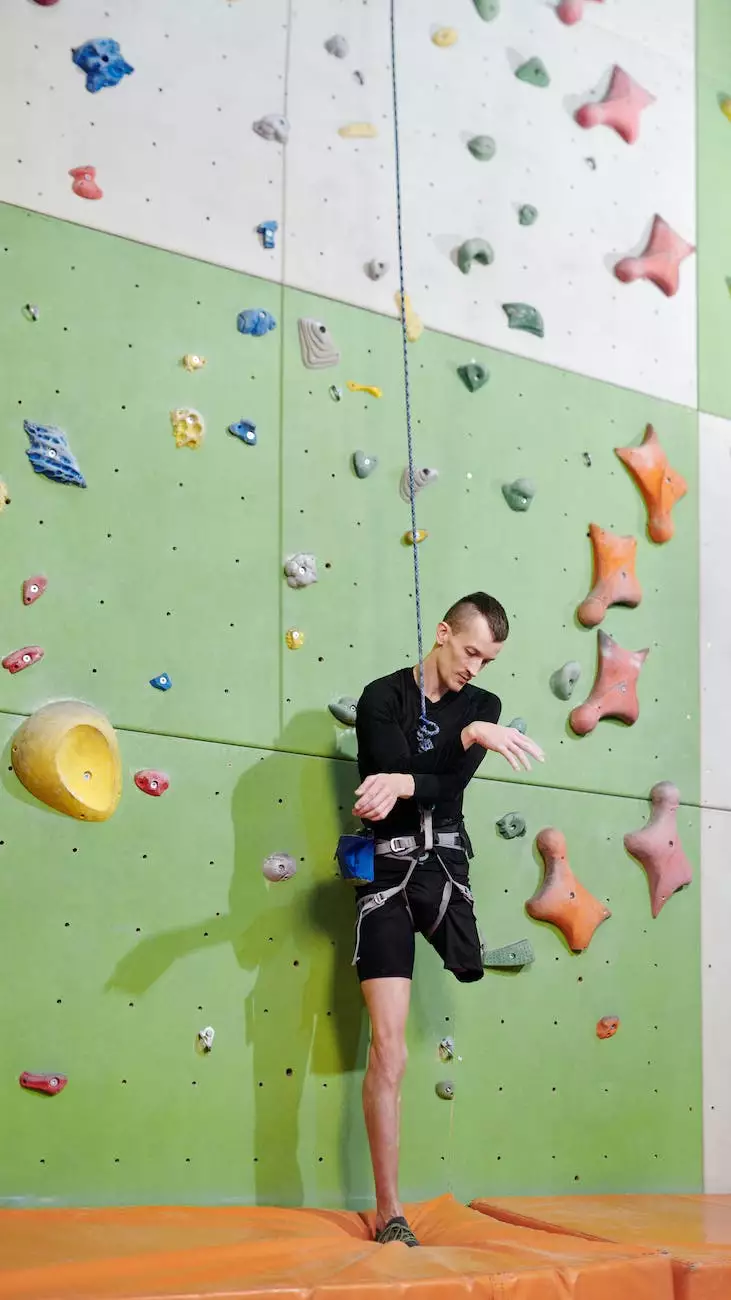 Introduction
Welcome to Birthing a New Humanity's comprehensive guide on foam roller benefits and exercises. In this article, we will explore the transformative power of foam rolling and how it can significantly enhance your physical well-being. Whether you are a fitness enthusiast or someone looking for ways to alleviate muscle tension, incorporating foam rolling into your routine can lead to remarkable results.
The Benefits of Foam Rolling
Foam rolling, also known as self-myofascial release, is a technique that involves applying sustained pressure to specific muscles or muscle groups using a foam roller. This simple practice offers a multitude of benefits:
Improved Flexibility and Range of Motion: By targeting tight muscles and fascia, foam rolling helps loosen knots and adhesions, increasing your flexibility and allowing for better movement.
Reduced Muscle Pain and Soreness: Regular foam rolling can alleviate muscle soreness and post-workout pain by improving blood circulation, reducing inflammation, and promoting tissue healing.
Enhanced Muscle Recovery: By stimulating blood flow and breaking up scar tissue, foam rolling accelerates muscle recovery and reduces the risk of injury.
Improved Posture and Alignment: Foam rolling can correct imbalances, relieve muscular tension, and promote proper alignment, leading to improved posture and reduced discomfort during everyday activities.
Stress Relief: Foam rolling not only benefits your physical health but also your mental well-being. The rhythmic, repetitive movements can help promote relaxation, reduce stress levels, and calm your mind.
Effective Foam Roller Exercises
Now that we've explored the benefits, let's dive into some effective foam roller exercises. It's important to remember to listen to your body and start slowly, gradually increasing the intensity and duration of each exercise over time.
1. Thoracic Spine Roll
The thoracic spine roll is an excellent exercise for releasing tension in the upper back and improving overall posture. To perform this exercise:
Lie down on your back with the foam roller positioned horizontally underneath your upper back.
Place your hands behind your head, tucking your elbows in for support.
Gently roll back and forth, from the middle of your upper back to the base of your neck, allowing the foam roller to massage the muscles along your spine.
Repeat this motion for 1-2 minutes, focusing on areas that feel particularly tight or tense.
2. Quadricep Roll
The quadricep roll targets the muscles at the front of your thighs and can be highly beneficial for athletes, runners, and individuals with sedentary lifestyles. To perform this exercise:
Position yourself facing downward, supporting your weight on your forearms with the foam roller placed beneath your thighs.
Slowly roll up and down along your quadriceps, from just above the knee to the hip joint, pausing at any areas that feel tight or sore.
Perform this movement for 1-2 minutes, gradually increasing the pressure over time.
3. IT Band Release
The IT band release is an effective exercise for anyone experiencing knee pain, IT band syndrome, or tightness in the outer thigh. Follow these steps:
Lie on your side with the foam roller placed under your outer thigh, just below your hip.
Supporting your weight with your arm, slowly roll down the side of your thigh to just above the knee. Take your time, focusing on any trigger points you encounter along the way.
Repeat this movement for 1-2 minutes, ensuring smooth and controlled motions.
These are just a few examples of the numerous foam roller exercises available. As you explore your foam rolling practice, you will discover exercises that specifically target your individual needs and preferences.
Conclusion
In conclusion, foam rolling is a powerful technique that can improve flexibility, reduce muscle pain, enhance recovery, improve posture, and provide stress relief. By incorporating foam roller exercises into your fitness routine or daily self-care practices, you can experience the incredible benefits it offers. Remember to consult with a healthcare professional before starting any new exercise regimen, especially if you have pre-existing medical conditions or injuries.
Embrace the potential for transformation that foam rolling brings and unlock a new level of physical well-being with the guidance and support of Birthing a New Humanity. Start your foam rolling journey today and witness the positive changes it can bring to your life.