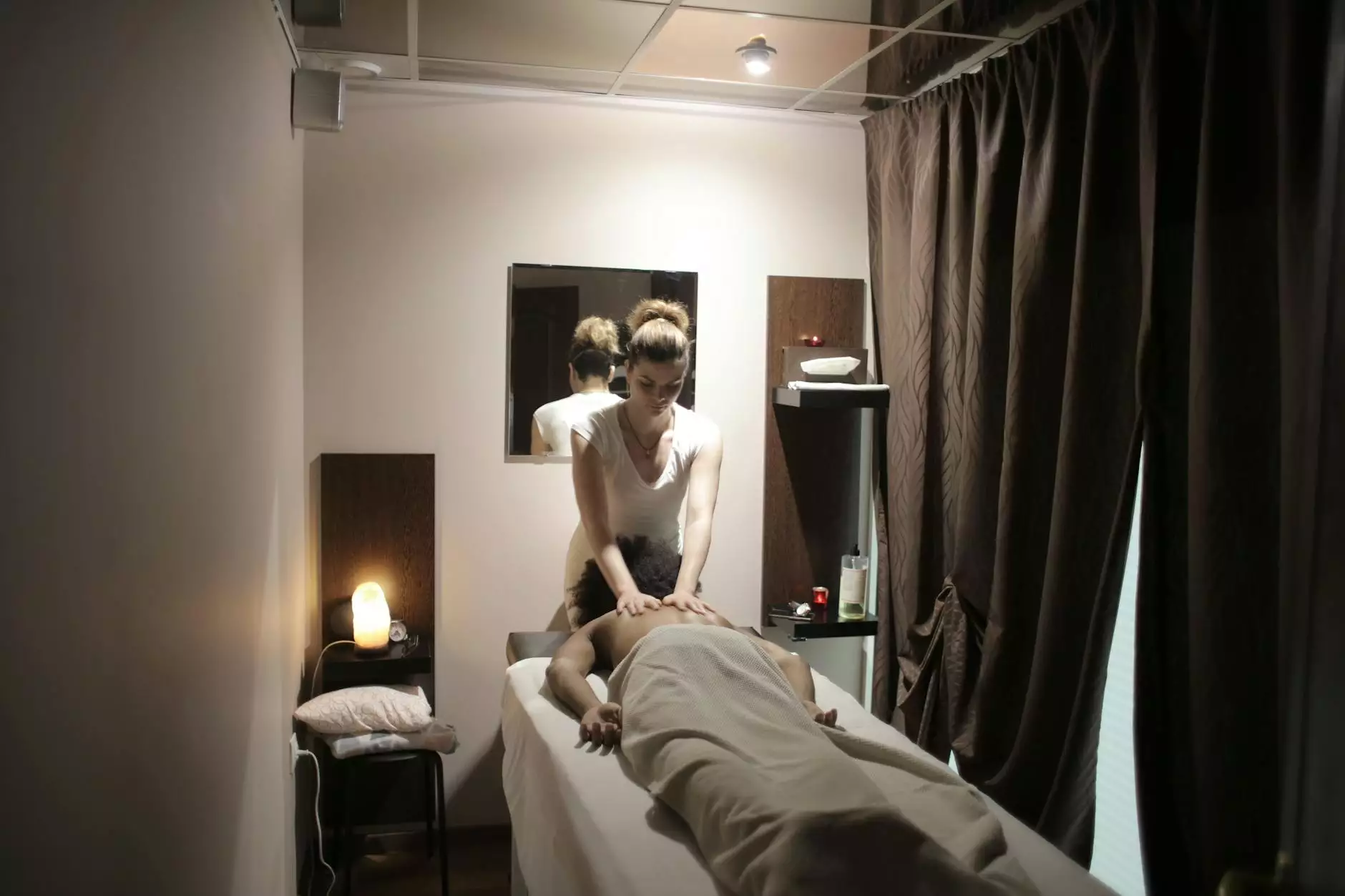 Meet Our Team of Experts
At Birthing a New Humanity, we are proud to have a team of highly skilled and experienced specialists in specialized physical therapy. Our dedicated team is committed to providing you with personalized care and support to meet your unique needs. With a focus on holistic healing and a deep understanding of the human body, our specialists are here to guide you towards a new and improved life.
Why Choose Our Specialists?
When it comes to specialized physical therapy, experience, expertise, and compassion are paramount. Our specialists have undergone extensive training and education to ensure they are equipped with the knowledge and skills necessary to address a wide range of physical conditions. They stay up-to-date with the latest advancements in the field, utilizing innovative techniques and evidence-based practices to deliver the best possible outcomes for our patients.
Comprehensive Approach to Healing
Our specialists take a comprehensive approach to healing, focusing not only on the physical aspect of your condition but also on your overall well-being. They understand that each individual is unique and may require a tailored treatment plan to achieve optimal results. By addressing the root cause of your condition, our specialists can help you experience long-term relief and improved quality of life.
Conditions We Treat
Our specialized physical therapy specialists have vast experience in treating a wide range of conditions. Some of the conditions we commonly address include:
Back and neck pain
Joint and muscle injuries
Post-surgical rehabilitation
Sports-related injuries
Chronic pain management
Balance and coordination issues
Personalized Treatment Plans
At Birthing a New Humanity, we believe in the power of personalized treatment plans. Our specialists will conduct a thorough assessment to understand your unique needs and goals. Based on this evaluation, they will develop a customized treatment plan tailored to your specific requirements. Throughout your therapy journey, our specialists will monitor your progress closely, making necessary adjustments to ensure you receive the highest level of care.
Compassionate Care and Support
We understand that seeking specialized physical therapy can be a challenging and vulnerable time for individuals. That's why our specialists are dedicated to providing compassionate care and unwavering support throughout your healing process. You can trust that our team will treat you with empathy, respect, and understanding, creating a safe and nurturing environment for your recovery.
Contact Our Specialists Today
If you're ready to embark on a journey towards improved health and well-being, our specialized physical therapy specialists are here to guide you. Contact Birthing a New Humanity today to schedule an appointment with one of our experts. Let us be a part of your transformational journey towards a new and empowered life.