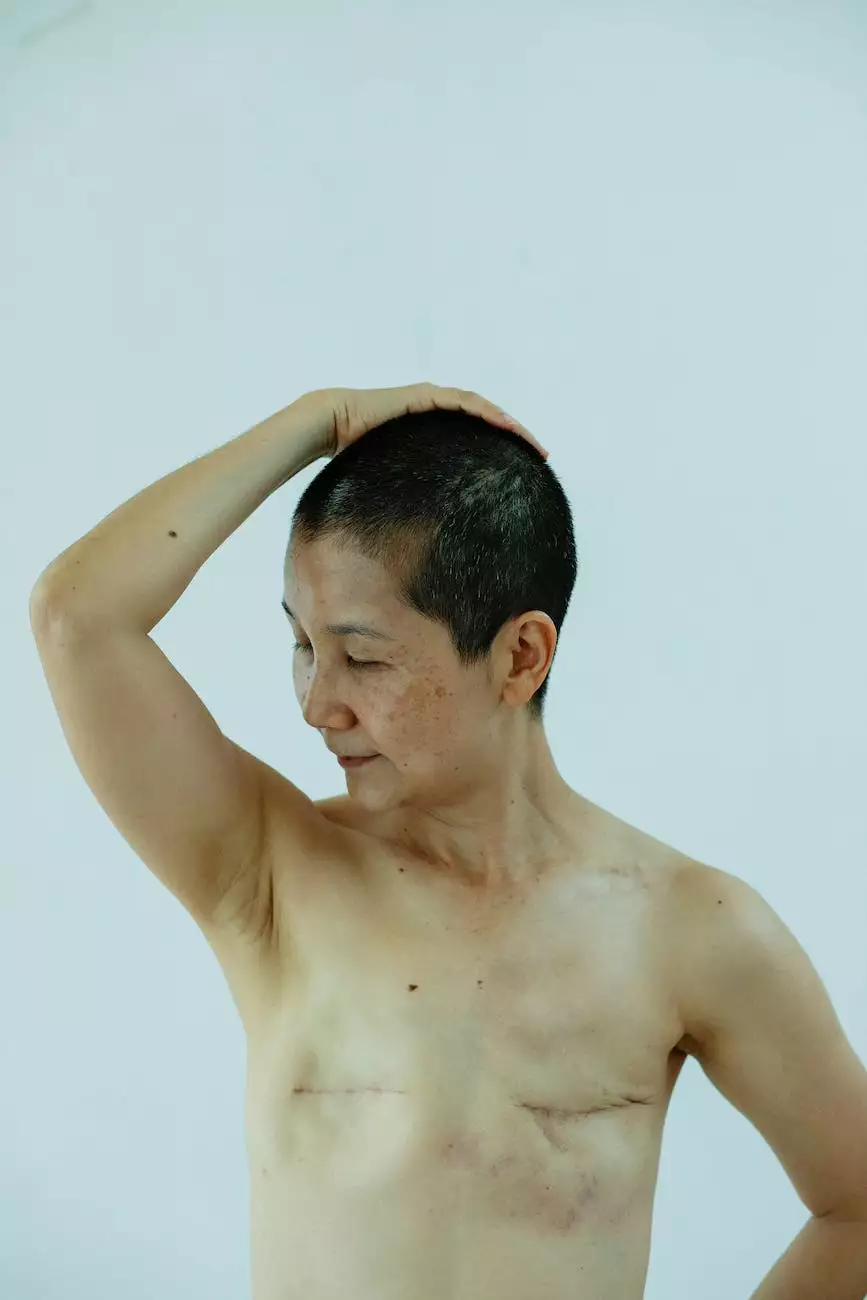 Empowering You on Your Healing Journey
Welcome to Birthing a New Humanity, the home of specialized physical therapy led by Marchelle Esparza. Our mission is to provide exceptional care and comprehensive treatment to individuals seeking relief from physical ailments and a path towards optimal health. With our innovative approach and dedication to our patients, we strive to make a positive impact in the community.
Who We Are
At Birthing a New Humanity, we understand the unique challenges individuals face when dealing with physical pain and discomfort. Under the guidance of Marchelle Esparza, a seasoned physical therapist with years of experience, we have developed a specialized approach that combines traditional physical therapy techniques with a holistic mindset.
The Importance of Specialized Physical Therapy
When it comes to physical therapy, one size does not fit all. Each individual's needs and circumstances require personalized care and solutions. That's why specialized physical therapy provided by Marchelle Esparza is essential. By focusing on your specific condition, we can target the root cause of your discomfort and develop a comprehensive treatment plan tailored to your unique needs.
Our Approach
Marchelle Esparza's specialized physical therapy approach goes beyond addressing the symptoms; it aims to uncover the underlying factors contributing to your pain or limitations. Through a combination of manual therapy, therapeutic exercises, and educational guidance, we empower our patients to take an active role in their healing journey. Our comprehensive approach considers not just the physical aspects but also the emotional and mental well-being of our patients.
Conditions We Treat
We provide specialized physical therapy services for a wide range of conditions, including but not limited to:
Chronic pain management
Post-operative rehabilitation
Sports injuries
Pre and postnatal conditions
Musculoskeletal disorders
Neurological conditions
No matter the condition, Marchelle Esparza's expertise and holistic approach can help guide you towards a better quality of life.
Why Choose Us
Choosing specialized physical therapy with Marchelle Esparza at Birthing a New Humanity means you will receive:
Personalized care based on your specific needs
A comprehensive treatment plan tailored to your condition
A holistic approach that considers your overall well-being
An experienced and compassionate physical therapist
Active involvement in your healing journey
Contact Us
If you're ready to embark on your healing journey or have any questions about our specialized physical therapy services, please don't hesitate to get in touch. You can reach us through the contact information provided on this page. We look forward to assisting you on your path towards optimal health and well-being.