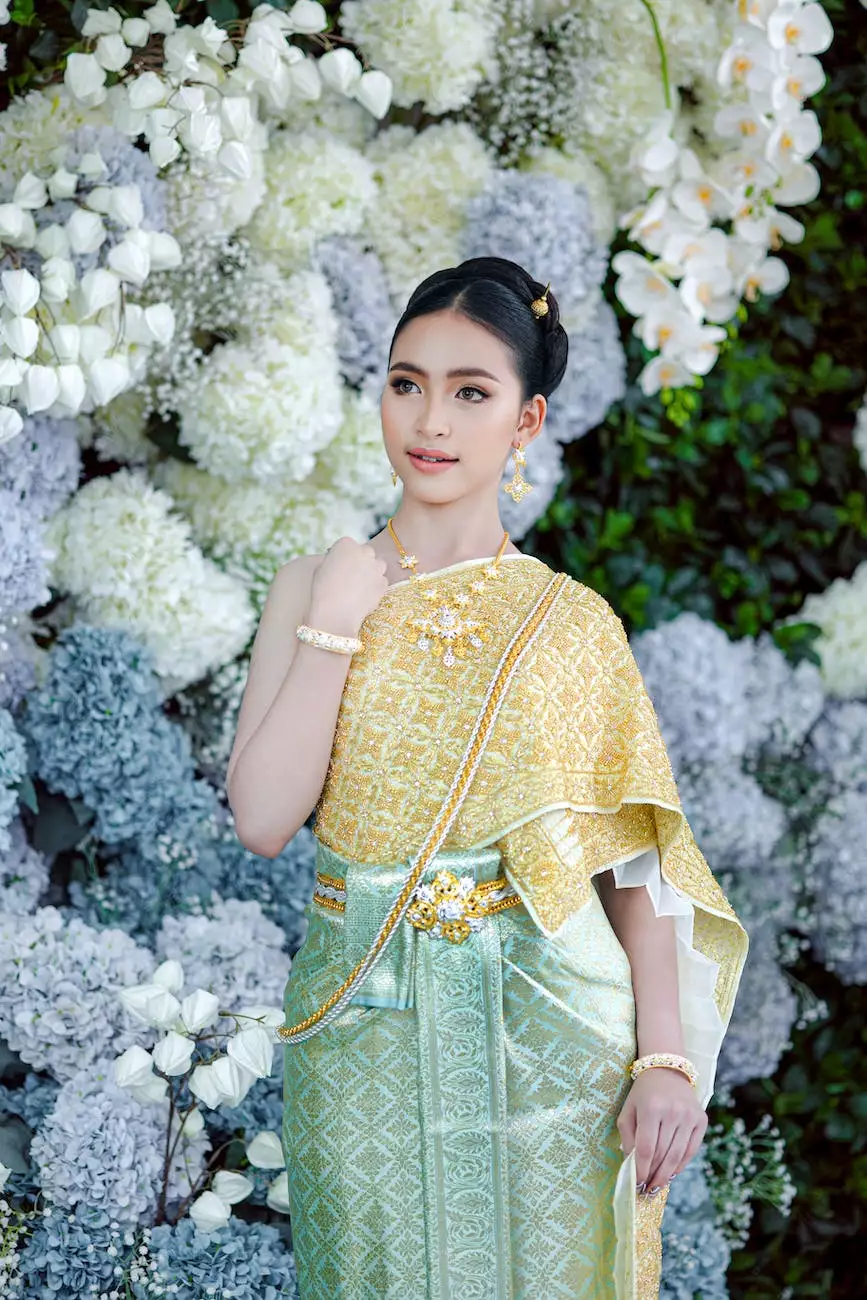 Reach Out to Birthing a New Humanity
If you have any questions, feedback, or would like to explore partnership opportunities with Birthing a New Humanity, we would love to hear from you. Our team is dedicated to fostering unity, promoting spirituality, and supporting personal growth within our community and society.
How to Contact Us
Contacting our team is straightforward and convenient. You can reach out to us through any of the following channels:
1. Fill out the Contact Form
For general inquiries or specific requests, please fill out the contact form below. Provide us with as much information as possible to ensure a prompt and accurate response from our team.

Name:Email:Message:
2. Email
You can also contact our team via email using the following address: [email protected]. Feel free to send us your inquiries, suggestions, or any other relevant communication through this channel.
3. Phone
If you prefer a more direct approach, you can contact our team by phone. Please dial +1-XXX-XXX-XXXX to speak to our representatives. Our team is available during regular business hours to address your concerns and provide any assistance you may need.
Connect with Us on Social Media
Birthing a New Humanity actively engages with our community through social media platforms. Connect with us on the following channels to stay updated on our latest events, initiatives, and discussions:
Facebook:facebook.com/birthanewhumanity
Twitter:twitter.com/birthanewhumanity
Instagram:instagram.com/birthanewhumanity
YouTube:youtube.com/birthanewhumanity
Join Our Community
Birthing a New Humanity is dedicated to creating a vibrant and inclusive community where individuals can come together to explore their spirituality and discover personal growth. We welcome anyone who shares our values and vision to join us on this transformative journey.
Events and Workshops
We regularly organize events, workshops, and gatherings where like-minded individuals come together to participate in insightful discussions, meditation practices, and various spiritual activities. Keep an eye on our website and social media channels for the latest updates on upcoming events.
Membership and Collaboration
If you are interested in becoming a member or collaborating with our organization, please get in touch with us using any of the aforementioned contact methods. We will be more than happy to provide you with detailed information on how to get involved.
Enrich Your Spiritual Journey
At Birthing a New Humanity, we believe in the power of personal growth and spiritual exploration. Our organization aims to provide valuable resources and guidance to individuals seeking to deepen their understanding of faith, beliefs, and their connection with the world around them.
Guided Meditations and Teachings
On our website, you can find a diverse collection of guided meditations, teachings, and articles written by our experienced team of spiritual practitioners. These resources are designed to help you cultivate inner peace, develop mindfulness, and gain spiritual insights.
Community Forums and Discussions
Engage with our community through our online forums and discussions. We encourage open dialogue and provide a platform for individuals to share their thoughts, experiences, and questions related to spirituality, belief systems, and personal growth.
Newsletter Subscription
Stay up-to-date with the latest news, events, and valuable insights by subscribing to our newsletter. By subscribing, you will receive regular updates delivered straight to your inbox, ensuring that you never miss out on an opportunity to enhance your spiritual journey.
Contact Birthing a New Humanity Today
Whether you have inquiries, suggestions, or would simply like to connect with our community, we are here to listen and support you every step of the way. Reach out to us through our contact form, email, or phone, and embark on a transformative spiritual journey with Birthing a New Humanity.