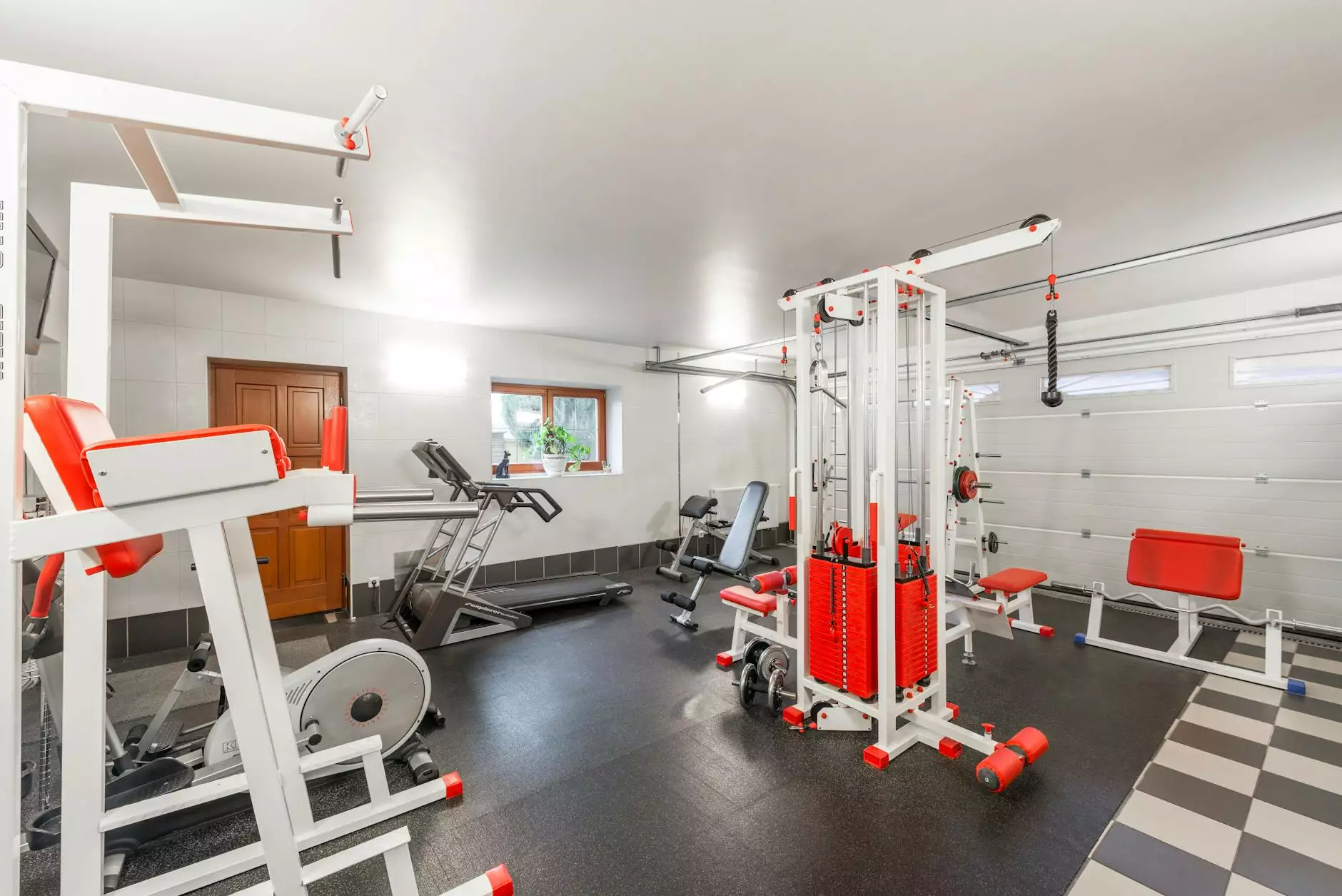 About Heidi Schulz
Welcome to the world of Heidi Schulz - a highly skilled and compassionate specialized physical therapist dedicated to supporting the journey of birthing a new humanity. With years of experience in the field and a deep understanding of the interconnectedness between physical and spiritual well-being, Heidi offers therapeutic services that go beyond traditional physical therapy.
Physical Therapy for the Mind, Body, and Soul
Heidi's specialized physical therapy sessions are tailored to address the unique needs of each individual, aiming to facilitate holistic healing and growth. By combining her expertise in physical therapy with her understanding of spiritual principles, Heidi creates a nurturing environment where physical and spiritual transformations harmoniously intersect.
Comprehensive Evaluations and Individualized Treatments
When you choose Heidi Schulz as your specialized physical therapist, you gain access to comprehensive evaluations and personalized treatments. Through a thorough assessment of your physical condition, Heidi identifies the root causes of any limitations or discomfort you may be experiencing.
With a deep respect for your unique journey, Heidi develops individualized treatment plans that incorporate a wide range of modalities, including manual therapy, therapeutic exercises, and energy healing techniques. This holistic approach not only addresses the physical symptoms but also supports the overall well-being of your mind, body, and soul.
Transformative Care for Physical Challenges
Heidi Schulz specializes in supporting individuals facing a variety of physical challenges, such as:
Prenatal and Postnatal Care: Carefully designed therapeutic sessions for expectant mothers and new mothers, providing relief from pain and promoting postural alignment.
Chronic Pain Management: Holistic approaches to address chronic pain conditions, facilitating long-term relief and improved quality of life.
Injury Rehabilitation: Tailored treatment plans that focus on healing and rehabilitation, aiming to restore functionality after an injury.
Trauma Recovery: Specially designed therapies to support individuals in their journey towards healing and recovery after physical or emotional trauma.
Stress Reduction: Gentle techniques and relaxation exercises to promote stress reduction and enhance overall well-being.
The Power of Healing Touch
At Birthing a New Humanity, Heidi Schulz recognizes the transformative power of healing touch. With her skilled hands and intuitive understanding, she offers gentle, yet effective, therapeutic touch to bring balance and harmony to your body and spirit.
Through various techniques, such as myofascial release, craniosacral therapy, and energy healing, Heidi works to release physical tension, restore energetic flow, and awaken the body's innate healing capacities.
Support for Spiritual Growth
Heidi Schulz understands that the journey of birthing a new humanity encompasses not only physical well-being but also spiritual growth. Through her specialized physical therapy sessions, she creates a supportive space for you to explore and deepen your spiritual connection.
Whether you seek guidance on incorporating mindfulness practices into your daily life or desire holistic approaches to nourish your soul, Heidi combines her physical therapy expertise with spiritual principles to provide a holistic healing experience.
The Path to a New Humanity Starts Here
If you are ready to embark on a transformative journey towards birthing a new humanity, Heidi Schulz is here to guide and support you. Through her unique blend of specialized physical therapy and spiritual understanding, she offers a holistic approach that addresses your physical and spiritual well-being.
Contact Heidi Schulz today to schedule a consultation and take the first step towards unlocking your potential for growth, healing, and transformation.