Does your back hurt? Would you like to be out of pain?
Apr 21, 2019
Physical Therapy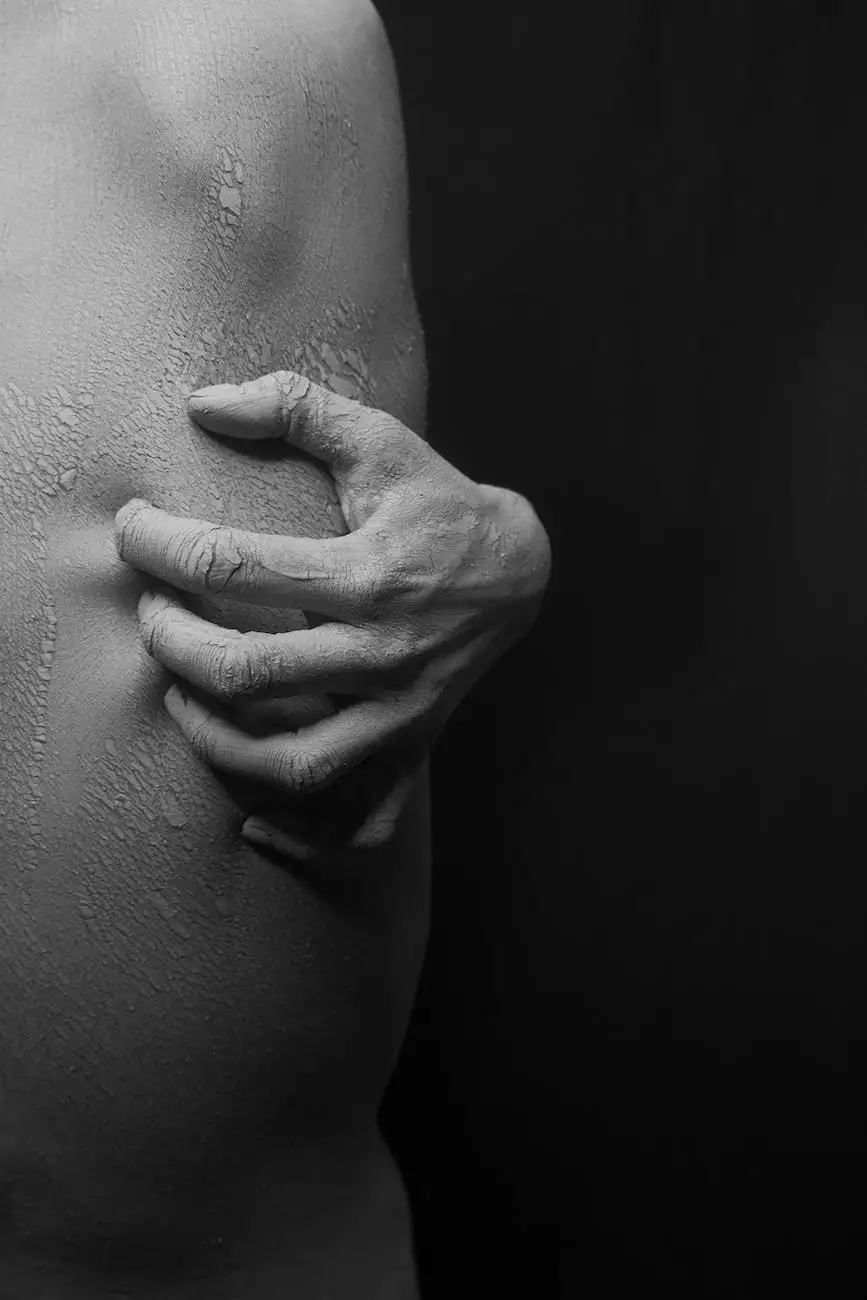 Introduction
Welcome to Birthing a New Humanity, your trusted source for holistic well-being solutions. We understand the debilitating effects of back pain and are dedicated to providing you with a comprehensive back pain program that goes beyond temporary relief. Our program is designed to address the root causes of your discomfort and guide you towards a pain-free life.
The Impact of Back Pain
Back pain can be a frustrating barrier that prevents you from fully enjoying life's activities. Whether it's a persistent dull ache or sharp, shooting pains, back pain can significantly reduce your quality of life. It can limit your mobility, impede your productivity, and affect your overall emotional and mental well-being. When left unaddressed, back pain can lead to chronic conditions and further complications.
The Birthing a New Humanity Back Pain Program
At Birthing a New Humanity, we believe in a holistic approach to healing. Our back pain program combines evidence-based strategies with the wisdom of traditional therapies, providing you with an all-encompassing solution for your discomfort. Our team of experienced professionals is committed to guiding you through this transformative journey towards a pain-free life.
1. Initial Assessment and Diagnosis
Our program begins with a thorough assessment and diagnosis of your back pain. Our skilled practitioners will evaluate your medical history, conduct physical examinations, and, if necessary, order further diagnostic tests to identify the underlying causes. This step is crucial in tailoring an individualized treatment plan that addresses your specific needs.
2. Developing a Personalized Treatment Plan
Once we have gathered all the necessary information, our team will create a personalized treatment plan designed to address the root causes of your back pain. This plan may include a combination of therapeutic exercises, lifestyle modifications, manual therapies, and complementary techniques to restore balance and alleviate discomfort.
3. Therapeutic Exercises and Rehabilitation
Our back pain program emphasizes the importance of therapeutic exercises and rehabilitation. We will guide you through a tailored exercise plan that aims to strengthen your core muscles, improve flexibility, and restore proper alignment. These exercises will not only alleviate your current pain but also help prevent future occurrences.
4. Manual Therapies
Our skilled practitioners are trained in various manual therapies to provide relief and promote healing. Techniques such as chiropractic adjustments, massage therapy, acupressure, and physical therapy can help in reducing pain, restoring mobility, and enhancing overall well-being.
5. Complementary Therapies
In addition to conventional treatments, our program integrates complementary therapies to enhance your healing process. These therapies may include acupuncture, mindfulness practices, herbal remedies, and more, based on your unique needs. By treating the mind, body, and spirit as interconnected, we aim to provide comprehensive care that supports your overall well-being.
6. Education and Empowerment
At Birthing a New Humanity, we believe that knowledge is power. Throughout the program, we will educate you about your condition, teach you techniques for self-care, and empower you with tools to manage and prevent future back pain episodes. Our goal is to equip you with the necessary resources to take control of your well-being beyond the program.
Why Choose Birthing a New Humanity?
Birthing a New Humanity stands out in the field of back pain management due to our holistic approach and commitment to individualized care. Here are some reasons why you should choose our back pain program:
Expertise: Our team comprises highly skilled professionals with years of experience in back pain management. We stay updated with the latest research and techniques to ensure you receive the best care.
Comprehensive Approach: We understand that back pain has multifaceted causes. Our program addresses both the physical and emotional aspects of your well-being to provide comprehensive relief.
Tailored Solutions: We recognize that every individual is unique. Our personalized treatment plans ensure that you receive care that is specifically tailored to your needs, maximizing the effectiveness of your healing journey.
Integration of Traditional Wisdom: We embrace the wisdom of traditional therapies and combine them with evidence-based practices, providing you with a holistic approach to healing.
Empowerment: Our program not only aims to alleviate your current pain but also equips you with the knowledge and tools to take control of your well-being even after completion.
Start Your Journey Towards a Pain-Free Life Today
If you are ready to bid farewell to back pain and embark on a transformative journey towards a pain-free life, contact Birthing a New Humanity today. Our compassionate team is ready to guide you with our comprehensive back pain program. Take the first step towards reclaiming your well-being - you deserve it!