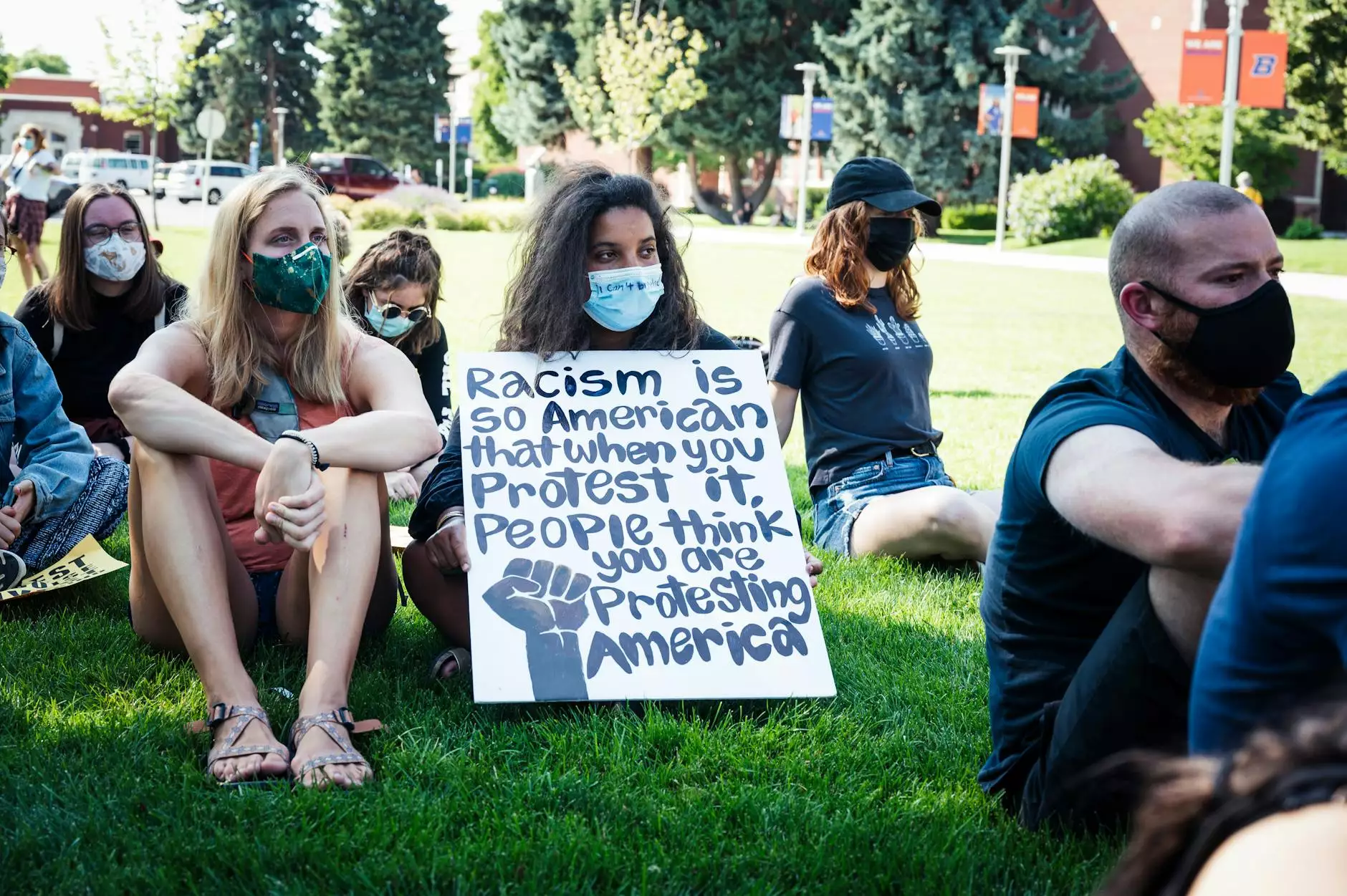 Welcome to Birthing a New Humanity's Awareness Through Movement classes, where you can embark on a transformative journey towards self-discovery and spiritual growth. Our classes offer a unique opportunity to connect with your body, mind, and spirit, enhancing your overall well-being.
The Power of Awareness Through Movement
Awareness Through Movement is a powerful practice that allows you to explore and expand your consciousness, bringing a deeper understanding of yourself and the world around you. Through gentle and mindful movements, you can tap into your body's wisdom and unlock hidden potentials.
Join Our Thriving Community
At Birthing a New Humanity, we believe in the power of community. By joining our Awareness Through Movement classes, you become part of a supportive and like-minded group of individuals who are on their own unique spiritual journeys. Together, we create a space for growth, healing, and transformation.
Discover Your True Self
In our classes, you will be guided in various movement sequences designed to increase your self-awareness and expand your consciousness. Through gentle, yet profound movements, you will become more attuned to your body's sensations, emotions, and energy. This heightened awareness allows you to connect with your true self and cultivate a deeper sense of inner peace and harmony.
Enhance Your Spiritual Journey
Awareness Through Movement is not only a physical practice but also a spiritual one. By consciously moving your body, you activate the energy centers within, aligning your physical, emotional, and spiritual aspects. This integration can lead to a heightened spiritual experience, allowing you to transcend limitations and connect with the divine essence within.
Benefits of Awareness Through Movement
Engaging in regular Awareness Through Movement classes offers numerous benefits for your overall well-being:
Improved Body Awareness: Develop a deeper connection with your body, allowing you to identify and release areas of tension or discomfort.
Enhanced Flexibility and Mobility: Through gentle movements, you can improve your range of motion and physical flexibility.
Stress Reduction and Relaxation: Cultivate a sense of inner calmness and tranquility, releasing stress and tension from your body and mind.
Greater Emotional Resilience: Connect with your emotions on a deeper level and develop tools for emotional self-regulation and resilience.
Heightened Mindfulness: Increase your ability to be present in the moment, fostering a sense of mindfulness and clarity.
Expanded Consciousness: Unlock new levels of awareness and consciousness, allowing for personal and spiritual growth.
Connection with Others: Forge meaningful connections with fellow participants, creating a sense of community and support.
Join Us Today
Whether you are a seasoned practitioner or new to Awareness Through Movement, Birthing a New Humanity welcomes you with open arms. Our classes are suitable for individuals of all levels of experience and backgrounds. Step into the world of self-discovery and spiritual transformation by joining our thriving community.
Experience the power of Awareness Through Movement and unlock the limitless potential within you. Contact Birthing a New Humanity today to learn more or sign up for our upcoming classes. We look forward to embarking on this transformative journey together!