Scheduling Appointments with Birthing a New Humanity
May 19, 2019
Physical Therapy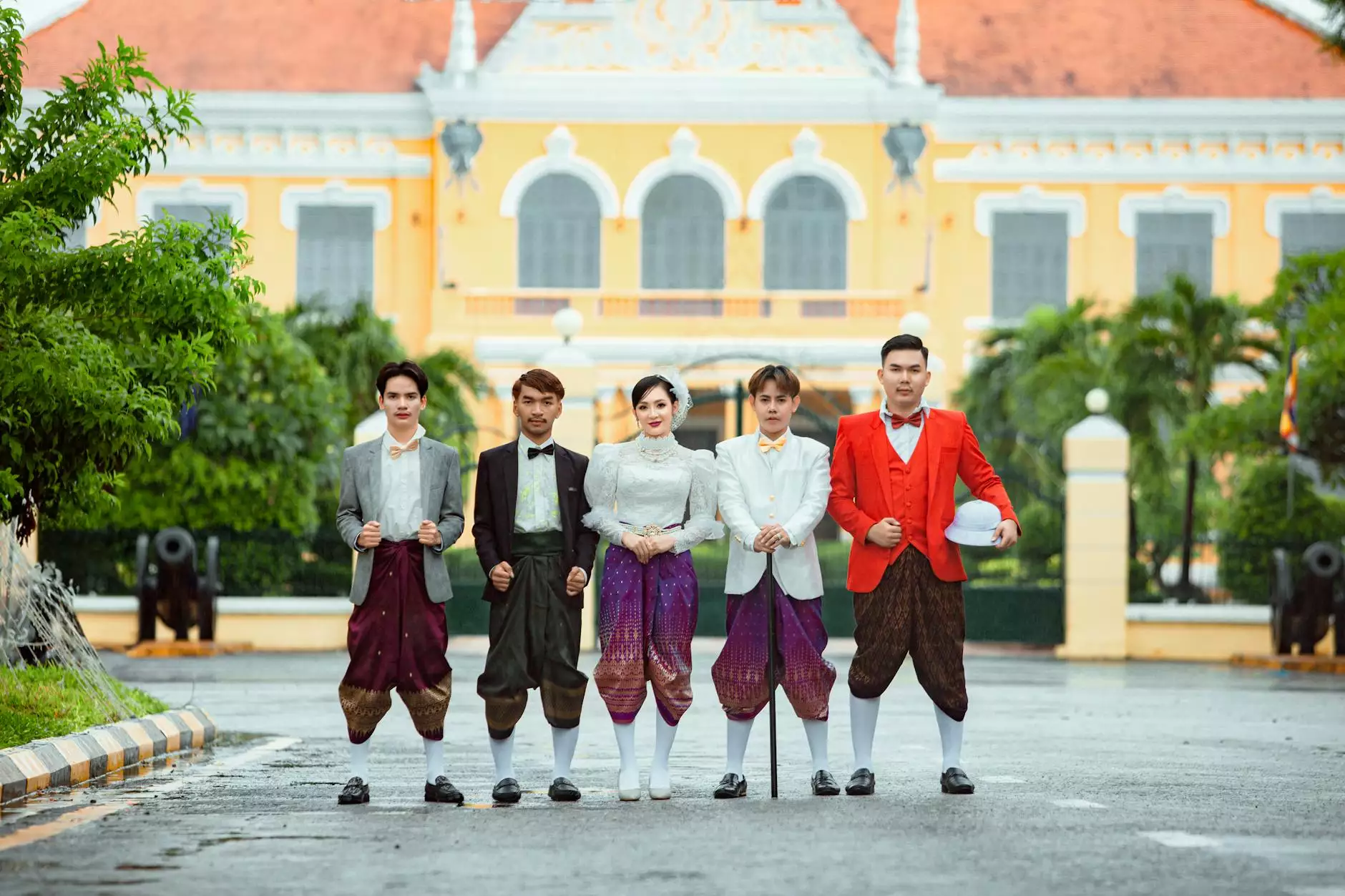 Welcome to Birthing a New Humanity, a trusted platform where you can schedule appointments with our dedicated team of experts. We are committed to nurturing a strong community and society by providing guidance and support in matters of faith and beliefs.
Our Services:
At Birthing a New Humanity, we offer a wide range of services tailored to meet the diverse needs of our community. From spiritual counseling to group discussions, we strive to provide comprehensive assistance to individuals seeking personal and collective growth.
Spiritual Counseling:
Our experienced spiritual counselors are here to guide you on your spiritual journey. Whether you are seeking clarity, healing, or guidance in your faith and beliefs, our counselors are well-equipped to provide you with the support you need. Through compassionate conversations and personalized sessions, we aim to empower you to connect with your higher self and find inner peace.
Group Discussions and Workshops:
Participating in group discussions and workshops can be a powerful way to deepen your understanding of faith and beliefs while connecting with like-minded individuals. Birthing a New Humanity hosts regular group sessions where you can engage in meaningful conversations, exchange ideas, and gain insights from others who share a similar spiritual path. Our workshops also offer practical tools and techniques to enhance your spiritual practice.
Scheduling an Appointment:
Scheduling an appointment with us is simple and convenient. Follow the steps below to secure your spot:
1. Visit Our Website:
Head over to our website at http://birthanewhumanity.com/appointments to initiate the scheduling process.
2. Explore Our Services:
Take your time to explore the range of services we offer. Each service is designed to support you on your spiritual journey and strengthen your connection with your faith and beliefs.
3. Choose an Available Slot:
Check the available appointment slots on our website and select a time that suits your schedule. We understand that everyone's availability can vary, so we strive to provide flexible options to accommodate your needs.
4. Provide Your Information:
Fill out the required information, such as your name, contact details, and any specific requirements or concerns you may have. Rest assured that all your information will be kept confidential and used solely for appointment purposes.
5. Confirm Your Appointment:
Once you have provided the necessary information and selected your preferred appointment slot, you will receive a confirmation email with all the details. Make sure to double-check the information to ensure its accuracy.
Why Choose Birthing a New Humanity:
When it comes to scheduling appointments related to faith and beliefs, Birthing a New Humanity stands out for several reasons:
Expert Guidance: Our team of experienced practitioners are deeply knowledgeable in matters of spirituality and are dedicated to providing you with the highest level of guidance.
Safe and Confidential Environment: We understand the importance of privacy when discussing personal matters. Our sessions take place in a secure and confidential setting, ensuring that you can openly express yourself.
Inclusive Community: Birthing a New Humanity welcomes individuals from all backgrounds and faiths. We celebrate diversity and foster an inclusive environment where everyone is respected and valued.
Comprehensive Support: Our range of services provides a holistic approach to spiritual growth, ensuring that you have access to the resources needed to support your personal and collective transformation.
Dedication to Your Growth: We are committed to empowering you to embrace your true potential and cultivate a deep connection with your faith and beliefs.
Thank you for considering Birthing a New Humanity for your appointment needs. We look forward to supporting you on your journey towards personal and collective transformation. Schedule your appointment today and take the first step towards a more connected and fulfilled life.