Diana Gutierrez - World-class Teacher at Birthing a New Humanity
Apr 19, 2019
Physical Therapy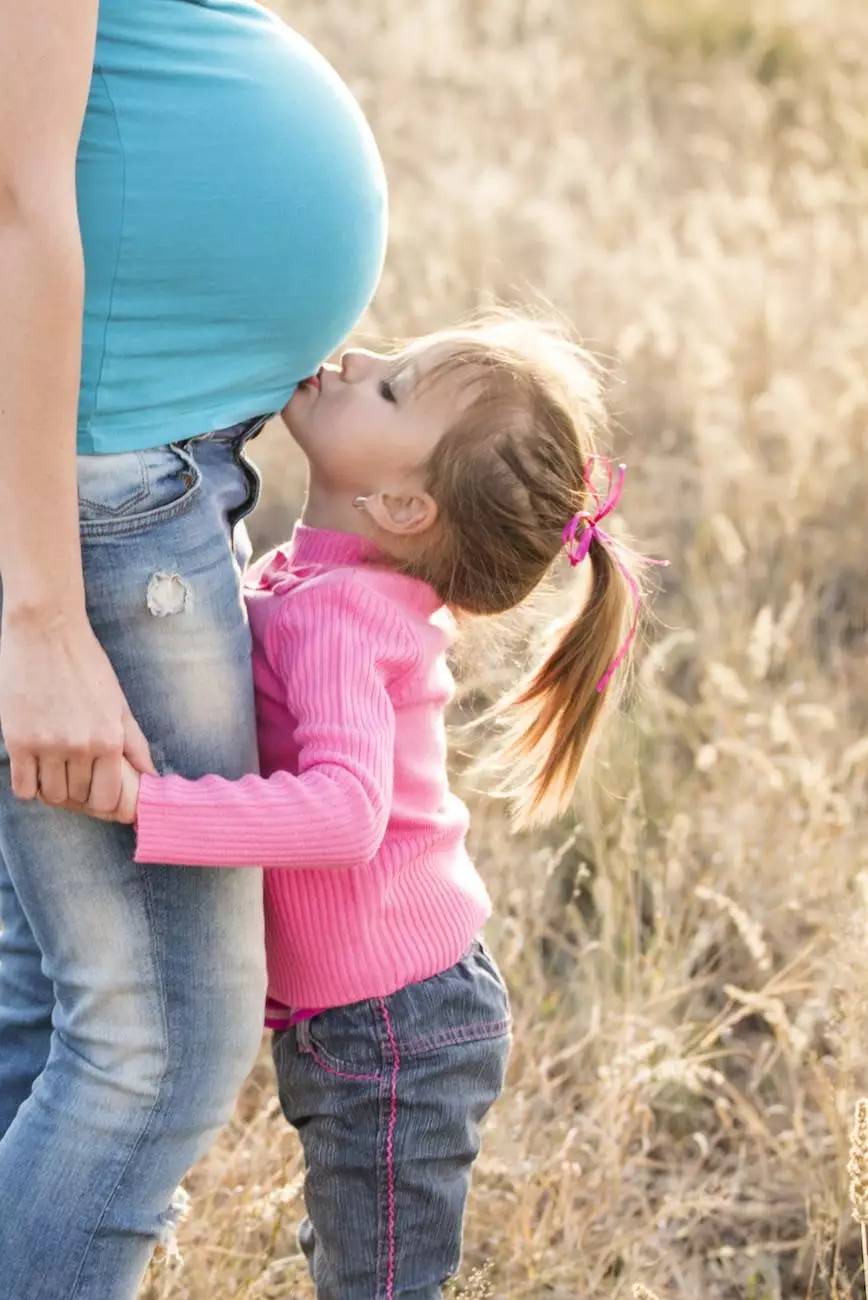 About Diana Gutierrez
Diana Gutierrez, a highly esteemed teacher at Birthing a New Humanity, is a leading figure in the field of personal growth, transformation, and spiritual enlightenment. With her extensive knowledge and experience, Diana has gained international recognition for her transformative teachings.
A Passion for Spiritual Awakening
As a dedicated mentor and guide, Diana Gutierrez is passionate about helping individuals awaken their inner potential and create a life filled with purpose, joy, and abundance. Her teachings are deeply rooted in spiritual principles, offering profound insights and practical tools for self-realization.
Experience and Expertise
With over two decades of experience in the field, Diana Gutierrez has honed her expertise in various spiritual modalities and personal development techniques. She holds certifications in meditation, energy healing, mindfulness, and life coaching, among others.
Having worked with thousands of individuals from diverse backgrounds and cultures, Diana is known for her innate ability to connect with people and guide them through their unique spiritual journey. Her compassionate approach, combined with her vast knowledge, allows her students to experience profound shifts in their lives.
Teaching Philosophy
Diana's teaching philosophy revolves around self-empowerment and self-realization. She believes that true transformation begins by reconnecting with one's inner essence and understanding the power of thought and intention.
Through her courses, workshops, and one-on-one sessions, Diana encourages individuals to explore their subconscious beliefs, heal emotional wounds, and release limiting patterns that hinder personal growth. By utilizing meditation, visualization, and other powerful techniques, she assists her students in aligning with their true purpose and living a life of authenticity.
Unique Perspective on Personal Growth
What sets Diana Gutierrez apart is her unique perspective on personal growth. She emphasizes the significance of integrating mind, body, and spirit to achieve holistic transformation. Her teachings encompass spiritual wisdom from various traditions, allowing individuals to discover their own truth and expand their consciousness.
Diana's approach is both practical and profound, offering practical tools and exercises that can be easily incorporated into daily life. Her guidance empowers individuals to break free from self-imposed limitations, societal conditioning, and past traumas, enabling them to create a new reality filled with love, joy, and purpose.
Join Diana Gutierrez on the Path to Enlightenment
If you are ready to embark on a transformative journey towards spiritual enlightenment and personal growth, Diana Gutierrez is here to guide and support you. With her wealth of knowledge and compassionate approach, she will help you navigate through life's challenges and unlock your true potential.
Visit Diana Gutierrez's page on Birthing a New Humanity to learn more about her upcoming workshops, courses, and private coaching sessions. Take the first step towards personal transformation and embrace a new reality filled with fulfillment and profound self-discovery.
Conclusion
Diana Gutierrez's expertise and dedication make her an invaluable asset to the Birthing a New Humanity community. With her guidance, countless individuals have experienced life-changing transformation and discovered their true purpose. Join Diana on this transformative journey and unlock the limitless potential that lies within you.