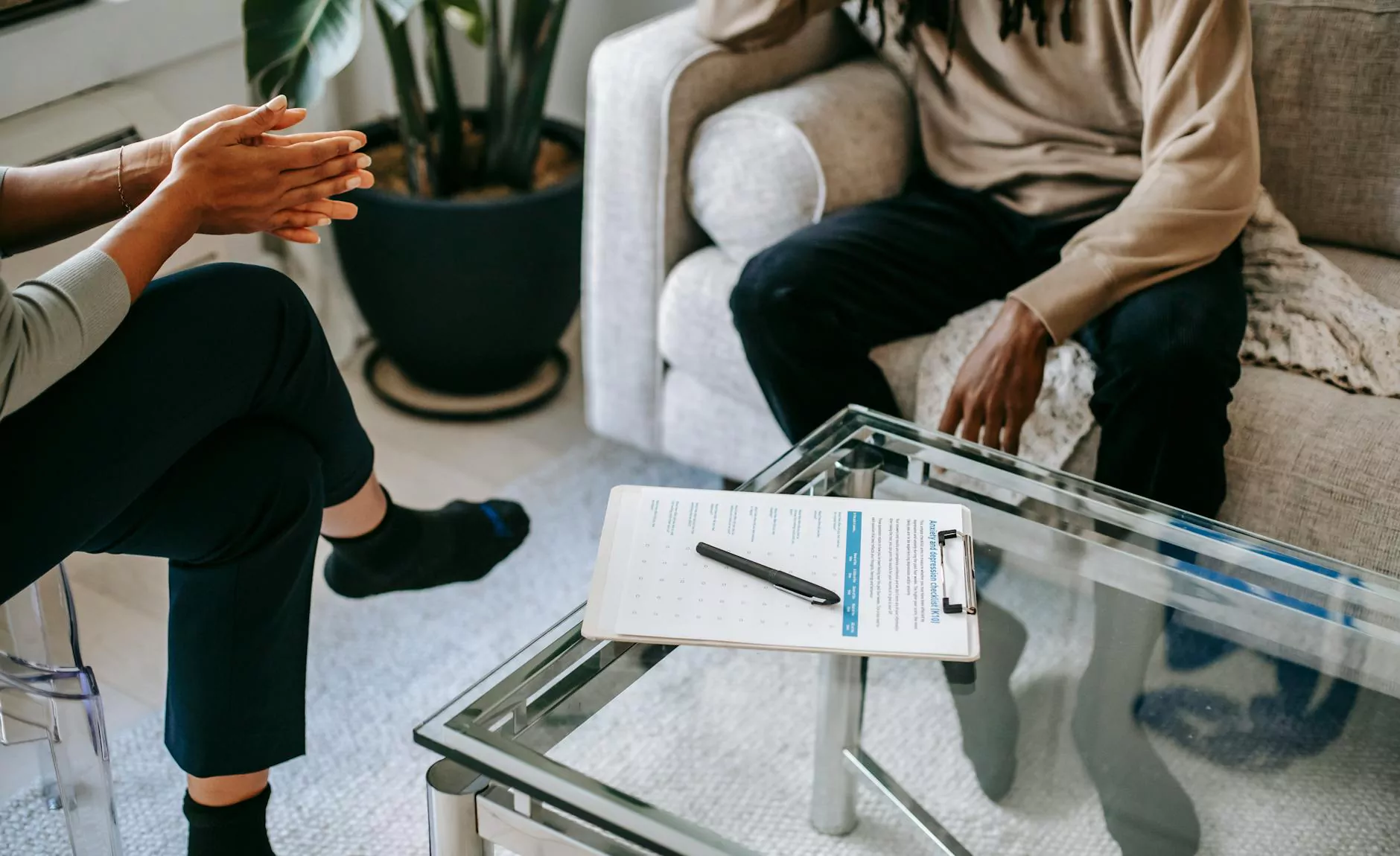 Welcome to the Partners page of Birthing a New Humanity's website. Here, we are pleased to introduce you to the influential and dynamic partners of DG Therapy Group.
Transforming Lives Through Faith and Beliefs
Birthing a New Humanity, in collaboration with DG Therapy Group, is committed to creating positive change within our community and society. Our shared vision aims to transform lives through the power of faith and beliefs. By partnering with like-minded organizations and individuals, we can together make a significant impact on the well-being of individuals and the overall state of our society.
Our Collaborative Efforts
At Birthing a New Humanity, we understand the importance of collaboration in achieving our goals. We have carefully selected partners who share our passion and commitment to making a difference. Through these collaborations, we are able to leverage the strengths of each partner, creating a synergy that allows us to amplify our impact.
Partnering with DG Therapy Group
DG Therapy Group is a leading organization in the field of therapy and counseling. With a team of highly skilled and compassionate professionals, they provide a range of therapy services that empower individuals to discover their inner strength and overcome life's challenges. Their expertise covers various areas, including mental health, addiction recovery, trauma healing, and personal growth.
Bringing about a New Humanity
Together, Birthing a New Humanity and DG Therapy Group work towards bringing about a new humanity, where individuals are supported on their journey of self-discovery, growth, and healing. Our collaborative efforts aim to create a society that is rooted in compassion, understanding, and unity.
Through our joint initiatives, we strive to foster a sense of belonging and interconnectedness within our community. By providing resources, guidance, and support, we empower individuals to embrace their unique potential and contribute positively to the world around them.
Our Network of Partners
In addition to DG Therapy Group, Birthing a New Humanity has established partnerships with numerous organizations and individuals who share our vision. These partners contribute their expertise and resources to our cause, enabling us to make a greater impact. Our network includes:
Community-based organizations focused on socio-economic empowerment
Religious institutions dedicated to spiritual growth and guidance
Social initiatives promoting equality, inclusivity, and diversity
Educational institutions fostering knowledge-sharing and personal development
Healthcare providers offering holistic support and well-being services
With such a diverse network of partners, we are able to address a wide range of societal challenges and offer comprehensive solutions that address the needs of individuals from all walks of life.
Our Impact
Through the collective efforts of Birthing a New Humanity and its partners, we have witnessed remarkable transformations in the lives of countless individuals. Our collaborative projects have contributed to:
Enhanced mental health and emotional well-being
Overcoming addiction and substance abuse
Healing from trauma and supporting survivors
Creating inclusive and accepting communities
Promoting personal growth and self-empowerment
Fostering interfaith dialogue and understanding
We firmly believe that by joining forces and working together, we can create a society where individuals can thrive, overcome challenges, and find fulfillment in their lives.
Get Involved
If you share our vision of building a new humanity based on faith, beliefs, and community, we invite you to join us. Explore our website to learn more about our partners, initiatives, and how you can become part of our transformative journey. Together, we can make a lasting difference and pave the way for a brighter future.