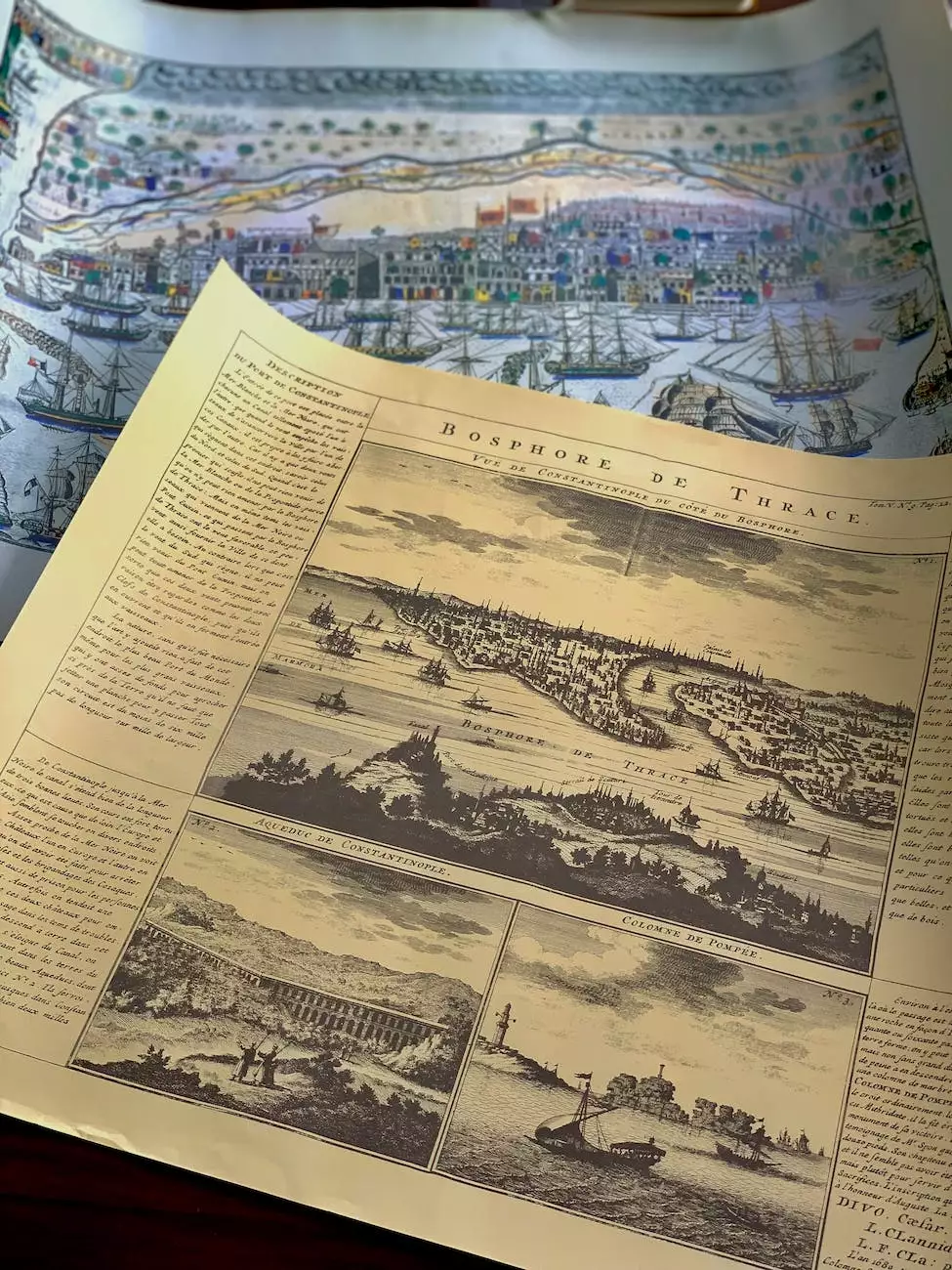 Welcome to Birthing a New Humanity, a platform dedicated to transforming lives through physical therapy. We believe in the power of holistic healing and aim to provide high-quality care to individuals seeking physical well-being and a renewed sense of self. Our team at Valponi and Wagner Physical Therapy consists of highly skilled professionals who are passionate about fostering positive change in the lives of our clients.
Our Story
Valponi and Wagner Physical Therapy was founded with a vision to revolutionize the way physical therapy is approached. Our journey began when Dr. Maria Valponi and Dr. John Wagner, both experienced physical therapists, identified a need for a comprehensive and personalized approach to healing. Through their unwavering commitment and shared vision, they established our clinic with the aim of providing innovative therapies that address the unique needs of each individual.
With a focus on nurturing the mind, body, and spirit, our team combines traditional physical therapy techniques with alternative healing methodologies. We believe that a holistic approach to rehabilitation not only accelerates the recovery process but also empowers individuals to achieve optimal health and vitality.
Our Expertise
At Valponi and Wagner Physical Therapy, we take pride in our team's expertise and diverse skill set. Our professionals are highly trained and experienced in a wide range of physical therapy modalities, ensuring that our clients receive the best possible care. From sports injuries to post-operative rehabilitation, we have the knowledge and resources to address a variety of conditions and restore function.
Our expertise encompasses manual therapy, therapeutic exercises, aquatic therapy, electrical stimulation, ultrasound, and more. We stay up-to-date with the latest advancements in the field of physical therapy to deliver cutting-edge treatments that yield exceptional results. With a personalized approach to care, we tailor our treatment plans to meet the specific needs of each individual, providing a comprehensive and effective path to recovery.
Our Commitment
At Valponi and Wagner Physical Therapy, our commitment goes beyond just treating physical ailments. We are dedicated to creating a compassionate and supportive environment where individuals feel empowered on their healing journey. Our goal is to inspire and motivate our clients, helping them overcome obstacles and embrace a renewed sense of strength and well-being.
Our therapists not only focus on providing exceptional care but also take the time to educate and empower individuals through informative workshops, exercise programs, and wellness initiatives. We believe that by helping individuals understand the importance of self-care and fostering a sense of community, we can facilitate long-lasting change.
Join Our Community
Valponi and Wagner Physical Therapy extends an invitation to join our thriving community of individuals committed to personal growth and holistic healing. We understand the importance of support and collaboration on the path to wellness, and we strive to offer a space where individuals can connect, share their experiences, and find inspiration.
Through our community programs and online resources, we aim to create a network of like-minded individuals who believe in the transformative power of physical therapy and holistic healing. Together, we can embark on a journey of self-discovery and embrace a new level of health and vitality.
Contact Us
If you are ready to begin your journey towards optimal physical well-being, we invite you to contact us at Valponi and Wagner Physical Therapy. Our dedicated team is eager to assist you and answer any questions you may have. Take the first step towards a healthier, more vibrant life today!