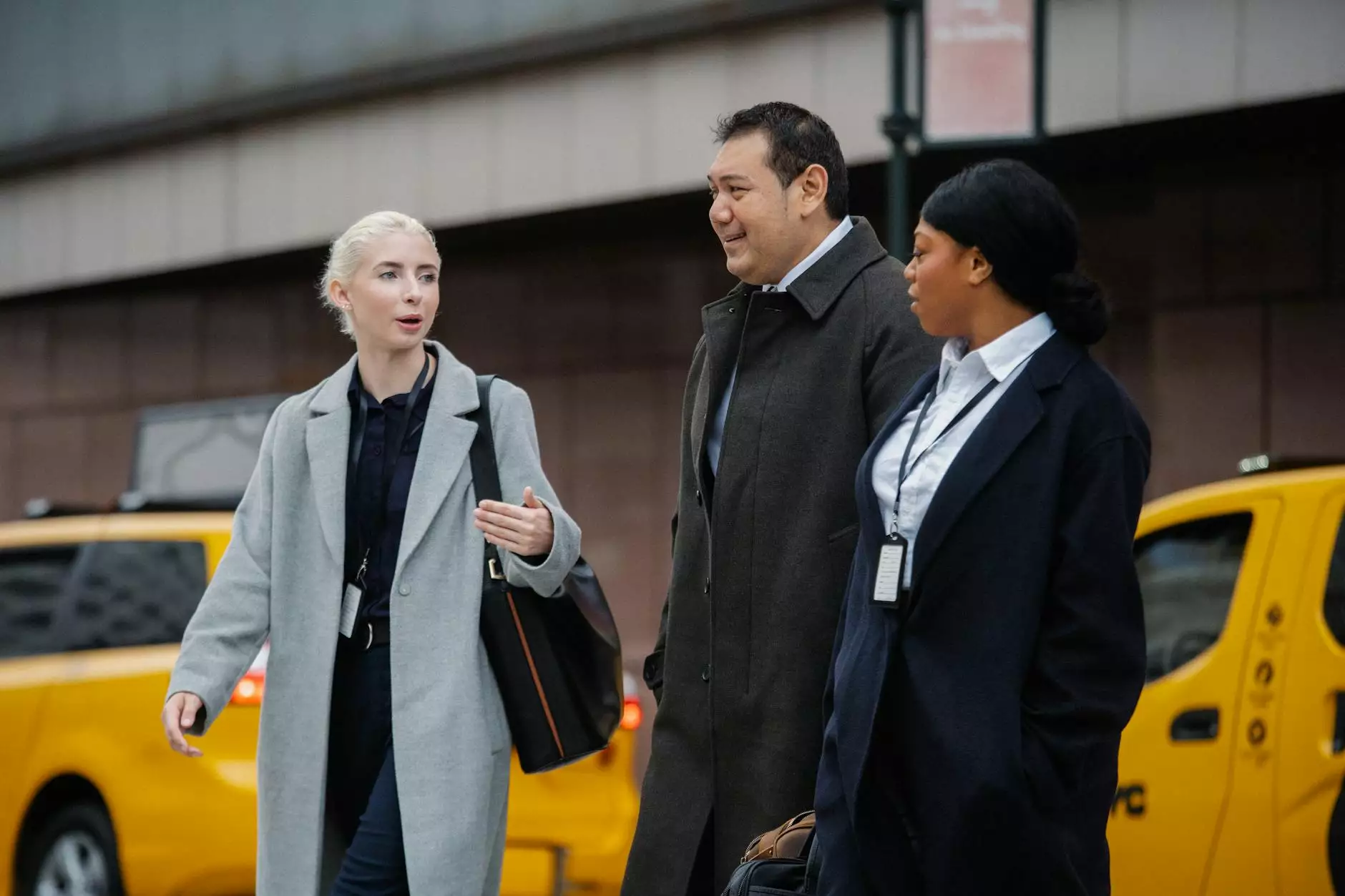 Welcome to Birthing a New Humanity's Careers Page
Thank you for your interest in joining Birthing a New Humanity's team of dedicated professionals. As a leading organization in the field of therapy, we offer exciting career opportunities to individuals who are passionate about making a positive impact in the community.
Why Choose a Career with DG Therapy?
At DG Therapy, we firmly believe that every individual has the power to transform lives through therapy. Our mission is to provide comprehensive, compassionate care to clients, empowering them to overcome challenges and achieve personal growth.
By joining our team, you become part of a supportive community dedicated to nurturing the well-being of all individuals. We value diversity, inclusivity, and collaboration, creating an environment that fosters growth both personally and professionally.
Available Positions
We currently have a range of open positions for talented individuals across various therapy disciplines. Whether you are an experienced therapist or just starting your career, we have opportunities for growth and development tailored to your interests and expertise.
1. Licensed Therapist
As a licensed therapist at DG Therapy, you will have the opportunity to work with a diverse client population, providing individualized care and support. Our team of therapists utilizes evidence-based practices to ensure the best outcomes for individuals seeking therapy.
Key Responsibilities:
Conduct assessments and create personalized treatment plans
Deliver therapy sessions, incorporating a range of therapeutic modalities
Monitor client progress and make appropriate adjustments to treatment plans
Collaborate with interdisciplinary teams to provide holistic care
Maintain accurate and thorough documentation
Requirements:
Master's degree in Psychology, Counseling, or related field
Licensure in [relevant licensing board]
Strong communication and interpersonal skills
Experience working with diverse client populations
Commitment to ongoing professional development
2. Clinical Supervisor
As a clinical supervisor, you will play a vital role in guiding and supporting our team of therapists. You will provide clinical oversight, ensuring adherence to best practices and ethical standards.
Key Responsibilities:
Supervise and mentor therapists, providing guidance and feedback
Conduct regular case consultations and facilitate professional development
Ensure adherence to ethical and legal guidelines
Collaborate with leadership to implement quality improvement initiatives
Participate in ongoing training and professional development
Requirements:
Doctorate or Master's degree in Psychology, Counseling, or related field
Licensure in [relevant licensing board]
Proven experience in clinical supervision
Excellent leadership and mentorship skills
Up-to-date knowledge of therapy practices and regulations
Join Our Team
If you are passionate about making a difference in the lives of others and are committed to excellence in therapy, we invite you to explore our current career opportunities. At Birthing a New Humanity, we offer competitive compensation packages, a supportive work environment, and opportunities for professional growth.
To apply for a position or inquire about upcoming opportunities, please fill out the contact form or email us at [email protected]. We look forward to hearing from you!