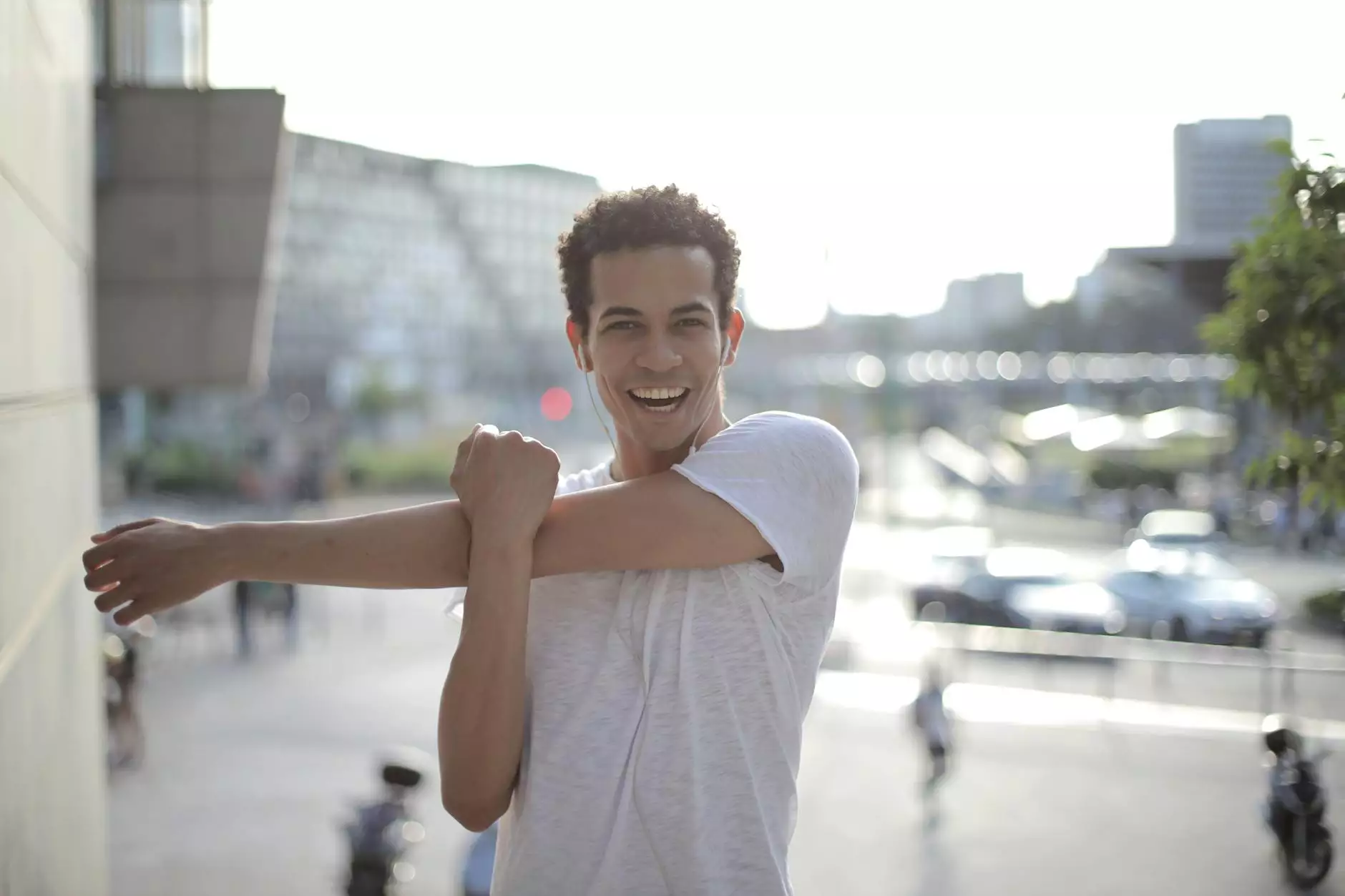 Introduction
Welcome to the FAQ's page of Birthing a New Humanity, a leading resource for specialized physical therapy information. We understand the importance of providing in-depth answers to commonly asked questions in order to assist individuals on their healing journey.
What is Specialized Physical Therapy?
Specialized physical therapy is a targeted form of therapy designed to address specific physical conditions and assist individuals in recovering from injuries, surgeries, or other impairments. Unlike general physical therapy, which focuses on overall body movements and functionality, specialized physical therapy hones in on particular areas of concern requiring focused treatments.
When Should I Consider Specialized Physical Therapy?
There are various scenarios where specialized physical therapy can be beneficial:
If you have recently undergone a surgical procedure that requires specific rehabilitation.
If you have a chronic medical condition that affects your physical function.
If you have experienced a sports-related injury and need specialized treatment to regain full mobility.
If you have various musculoskeletal issues that general physical therapy hasn't fully addressed.
If you are looking to optimize your physical performance for a specific activity or sport.
What Can I Expect During a Specialized Physical Therapy Session?
Each specialized physical therapy session is tailored to meet your individual needs and goals. During your initial evaluation, a thorough assessment will be conducted to understand your current physical condition, medical history, and specific objectives.
Your specialized physical therapist will then develop a personalized treatment plan utilizing various techniques such as manual therapy, therapeutic exercises, modalities, and patient education. The plan will be regularly reassessed and modified as you progress through your treatment.
How Long Does Specialized Physical Therapy Take?
The duration of specialized physical therapy varies depending on several factors, including the severity of the condition, individual response to treatment, and consistency of therapy sessions. It's important to note that specialized physical therapy is a progressive process, and it may require multiple sessions spread over several weeks or months to achieve desired results.
What Benefits Can I Expect from Specialized Physical Therapy?
Specialized physical therapy offers a range of benefits:
Reduced pain and discomfort.
Improved mobility, strength, and flexibility.
Enhanced functional abilities to perform everyday tasks.
Accelerated post-surgical recovery.
Optimized athletic performance.
Prevention of future injuries through targeted corrective exercises.
Increased body awareness and movement efficiency.
Why Choose Birthing a New Humanity for Specialized Physical Therapy?
At Birthing a New Humanity, we pride ourselves on providing top-notch specialized physical therapy services. Here are a few reasons why you should choose us:
Expert Therapists: Our highly trained and experienced therapists specialize in various areas of physical therapy, ensuring that your specific needs are addressed.
Personalized Approach: We believe in tailoring every treatment plan to the individual, recognizing that everyone's healing journey is unique.
State-of-the-Art Facilities: We have modern facilities equipped with advanced equipment and technology to support your therapy sessions.
Comprehensive Care: Our holistic approach extends beyond the physical aspects, considering mental and emotional well-being to support your overall healing process.
Positive Patient Outcomes: We have a track record of successful patient outcomes, helping individuals regain their quality of life and achieve their physical goals.
Conclusion
Birthing a New Humanity is committed to providing exceptional specialized physical therapy services to guide individuals towards optimal physical well-being. Whether you require post-surgical rehabilitation, assistance with a specific condition, or performance enhancement, our expert therapists are here to support you every step of the way.
For more information or to schedule a specialized physical therapy session, please contact us today.