Physiotherapy Treatments in Lake Forest, CA - Biofix
Jul 19, 2022
Physical Therapy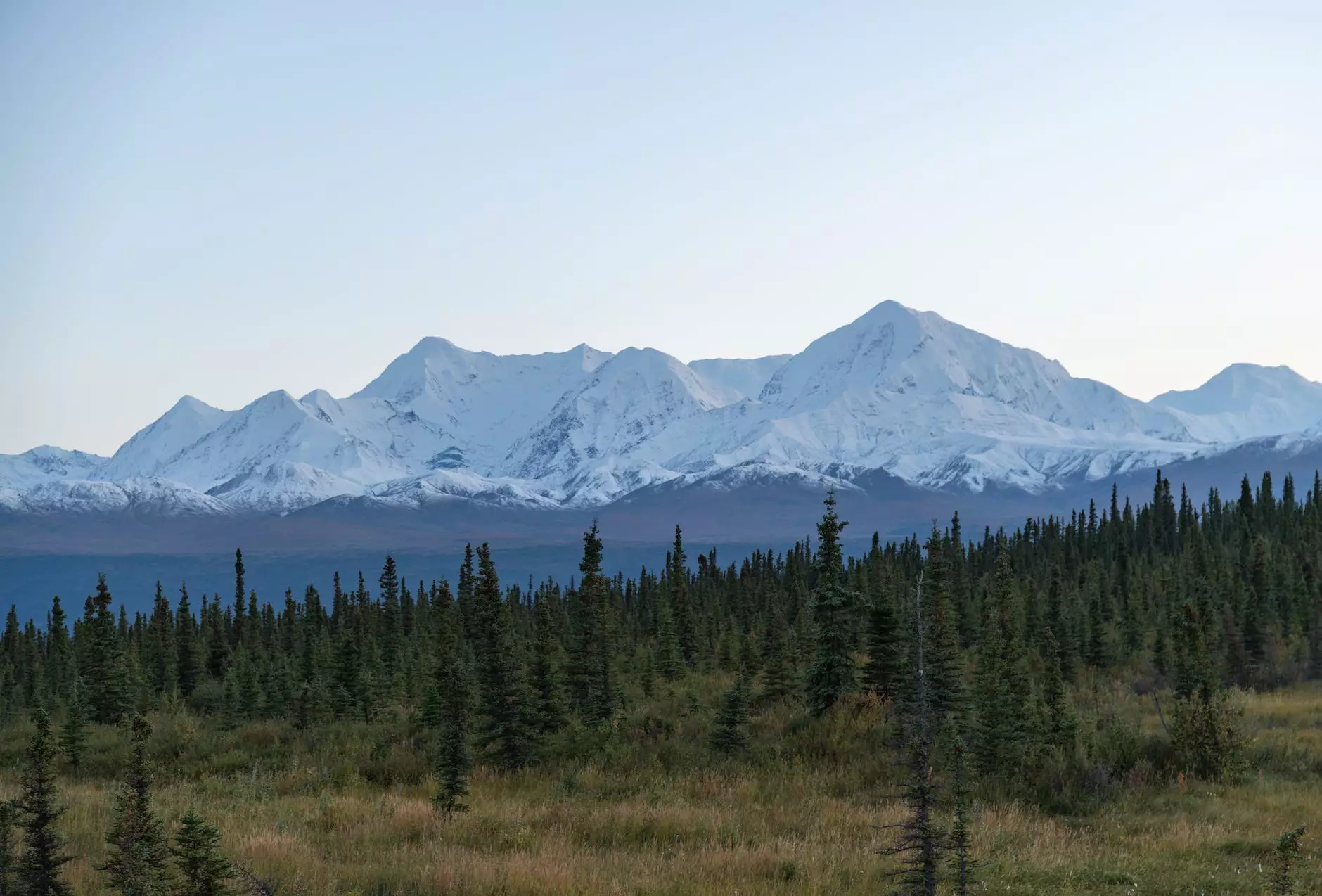 Welcome to Biofix at Birthing a New Humanity, the leading provider of top-quality physiotherapy treatments in Lake Forest, CA. If you are seeking advanced, personalized therapies to help you regain your health and wellness, you have come to the right place.
Comprehensive Physiotherapy Solutions
At Biofix, we understand the importance of restoring your physical well-being after an injury, illness, or surgery. Our team of highly skilled and experienced physiotherapists is dedicated to providing comprehensive solutions tailored to your specific needs.
Our treatments encompass a wide range of conditions, including musculoskeletal injuries, neurological disorders, sports-related injuries, chronic pain, post-operative rehabilitation, and more. We utilize evidence-based techniques and state-of-the-art equipment to effectively address your symptoms and promote optimal recovery.
Personalized Approach
At Biofix, we believe in a personalized approach to physiotherapy. We take the time to understand your unique circumstances, medical history, and treatment goals. By thoroughly assessing your condition, we can develop a customized treatment plan that maximizes your chances of a successful recovery.
Our expert physiotherapists combine hands-on manual therapy techniques, therapeutic exercises, electrotherapy, hydrotherapy, and other modalities to alleviate pain, improve mobility, enhance strength, and restore function. We are committed to providing individualized care that addresses the root causes of your condition, rather than just managing symptoms.
Highly Skilled and Experienced Therapists
Our team at Biofix consists of highly skilled and experienced physiotherapists who are passionate about helping patients achieve their health and wellness goals. With extensive knowledge in the field of physiotherapy, our therapists stay updated with the latest advancements and techniques to deliver the highest quality of care.
Whether you require post-injury rehabilitation, assistance with chronic pain management, or guidance in optimizing your athletic performance, our therapists have the expertise and proficiency to guide you through every step of your recovery journey.
Advanced Techniques and Equipment
At Biofix, we are committed to staying at the forefront of physiotherapy advancements. Our clinic is equipped with state-of-the-art facilities and cutting-edge equipment to ensure you receive the most advanced treatment options available.
We incorporate a wide range of techniques and technologies, including ultrasound therapy, laser therapy, electrical stimulation, traction, and more. These modalities work synergistically to expedite the healing process, reduce pain, and promote tissue repair.
Benefits of Physiotherapy
Physiotherapy offers numerous benefits for individuals of all ages and backgrounds. Some of the key advantages of seeking physiotherapy treatment include:
Reduction of pain and discomfort
Improved mobility and range of motion
Enhanced muscle strength and flexibility
Accelerated recovery process
Prevention of future injuries and complications
Improved balance and coordination
Enhanced sports performance
Management of chronic conditions
By undergoing physiotherapy treatments at Biofix, you can experience these benefits and more. Our dedicated team is here to support you on your path to recovery and improved well-being.
Contact Us Today
If you are in Lake Forest, CA, or the surrounding areas, and in need of top-notch physiotherapy treatments, do not hesitate to contact Biofix at Birthing a New Humanity. Our friendly staff is ready to assist you in scheduling an appointment or answering any questions you may have.
Take a step towards restoring your health and wellness. Call Biofix today and let us help you on your journey to recovery.