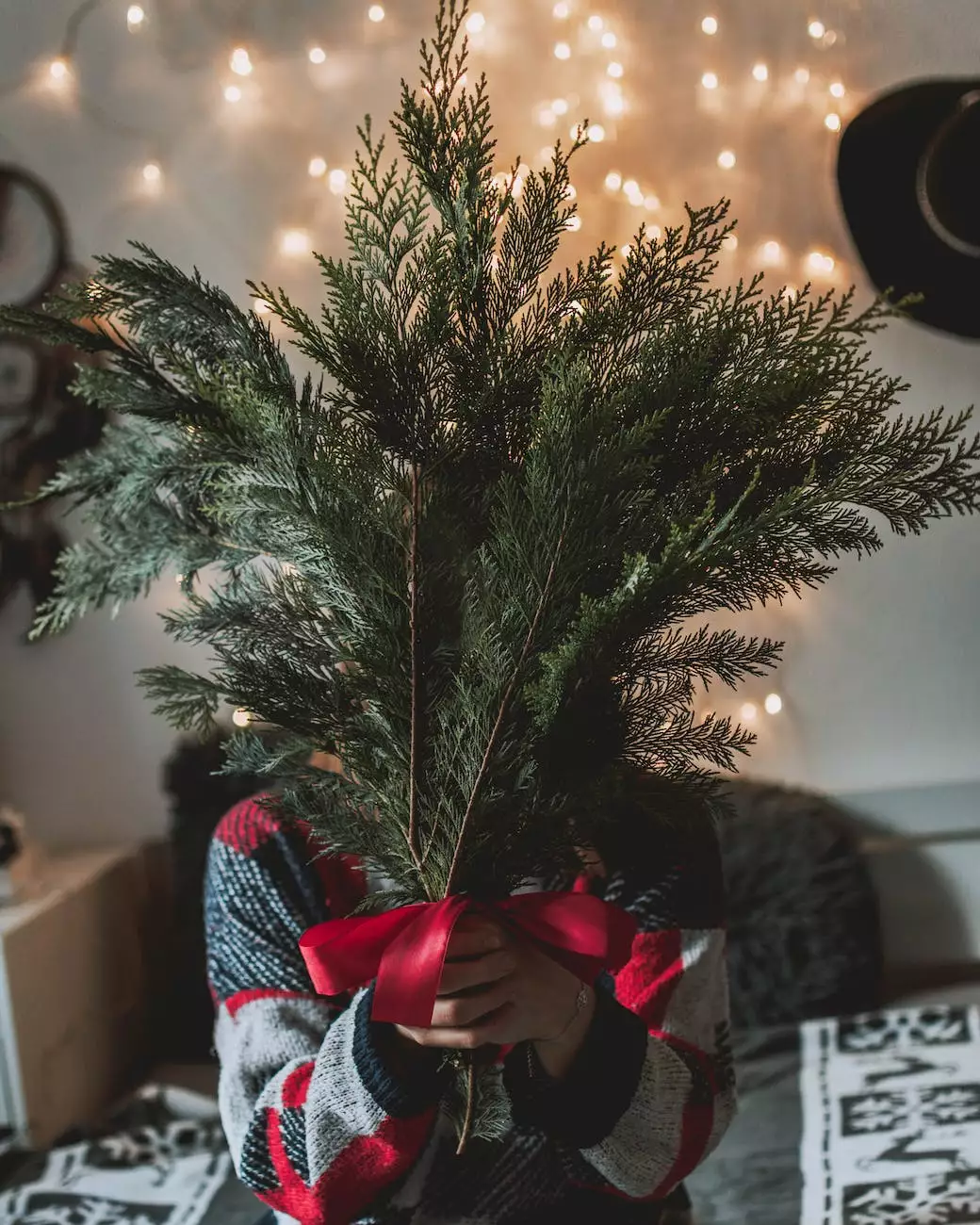 Welcome to Birthing a New Humanity's dedicated page on physiotherapy in the Los Alamitos and Cypress, CA area. Our goal is to provide top-notch physiotherapy services to individuals in need, facilitating their journey towards optimal health and well-being.
Comprehensive Physiotherapy Services
At Birthing a New Humanity, we offer a wide range of comprehensive physiotherapy services designed to address various injuries, chronic conditions, and musculoskeletal issues. Our highly skilled and experienced physiotherapists utilize evidence-based techniques and cutting-edge technology to provide personalized treatments that cater to each individual's unique needs.
Conditions We Treat
Our physiotherapy services cover a broad spectrum of conditions, including:
Sports injuries
Back and neck pain
Joint and muscle pain
Orthopedic conditions
Postoperative rehabilitation
Neurological conditions
Arthritis
Balance and mobility issues
And much more!
Our Approach to Physiotherapy
At Birthing a New Humanity, we believe in a holistic approach to physiotherapy. Our team of skilled professionals takes the time to understand your individual circumstances, medical history, and treatment goals. By combining hands-on manual therapy, therapeutic exercises, advanced modalities, and patient education, we create personalized treatment plans that promote healing, restore function, and prevent future injuries.
Our modern and well-equipped facility provides a comfortable and welcoming environment where you can receive the highest standard of care. Each session is tailored to address your specific needs, aiming to alleviate pain, increase mobility, improve strength, and enhance overall well-being.
Why Choose Birthing a New Humanity for Physiotherapy?
When it comes to choosing a physiotherapy provider in the Los Alamitos and Cypress, CA area, you deserve the best. Here's why Birthing a New Humanity stands out:
1. Experienced and Knowledgeable Physiotherapists
Our physiotherapists possess extensive experience and knowledge in their field. They stay up-to-date with the latest advancements in physiotherapy techniques to deliver effective and evidence-based care.
2. Personalized Treatment Plans
We understand that every individual is unique, requiring personalized care. Our physiotherapists create tailored treatment plans to meet your specific needs and goals, ensuring the best possible outcomes.
3. Advanced Technology and Techniques
Our clinic utilizes cutting-edge technology and techniques to enhance the effectiveness of our physiotherapy treatments. We stay abreast of the latest advancements in the field to provide you with the most advanced care available.
4. Compassionate and Supportive Environment
At Birthing a New Humanity, we believe in providing compassionate and supportive care throughout your physiotherapy journey. Our friendly and caring staff is dedicated to ensuring your comfort and well-being at all times.
5. Convenient Location and Flexible Appointments
Our clinic is conveniently located in the heart of Los Alamitos, Cypress CA, making it easily accessible to individuals in the area. We offer flexible appointment options to accommodate your busy schedule.
Contact Us Today
If you're searching for exceptional physiotherapy services in Los Alamitos, Cypress CA, Birthing a New Humanity is here to help. Don't let pain or mobility issues hinder your quality of life – contact our team today to schedule an appointment and take the first step towards achieving optimal health and well-being!