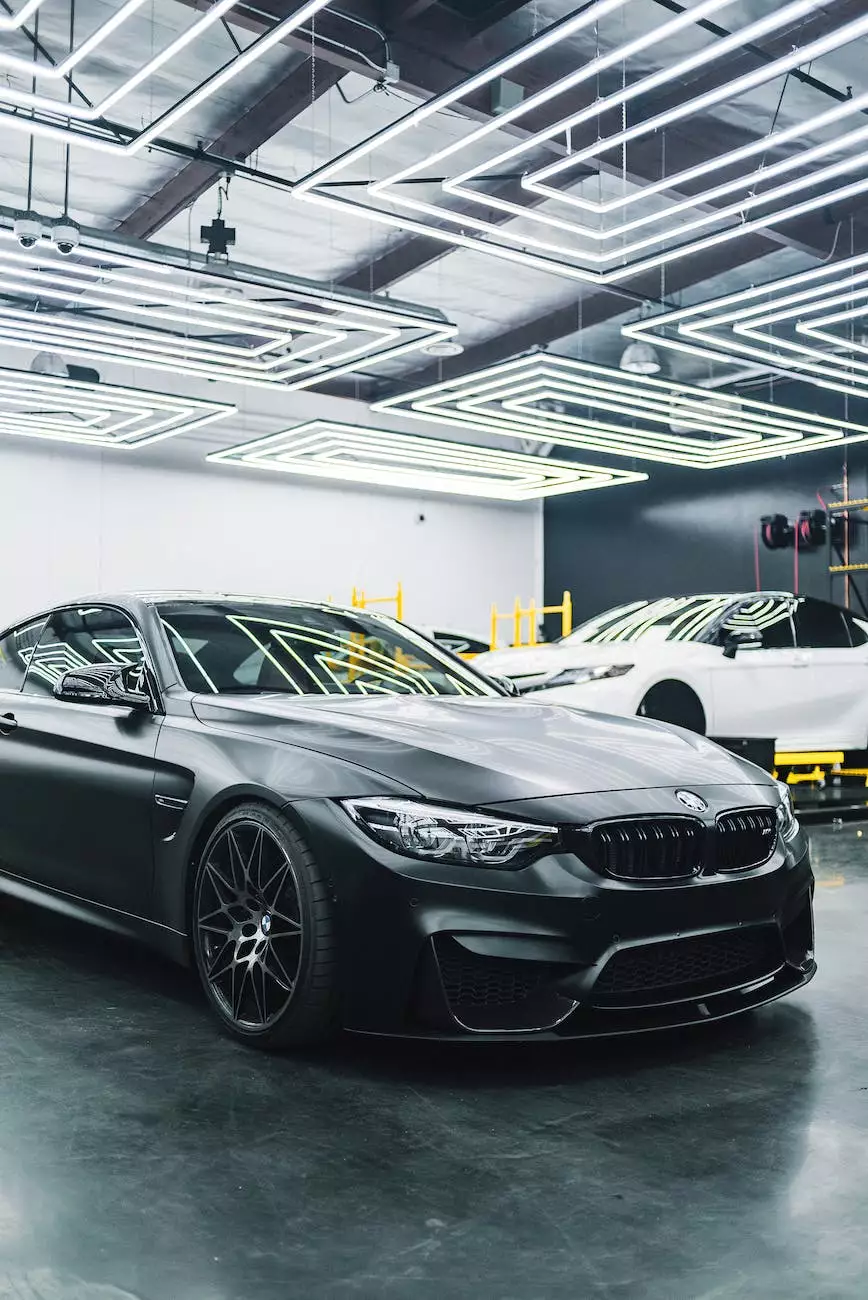 Introduction
Welcome to Birthing a New Humanity, a trusted destination for individuals seeking guidance and support on their spiritual journey. Our services cater to those who are looking to explore their faith and beliefs within the context of a supportive community. Through our diverse range of offerings, we aim to provide you with the tools and resources needed to embark on a transformative path towards self-discovery and personal growth.
1. Spiritual Workshops
Our spiritual workshops are carefully designed to foster deep connections and provide a safe space for individuals to explore their beliefs. Led by experienced facilitators, these interactive sessions cover a wide range of topics, including meditation, energy healing, and mindfulness practices. Whether you are a beginner or have an established spiritual practice, our workshops offer valuable insights and opportunities for personal and spiritual growth.
2. Guided Meditation Sessions
Experience the power of mindfulness and meditation through our guided meditation sessions. These sessions are tailored to help you cultivate inner peace, clarity, and connection. Through various meditation techniques, you will learn to quiet the mind, reduce stress, and tap into your inner wisdom. Join our sessions to discover the profound benefits of a regular meditation practice.
3. Spiritual Retreats
Escape from the chaos of everyday life and immerse yourself in a transformative spiritual retreat. Our retreats provide a unique opportunity to journey within and connect with like-minded individuals. Through a combination of workshops, meditation, and self-reflection, our retreats offer a space for deep healing and spiritual renewal. It is a chance to disconnect from the outside world and reconnect with your innermost self.
4. Online Courses
Our online courses provide a convenient way to access spiritual teachings and guidance from the comfort of your own home. Led by renowned spiritual teachers, these courses cover a wide range of topics, including personal growth, conscious relationships, and spiritual awakening. With interactive modules and dedicated support, you can embark on a transformative journey at your own pace.
5. Community Gatherings
At Birthing a New Humanity, we understand the importance of community and connection. Our regular community gatherings provide a space for individuals to come together, share experiences, and support one another on their spiritual path. These gatherings often feature guest speakers, group discussions, and experiential activities aimed at fostering unity and collective growth.
6. One-on-One Coaching
For a personalized and tailored experience, we offer one-on-one coaching sessions with experienced spiritual guides. These sessions provide a supportive and compassionate space for deep exploration and transformation. Our coaches will work closely with you to uncover limiting beliefs, clarify your goals, and develop practical strategies to help you navigate your spiritual journey with confidence and clarity.
7. Spiritual Resources
Explore our wide range of spiritual resources, including books, audio recordings, and online articles. These carefully curated resources offer valuable insights and guidance on topics such as spirituality, personal growth, and conscious living. Whether you are seeking inspiration or practical tools, our collection of resources is designed to support you on your path.
Conclusion
At Birthing a New Humanity, our services are aimed at empowering individuals to discover their true potential and embrace a life aligned with their deepest beliefs. With our diverse range of offerings, we strive to create a supportive community that fosters personal and spiritual growth. Join us on this transformative journey and awaken the fullness of your being.