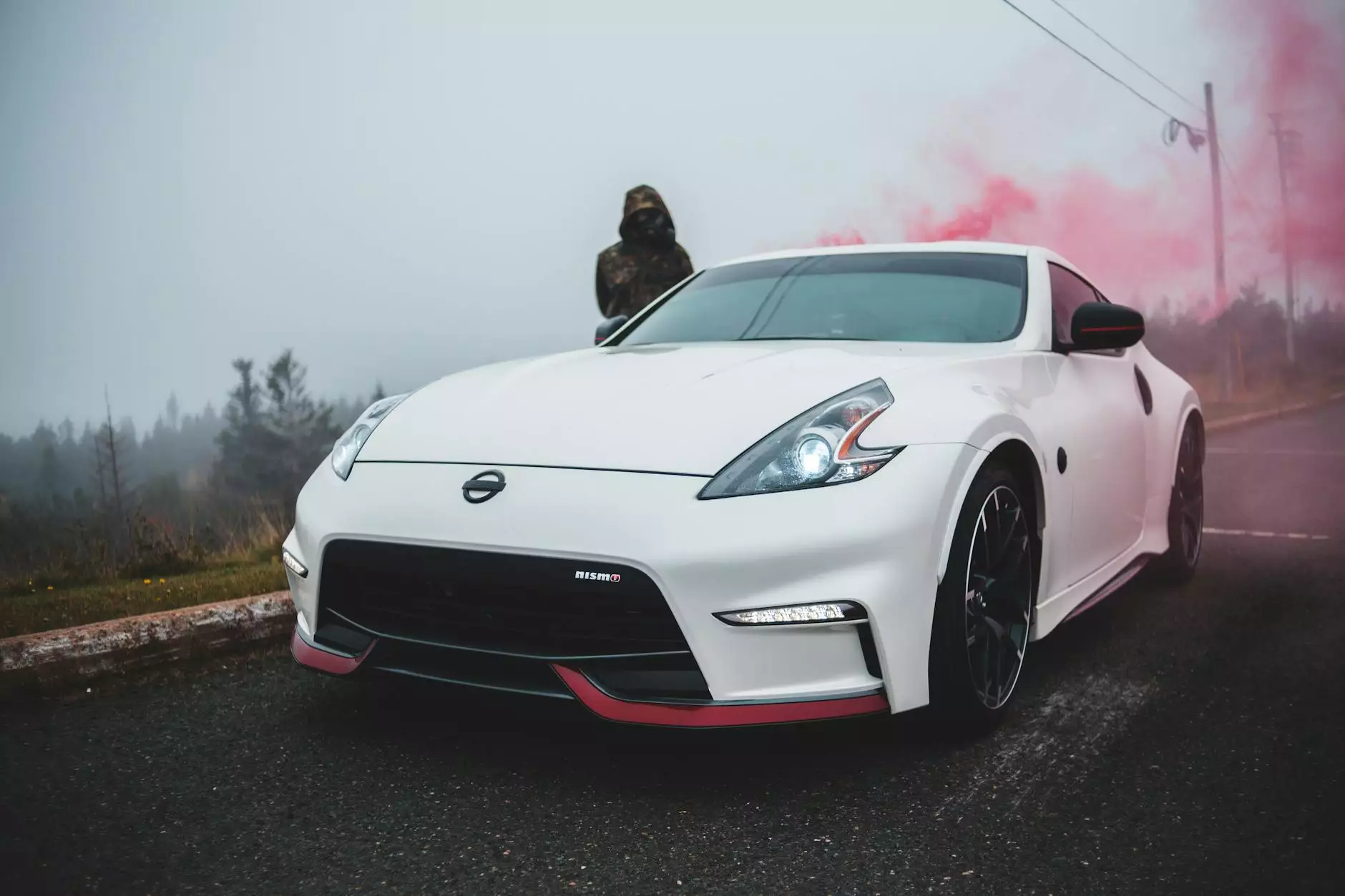 Welcome to Birthing a New Humanity, your trusted source for auto accident chiropractic services in Los Alamitos and Cypress, CA. We understand the physical and emotional toll that an auto accident can take, and our dedicated team of chiropractors is here to help you recover and regain your overall well-being.
Your Health and Recovery is Our Priority
At Birthing a New Humanity, we specialize in providing holistic healing methods for individuals who have been involved in auto accidents. Our chiropractors have extensive experience in treating a wide range of auto accident injuries, including whiplash, back pain, neck pain, and headaches.
We believe in taking a personalized approach to your care, focusing on addressing the underlying causes of your pain and discomfort. Our goal is to not only alleviate your symptoms but also to restore your health and improve your quality of life.
The Benefits of Auto Accident Chiropractic Care
Chiropractic care following an auto accident offers numerous benefits, including:
Pain Relief: Chiropractic adjustments help alleviate pain and discomfort by realigning the spine, reducing inflammation, and promoting natural healing.
Restoring Function: Our chiropractors will work to restore proper function to your body, improving mobility and range of motion.
Preventing Long-Term Complications: By addressing injuries early on, chiropractic care can help prevent chronic pain and long-term complications.
Non-Invasive and Drug-Free: Our holistic approach means that we prioritize natural, non-invasive treatments to promote healing without the use of medications or surgeries.
Comprehensive Approach to Healing
When you visit Birthing a New Humanity for auto accident chiropractic care, you can expect a comprehensive and individualized treatment plan. Our chiropractors will begin with a thorough evaluation to assess your specific needs and develop a personalized approach to your care.
Depending on your injuries, your treatment plan may include a combination of chiropractic adjustments, therapeutic exercises, massage therapy, and other complementary treatments. Our goal is to promote optimal healing, reduce pain, and restore your physical function.
The Benefits of our Auto Accident Chiropractors
Choosing the right chiropractor is essential for your recovery. At Birthing a New Humanity, our chiropractors are highly skilled and experienced in treating auto accident injuries. Here are some reasons to choose us:
Experience: Our chiropractors have years of experience successfully treating patients with auto accident injuries.
Individualized Care: We take the time to understand your unique situation and develop a personalized treatment plan tailored to your needs.
Integrated Approach: Our team of chiropractors collaborates with other healthcare professionals to provide you with a comprehensive, multi-disciplinary approach to healing.
Compassion and Support: We understand the challenges you may be facing after an auto accident and provide compassionate support throughout your recovery process.
Contact Birthing a New Humanity for Auto Accident Chiropractic Care
If you've been involved in an auto accident in Los Alamitos, Cypress CA or surrounding areas, Birthing a New Humanity is here to help. Our dedicated team of chiropractors is committed to your health and well-being. Don't let an auto accident affect your quality of life - schedule a consultation with us today!
Call 123-456-7890 or visit our Contact page to schedule an appointment.