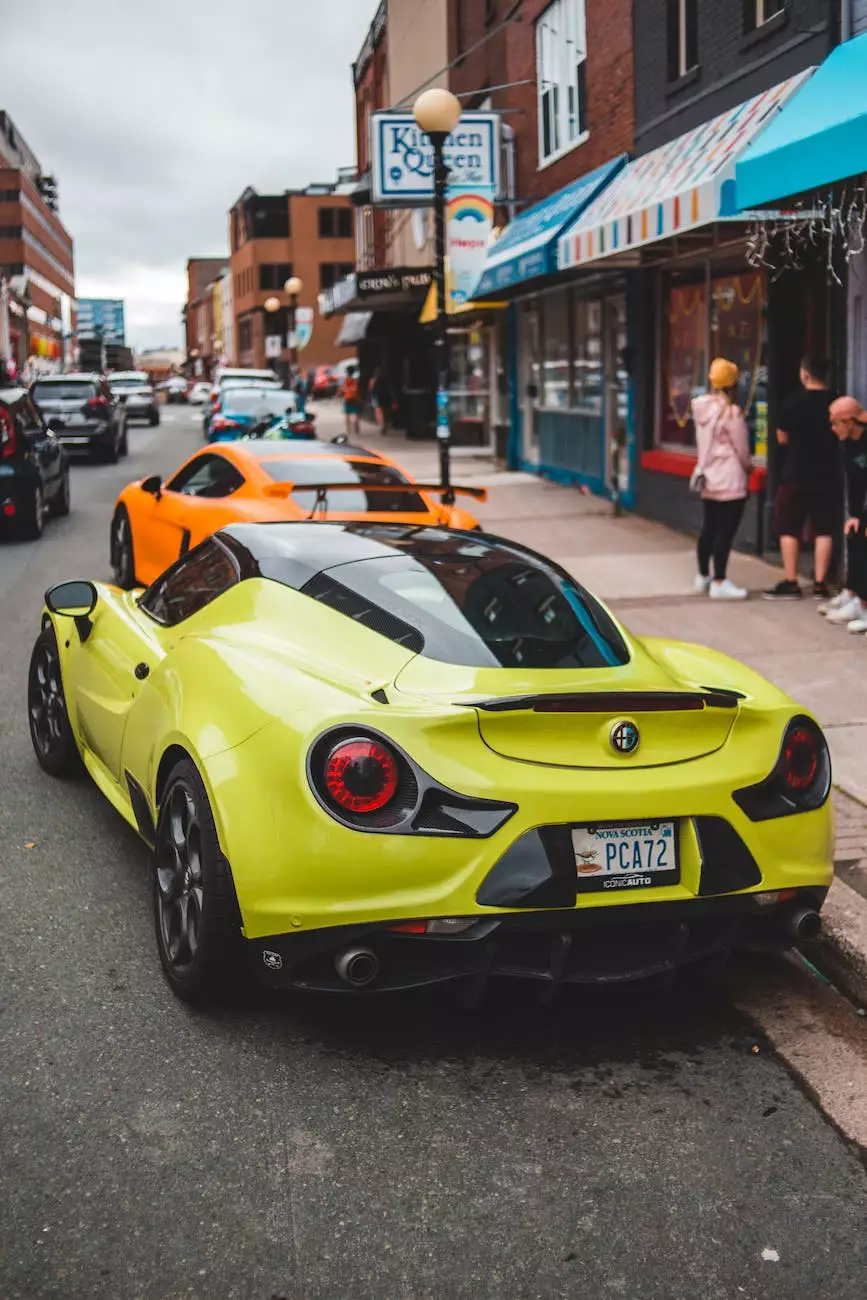 Welcome to the page dedicated to Kimberly Huey, a highly proficient and experienced physical therapist at Birthing a New Humanity. With her extensive education and expertise in orthopedic clinical specialization, Kimberly brings valuable contributions to the field of physical therapy. Let's dive into her background, achievements, and role within the community and society, particularly in relation to faith and beliefs.
Physical Therapy Expertise
Kimberly Huey, PT, DPT, OCS, is renowned for her exceptional skills in the domain of physical therapy. As a licensed and dedicated practitioner, she boasts a Doctor of Physical Therapy (DPT) degree, which showcases her advanced knowledge and commitment to providing the highest quality care for her patients.
Kimberly's extensive experience enables her to effectively assist individuals in their journeys towards recovery, rehabilitation, and optimal physical well-being. She specializes in treating various musculoskeletal conditions, working closely with patients to develop personalized treatment plans tailored to their unique needs and goals.
Orthopedic Clinical Specialization
One of Kimberly's remarkable achievements is her Orthopedic Clinical Specialization (OCS) certification. This prestigious credential highlights her exceptional competency in diagnosing and managing orthopedic injuries and conditions. With her specialized training, she possesses an in-depth understanding of the human musculoskeletal system, ensuring accurate assessment and effective treatment for her patients.
Through her expertise in orthopedic clinical specialization, Kimberly provides comprehensive evaluations, evidence-based interventions, and patient-centered care. Her advanced knowledge and skills allow her to address complex orthopedic issues, promote healing, and enhance functional outcomes.
Contribution to Community and Society - Faith and Beliefs
Kimberly Huey actively embraces her role within the community and society, specifically within the realm of faith and beliefs. At Birthing a New Humanity, she devotes her talents and passion to empower individuals in their spiritual journeys, promoting holistic well-being that encompasses body, mind, and spirit.
As part of her commitment to the integration of faith and beliefs into physical therapy, Kimberly enthusiastically engages in ongoing education and research to explore the profound connection between spirituality and physical health. She firmly believes that addressing the spiritual aspects of healing can significantly contribute to overall wellness and recovery.
Kimberly actively collaborates with patients from diverse backgrounds, respecting their unique belief systems, and integrating appropriate spiritual practices into her treatment plans. By understanding the significance of faith and beliefs in one's healing journey, she fosters a compassionate and supportive environment that promotes holistic well-being.
Conclusion
Kimberly Huey, PT, DPT, OCS, is undoubtedly a formidable force in the field of physical therapy. With her extensive experience, orthopedic clinical specialization, and dedication to community and society, she makes a positive impact on the lives of those she encounters. At Birthing a New Humanity, Kimberly's presence as a highly proficient physical therapist cultivates a path towards healing, incorporating the vital aspects of faith and beliefs into the treatment process.