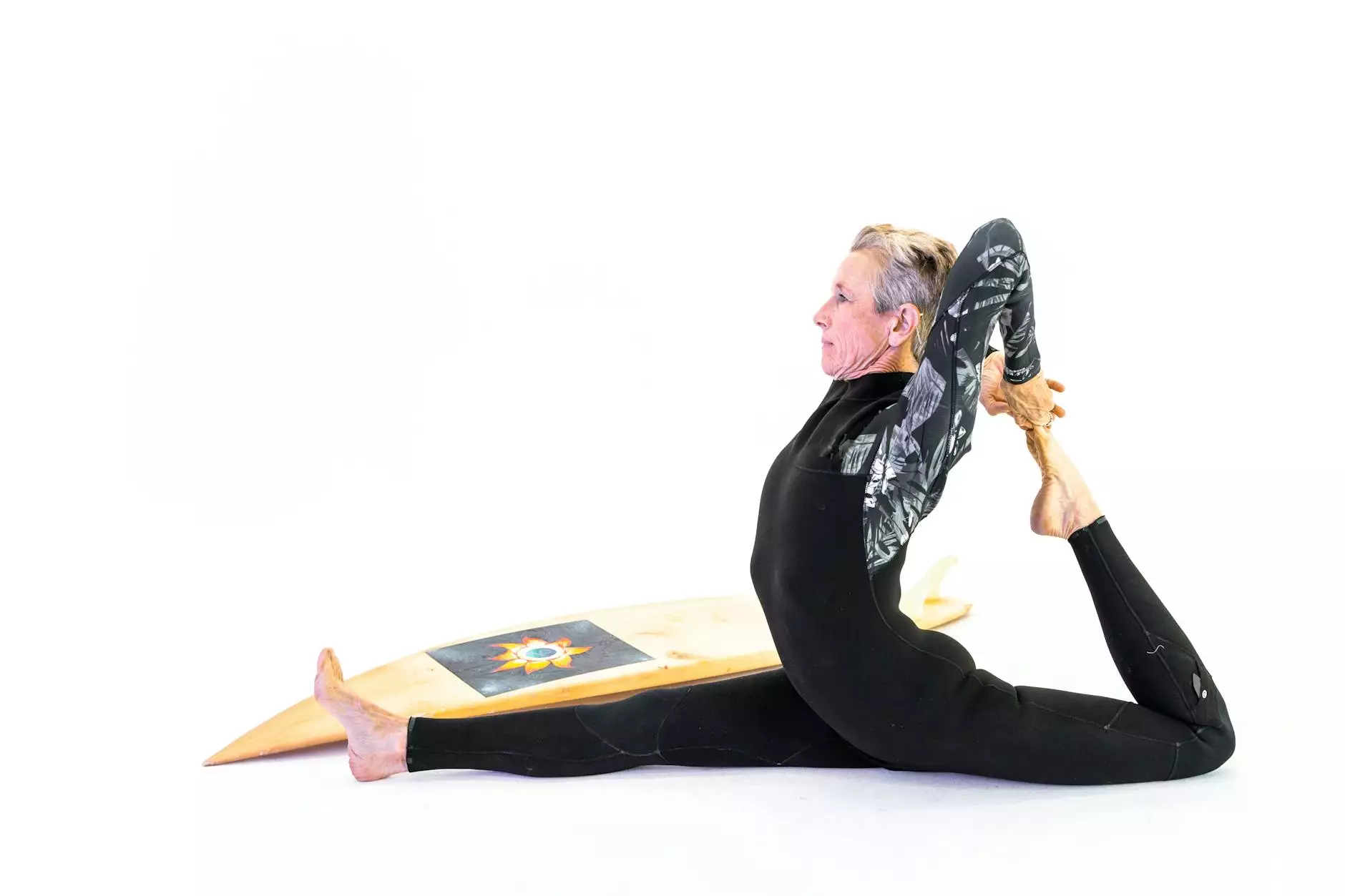 Welcome to the about page of Birthing a New Humanity - a leading community and society organization in Fremont, CA. With our unwavering focus on faith and beliefs, we strive to foster a sense of unity, spiritual growth, and personal transformation for individuals seeking a deeper understanding of themselves and their place in the world.
Our Mission
At Birthing a New Humanity, our mission is to facilitate the birth of a new consciousness that embraces compassion, unity, and interconnectedness. We aim to create a space where people from all walks of life can come together to explore their spirituality, engage in meaningful conversations, and cultivate a greater sense of purpose.
Our Values
Our core values drive everything we do. We believe in:
Community: Building a supportive community that nurtures and uplifts each individual on their spiritual journey.
Authenticity: Encouraging individuals to embrace their true selves and live authentically, honoring their unique gifts and talents.
Growth: Committing to continuous personal and spiritual growth, inspiring others to do the same.
Service: Giving back to the community and actively contributing to the betterment of society.
Services We Offer
Through our various programs and services, we provide opportunities for individuals to explore their spirituality and deepen their connection with themselves and others. Our offerings include:
Meditation Workshops
Join us for transformative meditation workshops led by experienced teachers. Discover the power of mindfulness and learn practical techniques to cultivate inner peace, clarity, and emotional well-being.
Spiritual Retreats
Escape the hustle and bustle of everyday life and immerse yourself in a serene retreat environment. Our spiritual retreats offer a unique space for self-reflection, spiritual practices, and connecting with like-minded individuals on a similar path.
Discussion Groups
Engage in thought-provoking discussions on various spiritual and philosophical topics. Our inclusive and open-minded discussion groups provide a platform for exploring different perspectives, expanding consciousness, and deepening understanding.
Online Resources
Access our vast collection of online resources, including articles, podcasts, and guided meditations. Enhance your spiritual journey from the comfort of your own home with our carefully curated content designed to inform, inspire, and empower.
Contact Us
If you are interested in joining our organization, attending our events, or simply want more information, please feel free to reach out to us. We would be delighted to connect with you and share the transformative power of Birthing a New Humanity.
Phone: 123-456-7890
Email: [email protected]